Help your audience access quality content and make some cash while you are at it.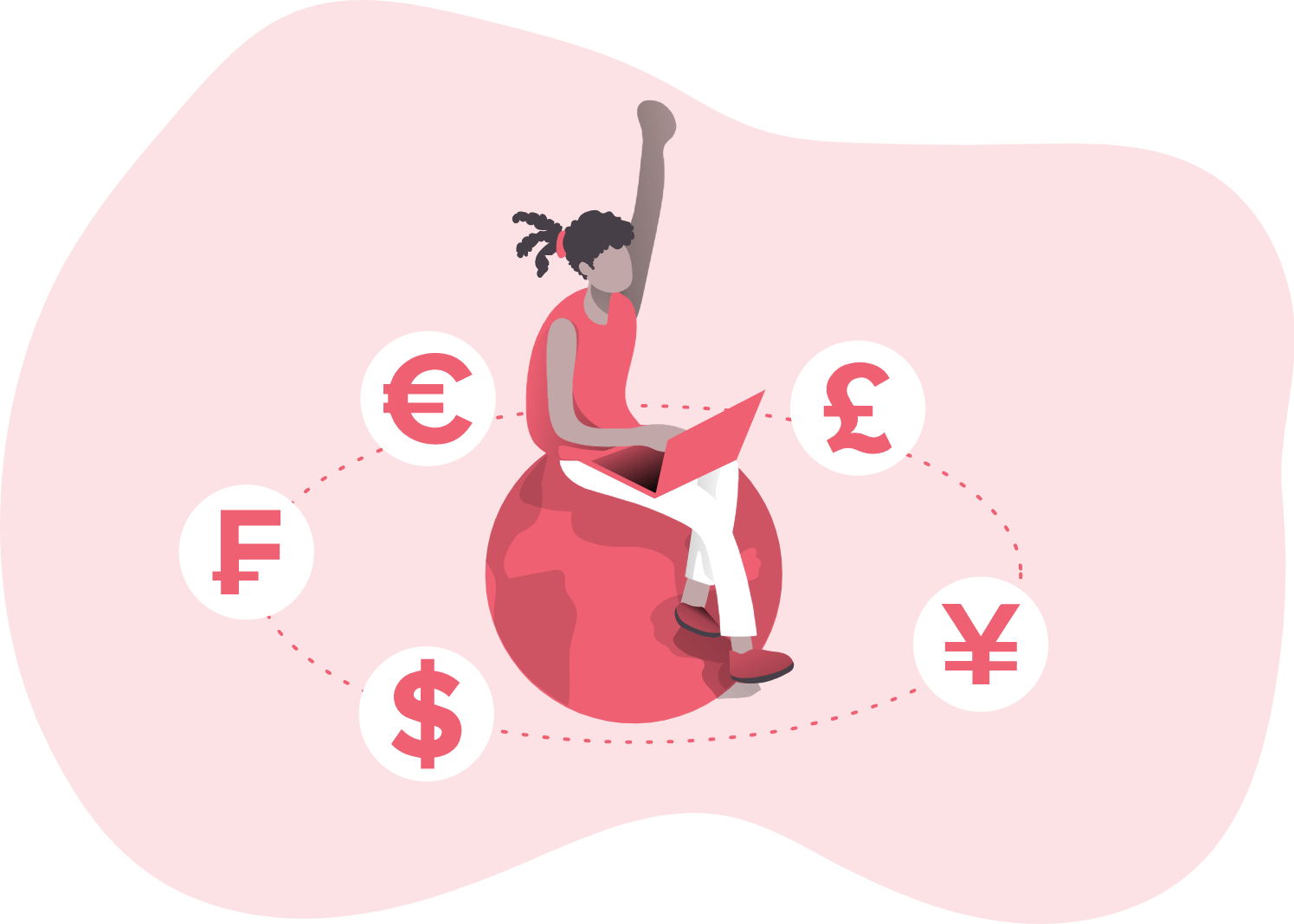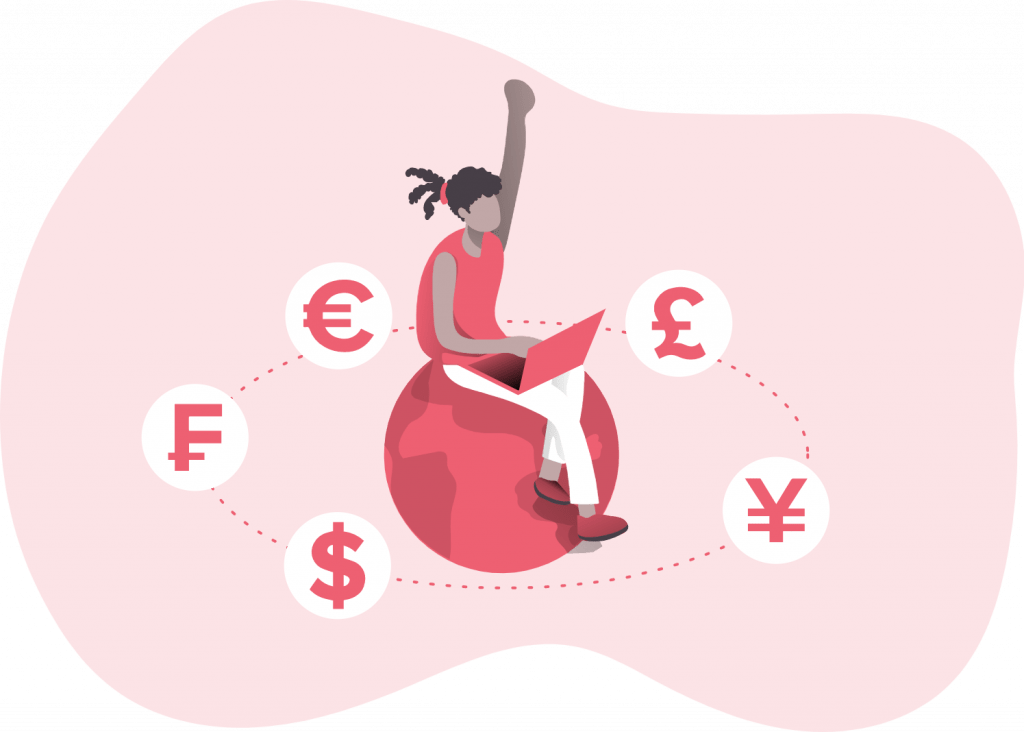 Why Join the Topcontent Affiliate Programme?
A product everybody needs
Some products are hard to promote, but not ours! Any business with an online presence needs quality content and we are industry experts who can deliver SEO content even in large volumes.
Repeat sales
We take customer satisfaction seriously which results in long term relationships with them. With need for quality content never ending, our happy clients place orders all the time. That means recurring commissions for you!
High commissions
Our commissions are among the highest in the industry and considering the large volume of orders we receive, your earning potential from this program is huge.
Start monetizing your audience!
Promote Topcontent to your audience and make passive income while they are benefiting from getting great content fast & easy at affordable prices.
You'll make:
5% commission for the first €10,000 referred
10% commission between€10,001 and €50,000
15% commission on values above €50,000