iPhone accessory online store expanded to new markets, increased revenue and built trust with high-quality translations.
Skogstrollen started to work with Topcontent when they needed translations from Swedish to Norwegian to expand their e-commerce business selling iPhone accessories. The expansion continued further into the Finnish and Danish markets.

High-quality translations have not only helped Skogstrollen to expand their business, but also to build trust with clients, improve conversion rates and sell more. Furthermore, the automated translation process by the Topcontent API ensures Skogstrollen doesn't need to spend time handling large amounts of content in different languages – everything happens automatically.
About the company
The e-commerce business of Skogstrollen started with iPhonebutiken.se, selling iPhone-accessories to the Swedish market. Originally they started selling only accessories for the iPhone, and then they expanded by providing accessories for the iPad, Macbook, Apple Watch, Apple TV and finally AirPods.

During the expansion of products, the company decided to go global and expand their business into Norway. This is when Topcontent came into the picture by providing translations for the Norwegian website and then also for Finland and Denmark when these markets were launched.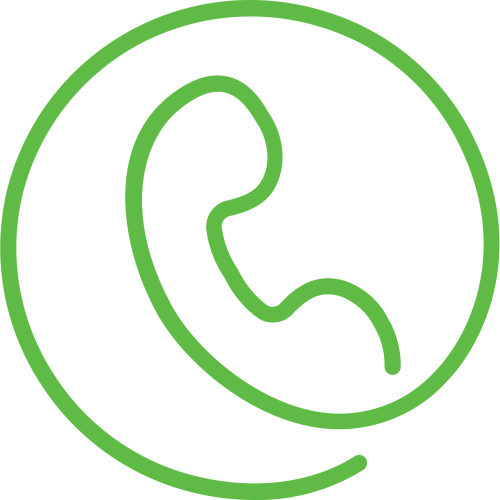 Types of content ordered
Topcontent works as a translation provider for Skogstrollen, mostly translating product descriptions for iphonehuset.no, iphonehus.dk, phonetalo.fi in Norwegian, Finnish and Danish. In addition to this, Topcontent has translated the whole e-commerce solution to the respective languages.
Objectives
As Skogstrollen expanded their business both in terms of the variety of products offered and target markets, their goals were:
Solution: Topcontent API
To manage large amounts of descriptions for various products in different languages, Skogstrollen has been using Topcontent API to get translations sent directly to their system.

Texts are submitted to Topcontent automatically, and when they've been translated, they're sent back, and again, automatically imported into the webshop. No manual work involved!
Goals achieved
After seeing too many badly translated websites, it was important for Skogstrollen to have high-quality translations in order to build trust with their potential customers. This allowed Skogstrollen to:
Conclusion
"It just works!"
"We started working with Topcontent back in 2016 and we are still a loyal customer."
"In the few instances when we've had problems, Topcontent has been VERY quick in getting back to us. Problems do occur with every company we work with (be it supplier of payment solutions or a company we purchase goods from), the thing that sets apart the good from the bad is how they handle these problems. Topcontent has definitely handled every challenge in a good and FAST fashion."
"About the API, to put it simply, without the API, we wouldn't be a customer. Automation is key when you're running a small business like ours."
Impressed?
Are you ready to automate your translation or content publication process and take your online business global? Sign up now to get high-quality translations and content in +20 languages!