Discover Our Content Plans
Opportunity Plan from Competitor Keyword Gap Analysis
When you are behind the competition and need to catch up.
Find the missing gaps in your current content. This is low hanging fruit that you can take action on immediately.
Just sign up and get the analysis for free.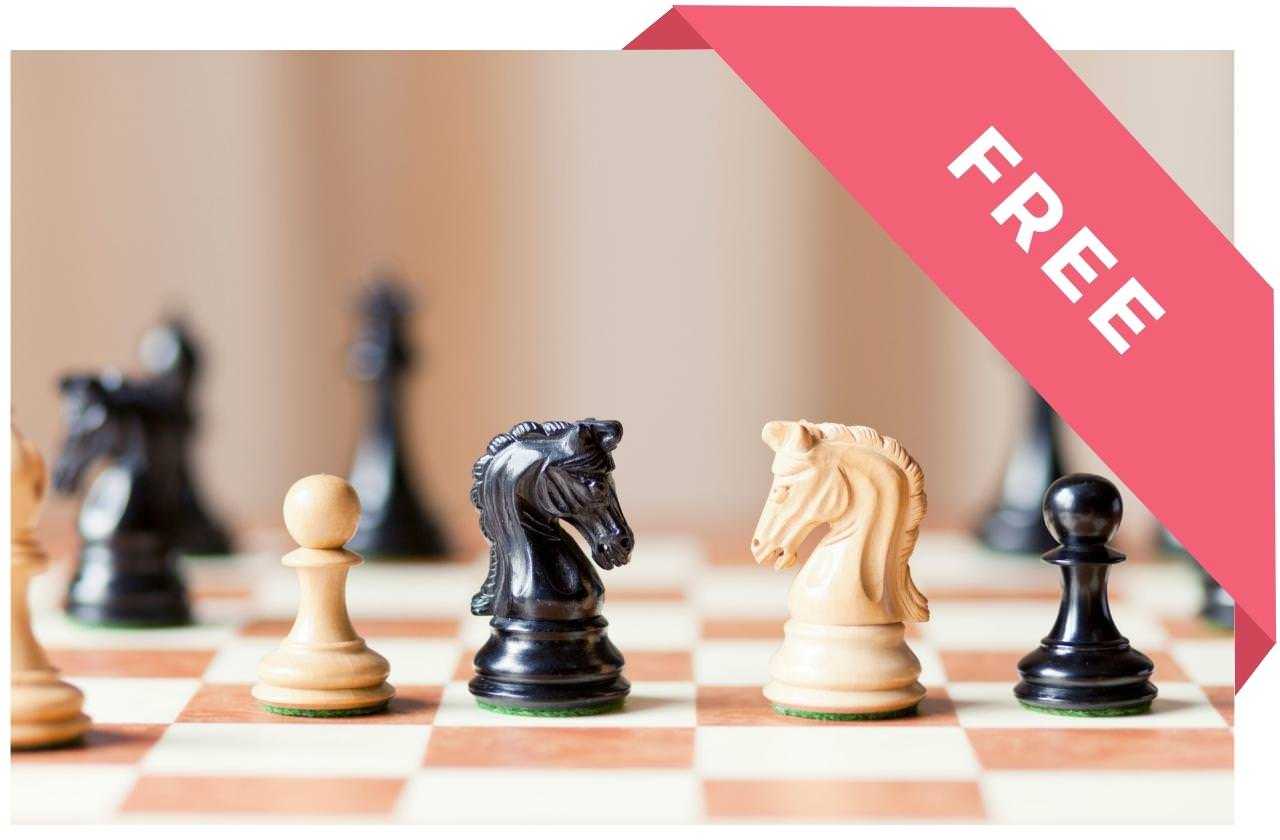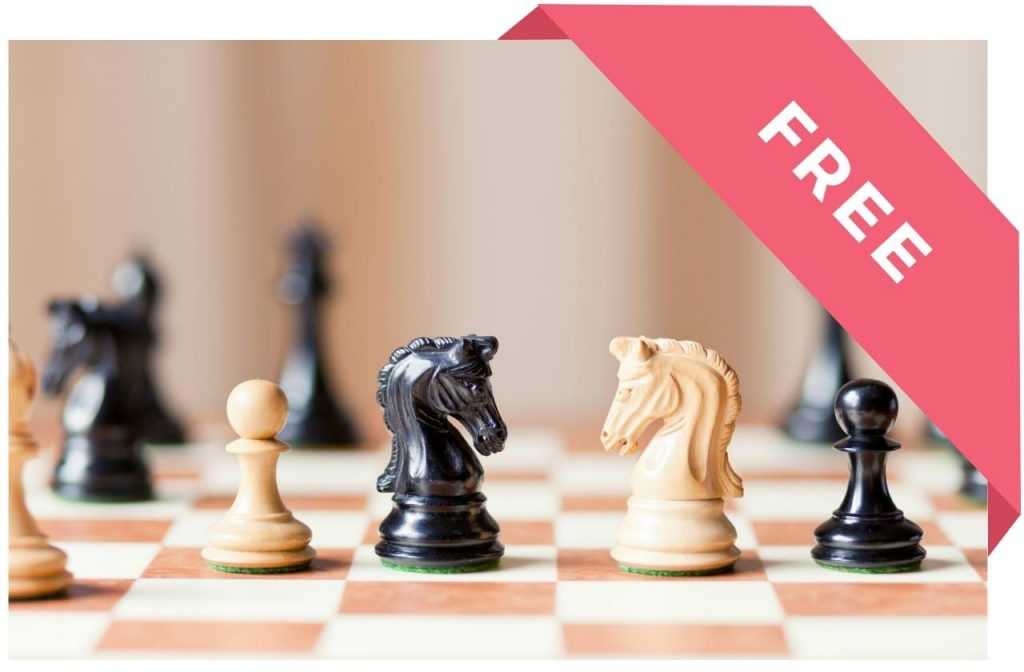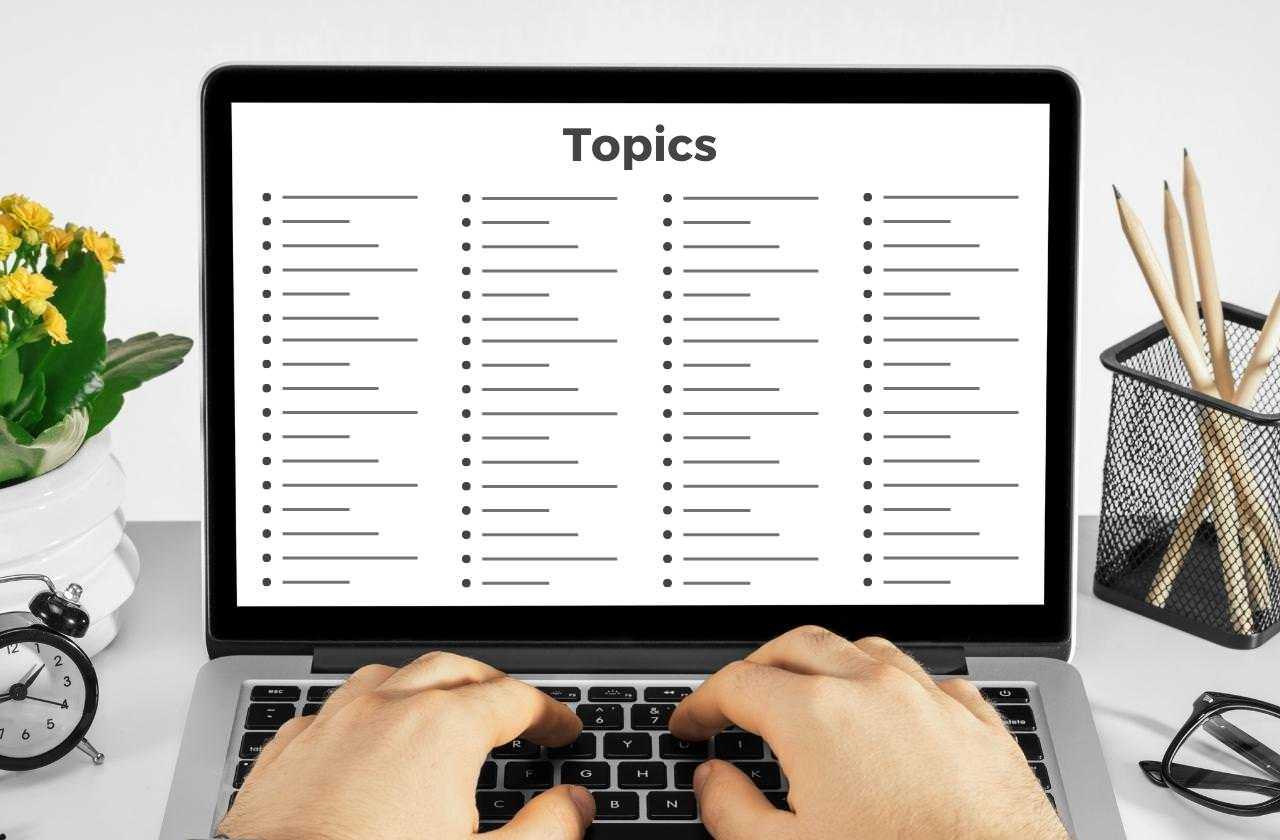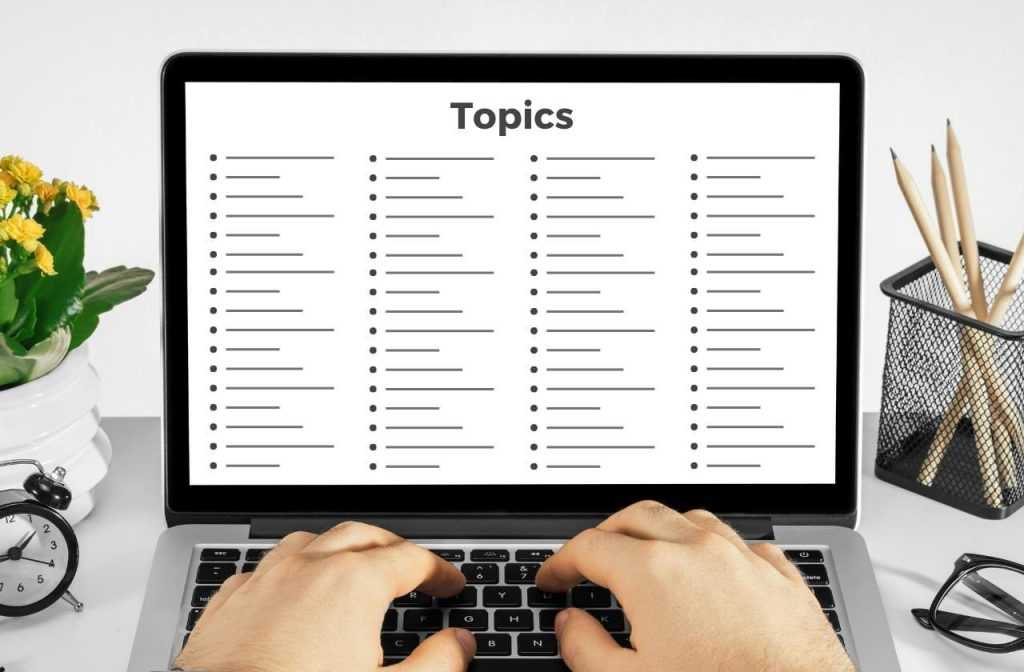 Keyword Analysis and Topic Suggestions Plan
When you are launching a new site or just want to get ahead of the competition.
You receive an up to date Keyword Analysis and a long list of suitable Topic Suggestions. This is our most popular package.
Audit of Existing Content
When you already have content but you want to know how it's performing and what parts you need to improve.
This is probably one of the most cost efficient packages we have – since it builds upon your existing investments.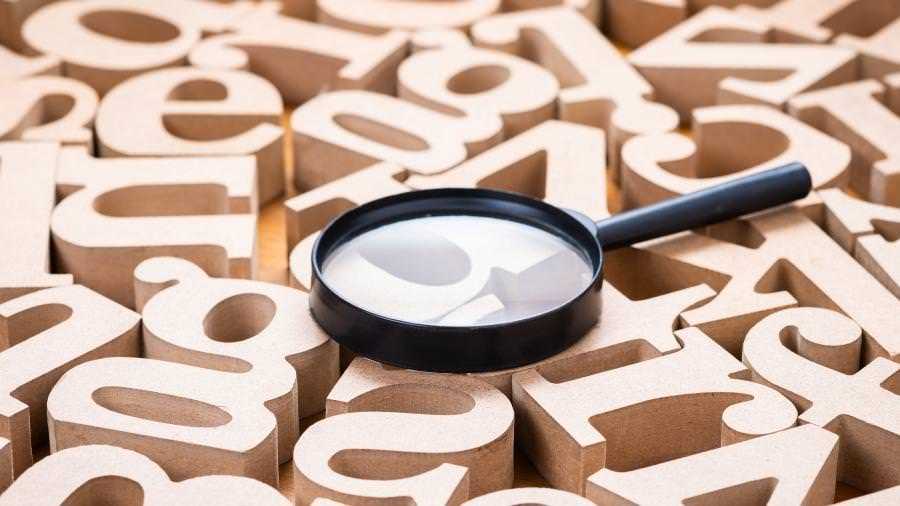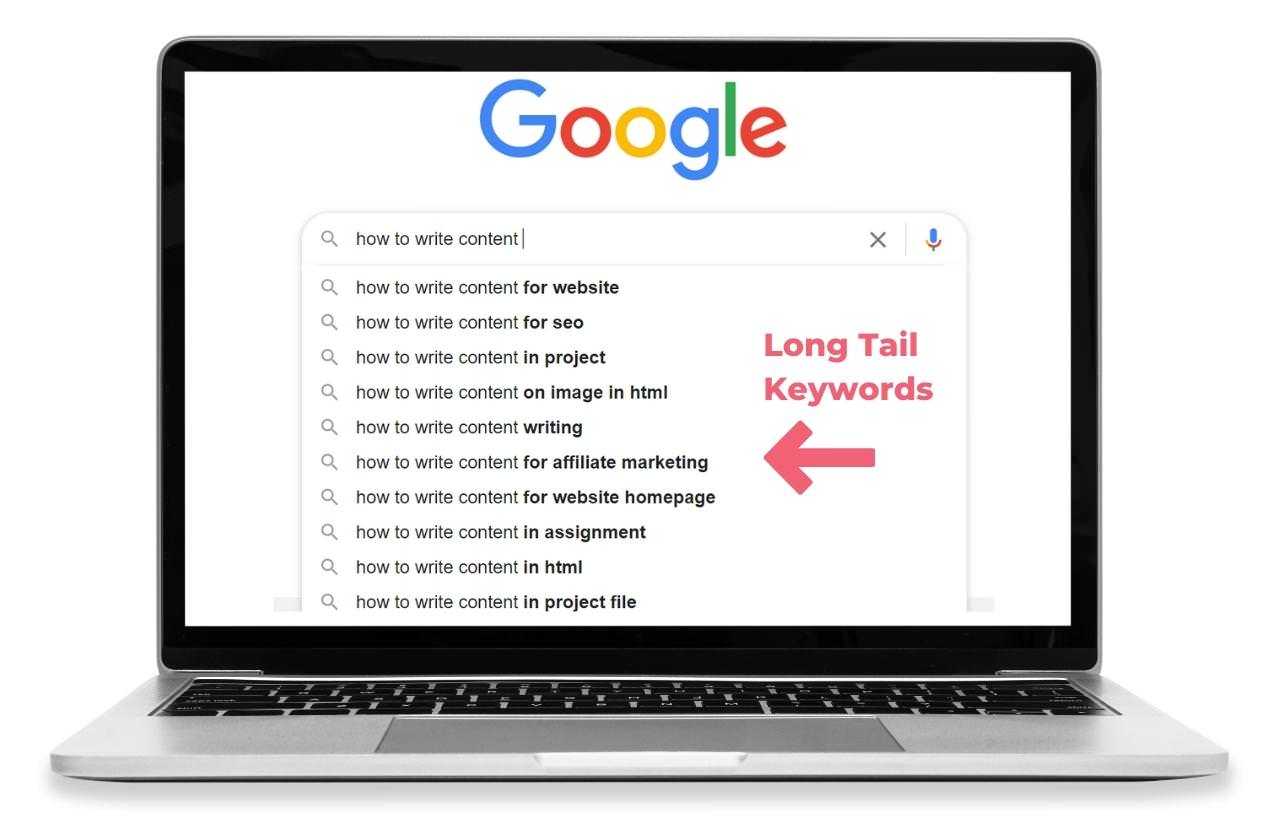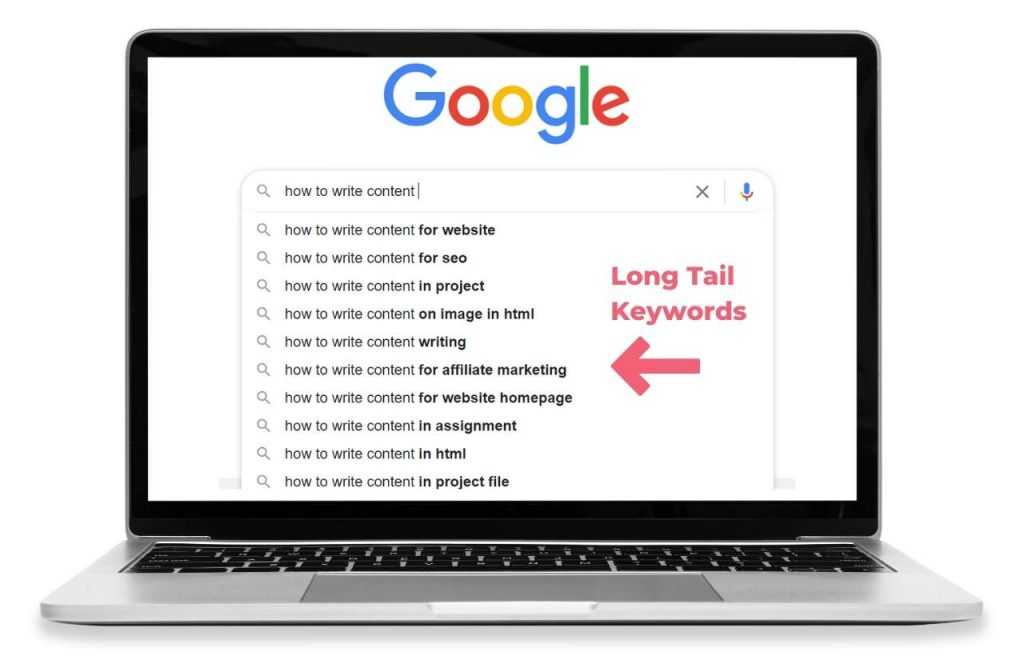 Long Tail Content Plan
When you already have the High Intent and High Volume Content OR you are in a highly competitive market.
Get a lot more traffic by taking advantage of the Long Tail Keyword phenomena.
Meta Data Audit
The very important but very often overlooked MetaData is crucial for your success.
We will do an Audit of your entire site and show you what you need to improve. This exposes low hanging fruit and easily increases your traffic.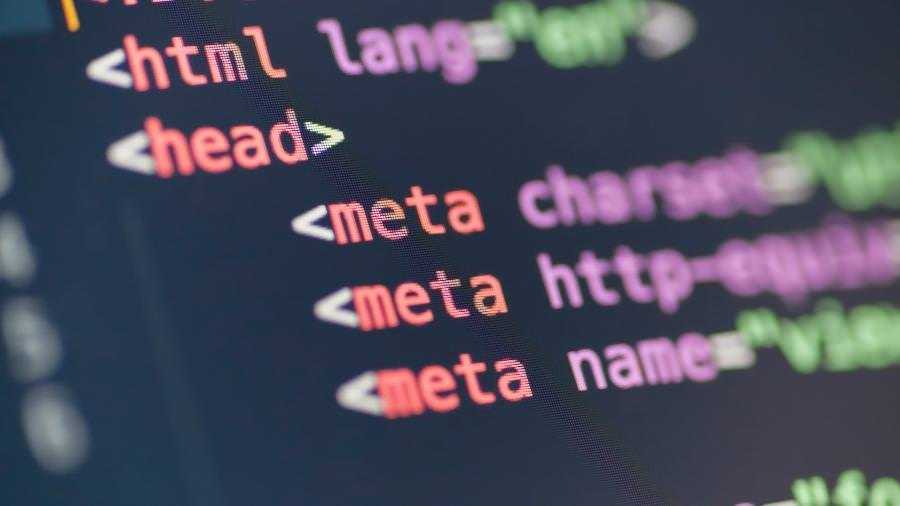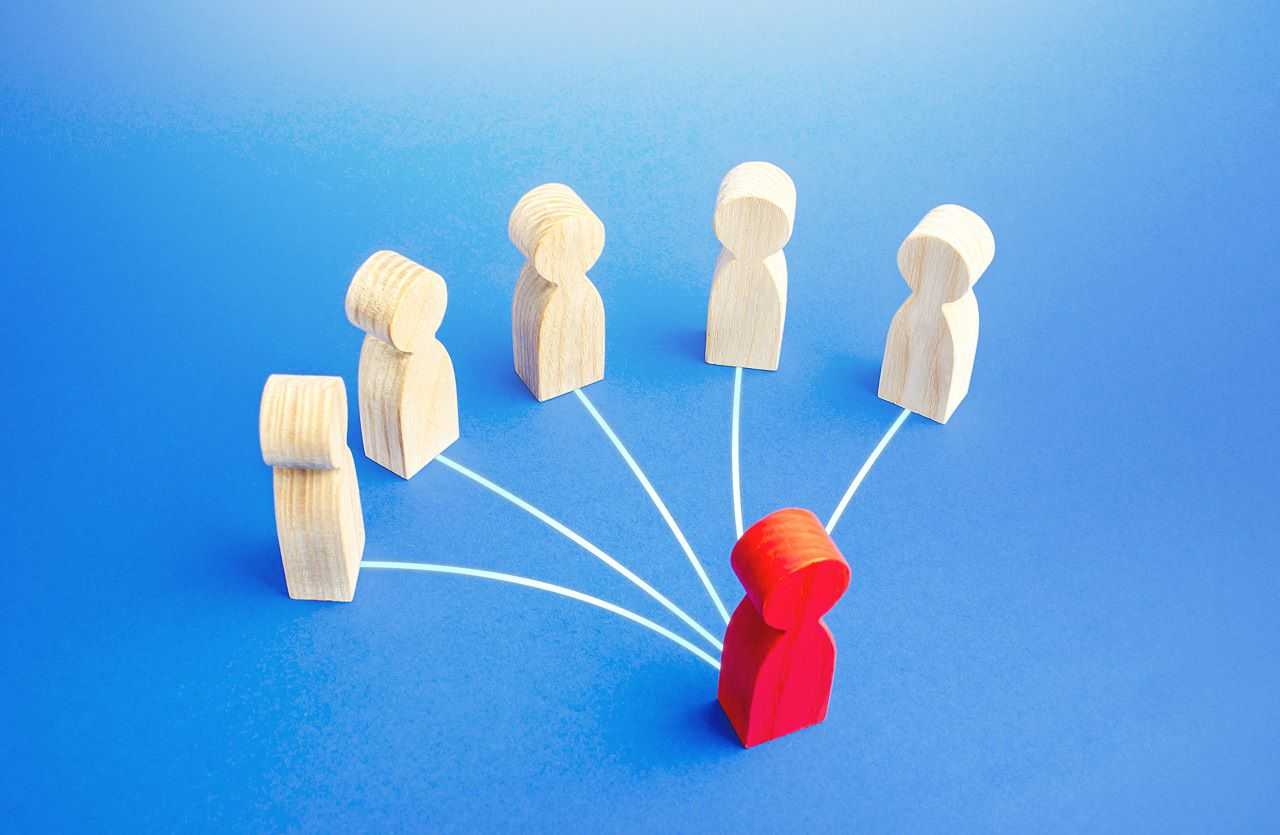 Authority Opportunities Plan
When you have everything in place and want to work long term with brand recognition and authority building.
A great way of getting high revenue long term.
All content plans include a clear ROI calculation
We will never recommend anything that won't give you an amazing return on investment. That's why all content plans include a clear ROI calculation. You will also see how much money you will save compared to buying the traffic.
Improve your rankings with your custom content plan.
Contact us to see how we can help you.