Get Unique Content With Topcontent
What Is "Unique Content" and Why Is It Crucial?
Unique copy on your websites is crucial if you intend to grow your business. Publishing content that's already online can actually be very harmful. Why? Well search engines actually punish sites for publishing duplicate content. This harms your SEO ranking and you end up lower down in search results.
What do we mean by unique content? In the context of SEO, this is text that is not found anywhere online. It's also the main way your business will actually reach those top search result spots. So if you want your clients to find you, you need unique content. In fact, search engine algorithms will simply ensure that your page doesn't show up in results if you have copied content from somewhere else.
The reason for this is, if content shows up in more than one place, it can confuse the search engine – essentially it won't know which page to show for the query. To resolve this, the search engine simply chooses the page that was indexed earlier and has more authority – it's the site you've copied the content from. As such, your page then doesn't get ranked at all.
You might think that a drop in rankings is not so bad, but you'd be wrong. With a drop in rankings you'll find your traffic drops too and your business is impacted. To help you with this, here at Topcontent we write unique content that is not plagiarised and here's how we do it!
How Do We Make Sure The Content Is Unique?
For starters, we work with a third party plagiarism tool, Copyscape.
During each step of the content process, Copyscape compares the text from two different databases:
Every piece of content published on the internet
All articles in our own database – over two million of them
By doing this, we are able to compare between previous work by our writers as well as anything already found online. Any issues or similarities are fixed before the content is delivered to you.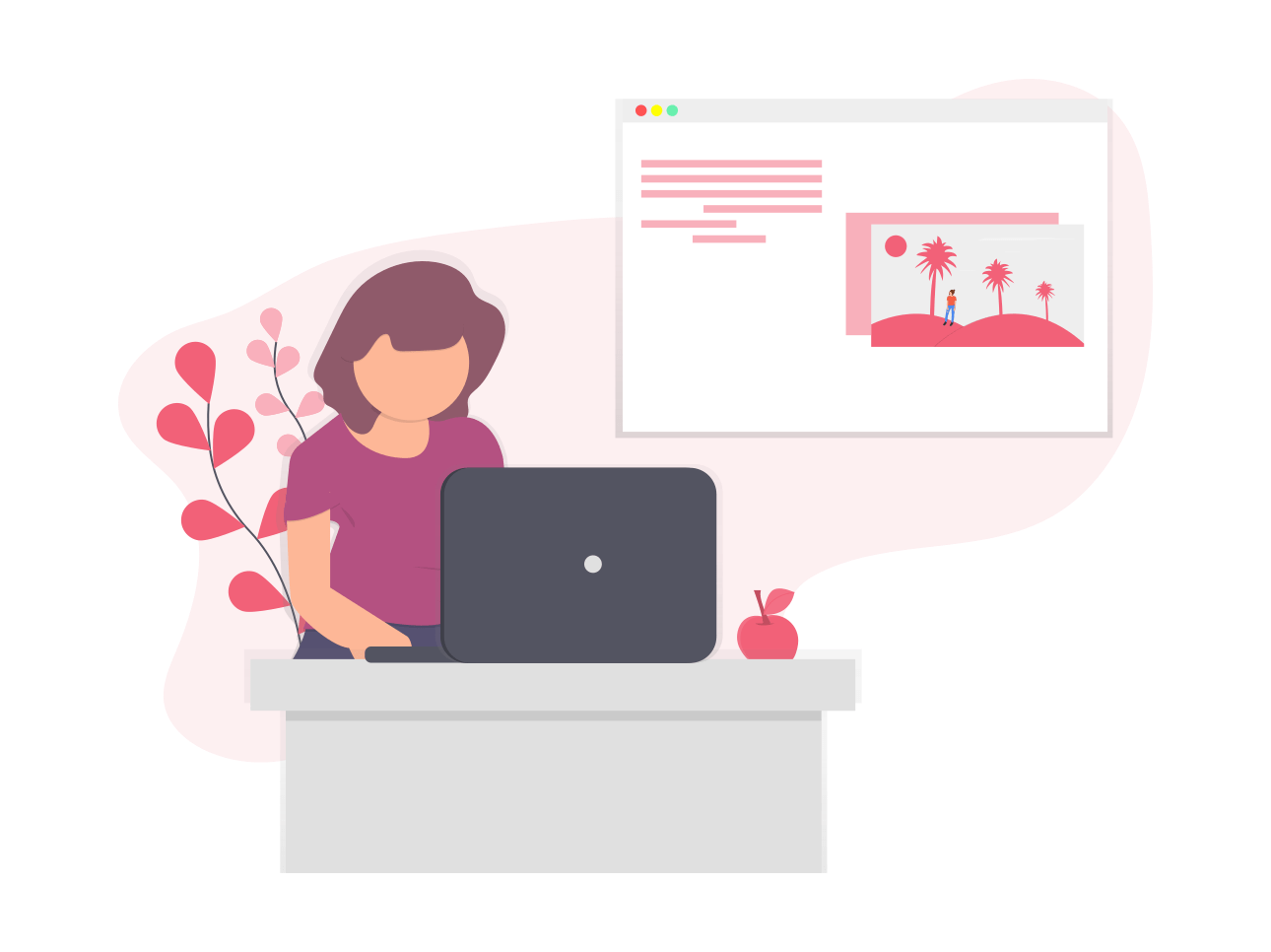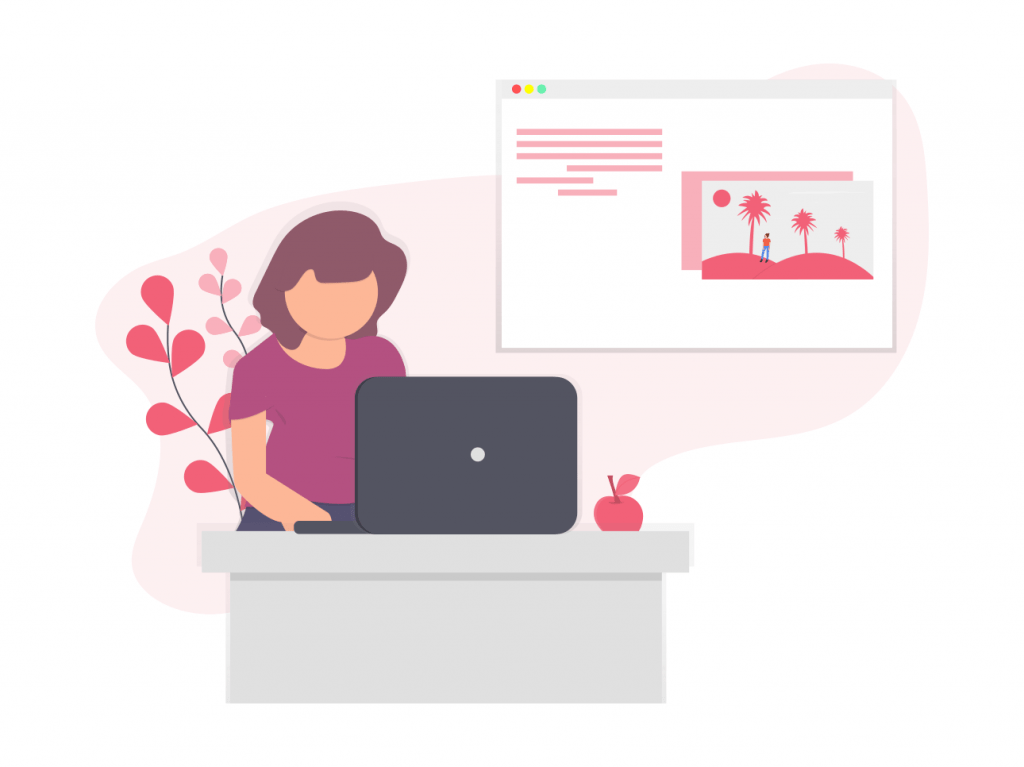 Order your content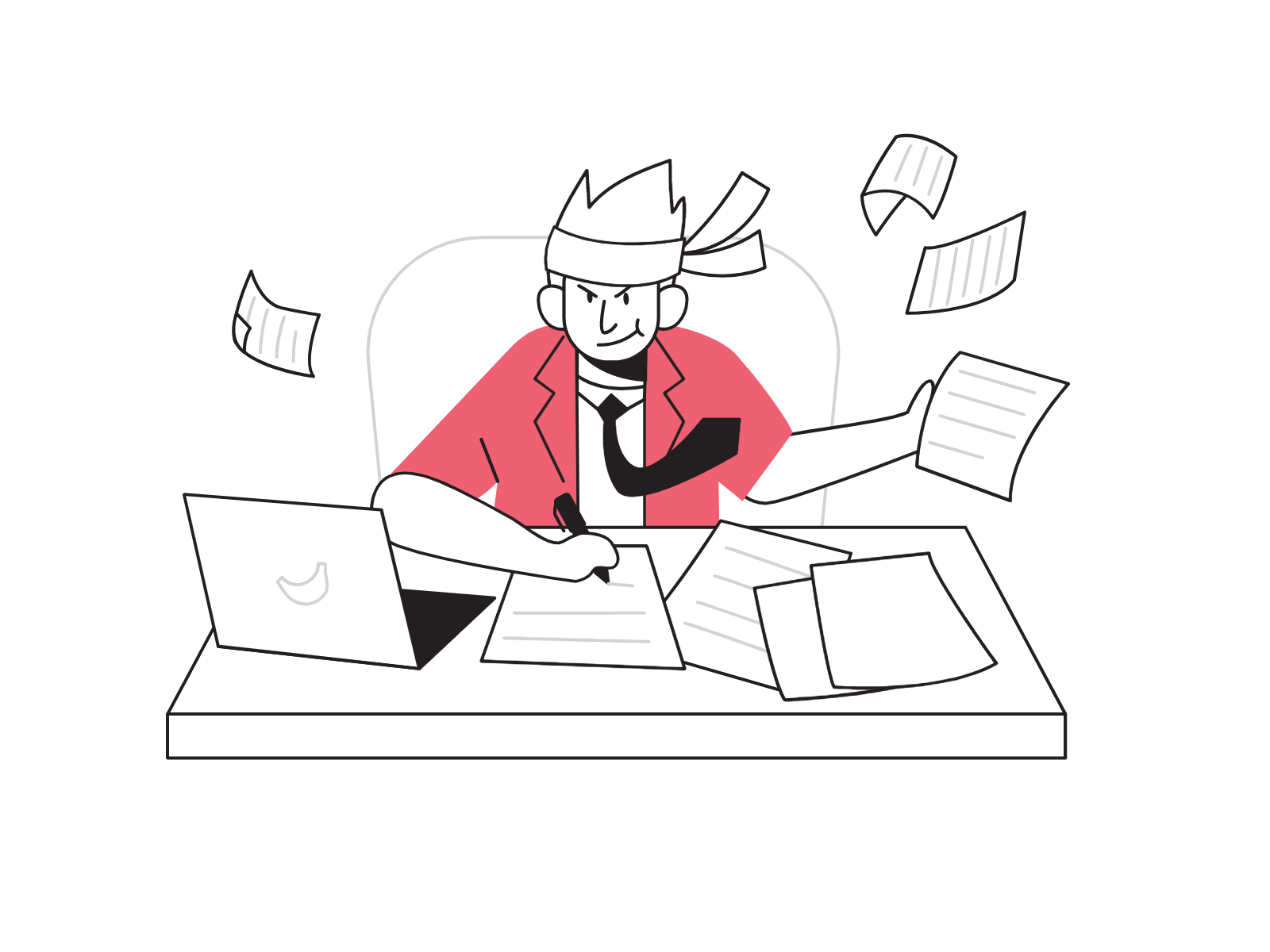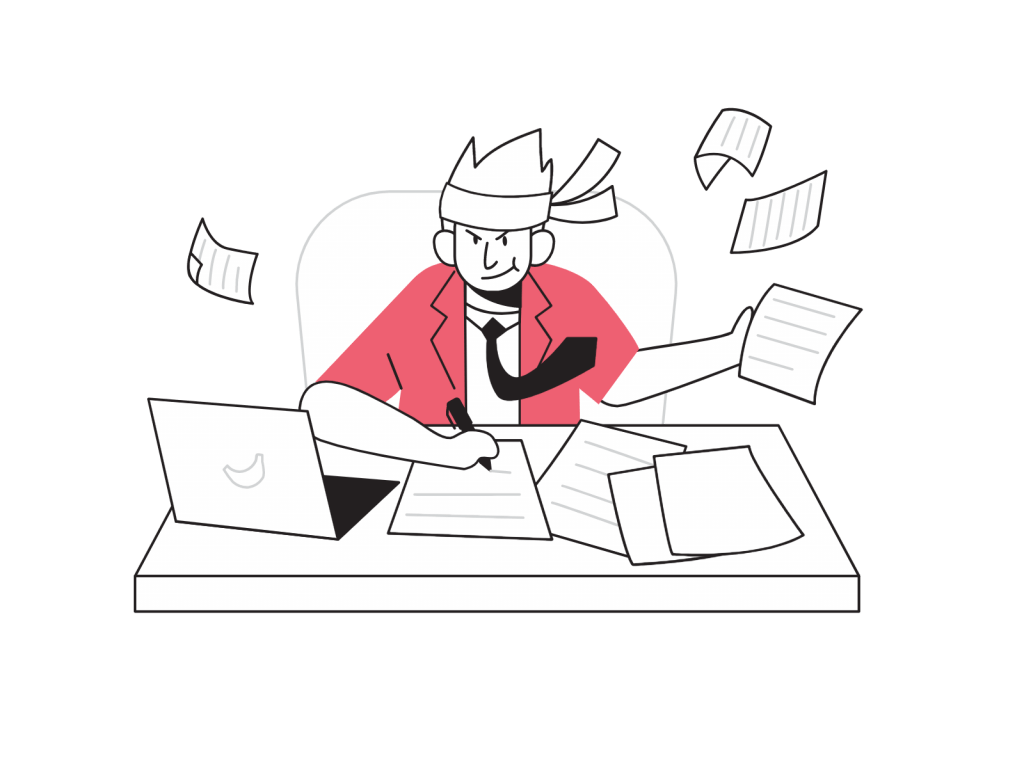 Content is written by one of our writers and sent to Copyscape.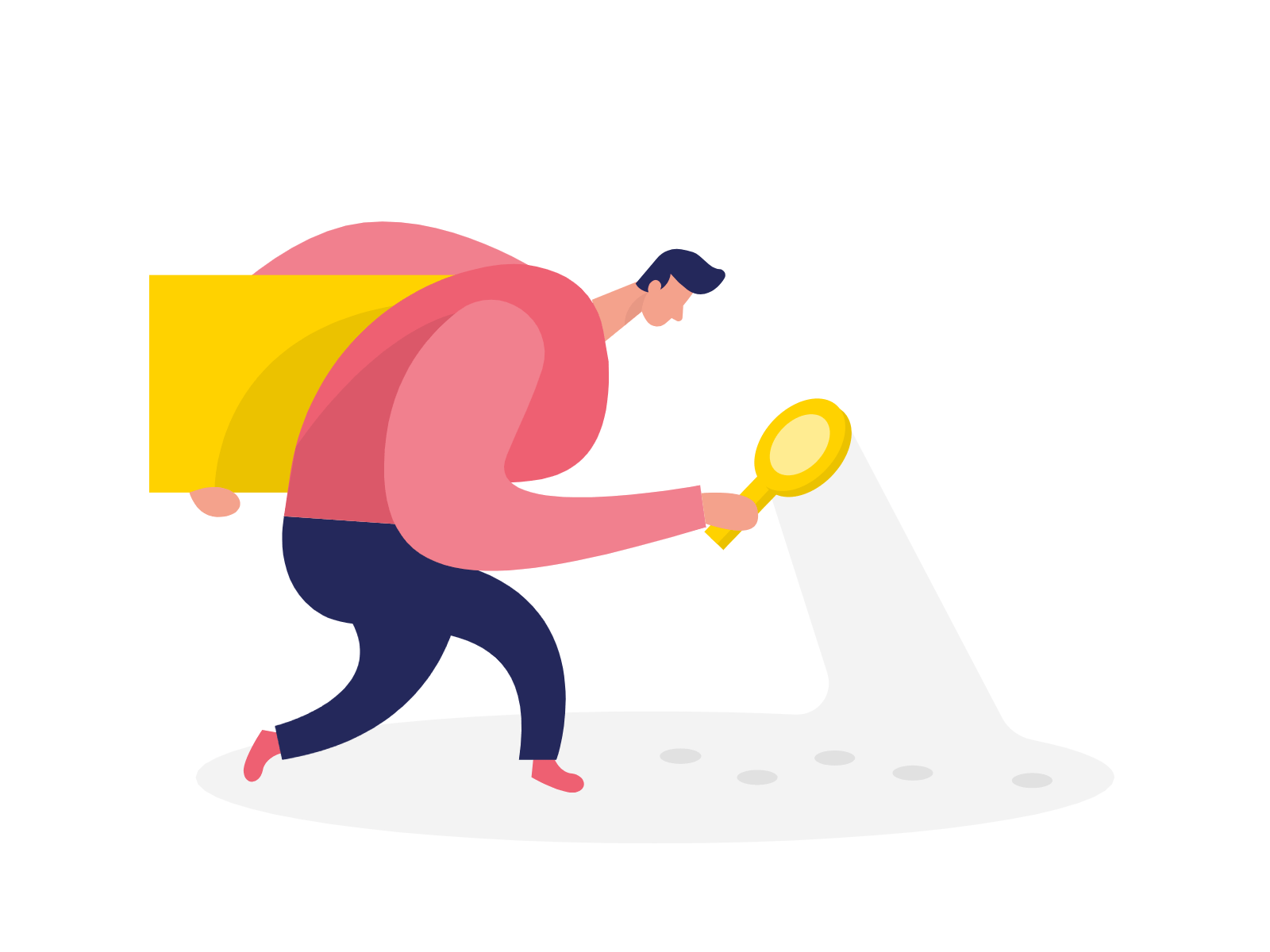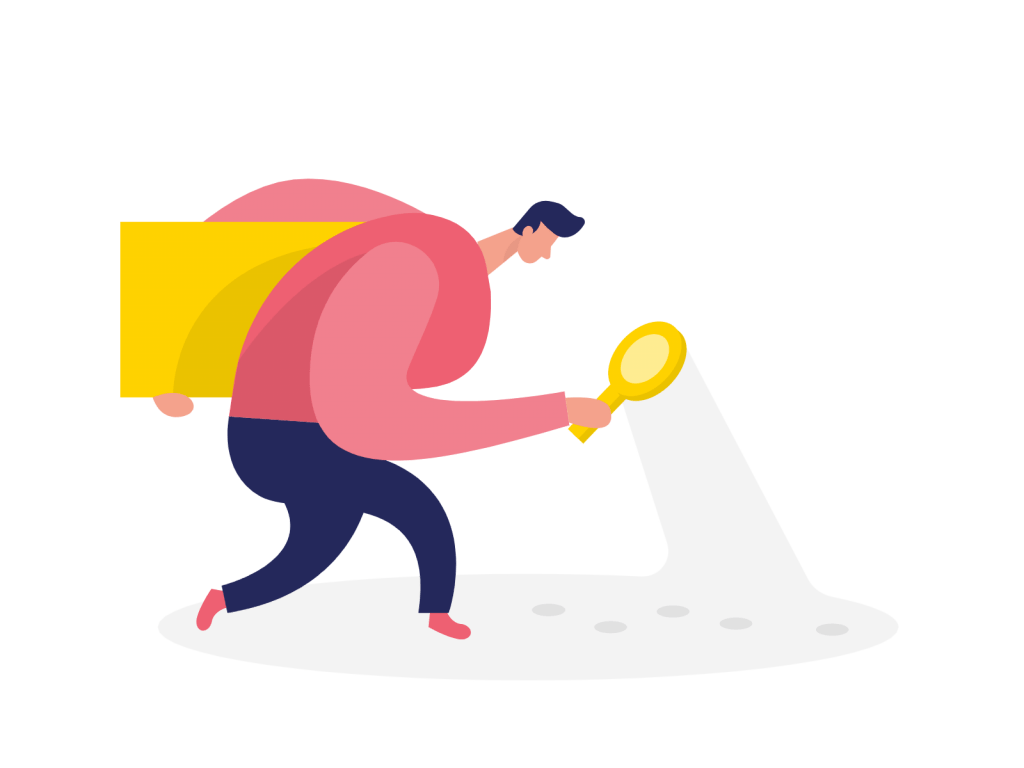 Copy is checked by Copyscape.
If the content doesn't pass Copyscape check, it's sent back to the writer or proofreader.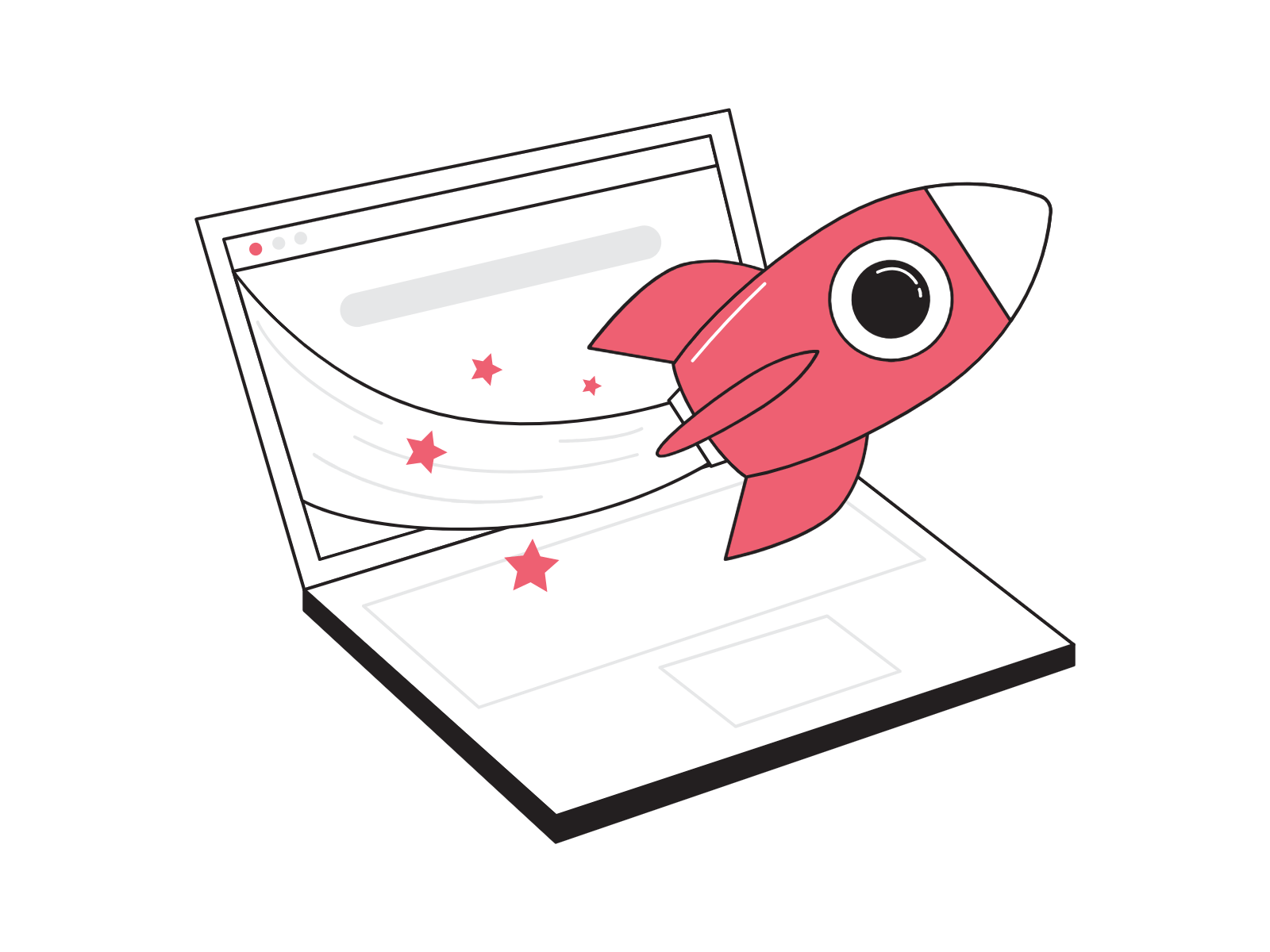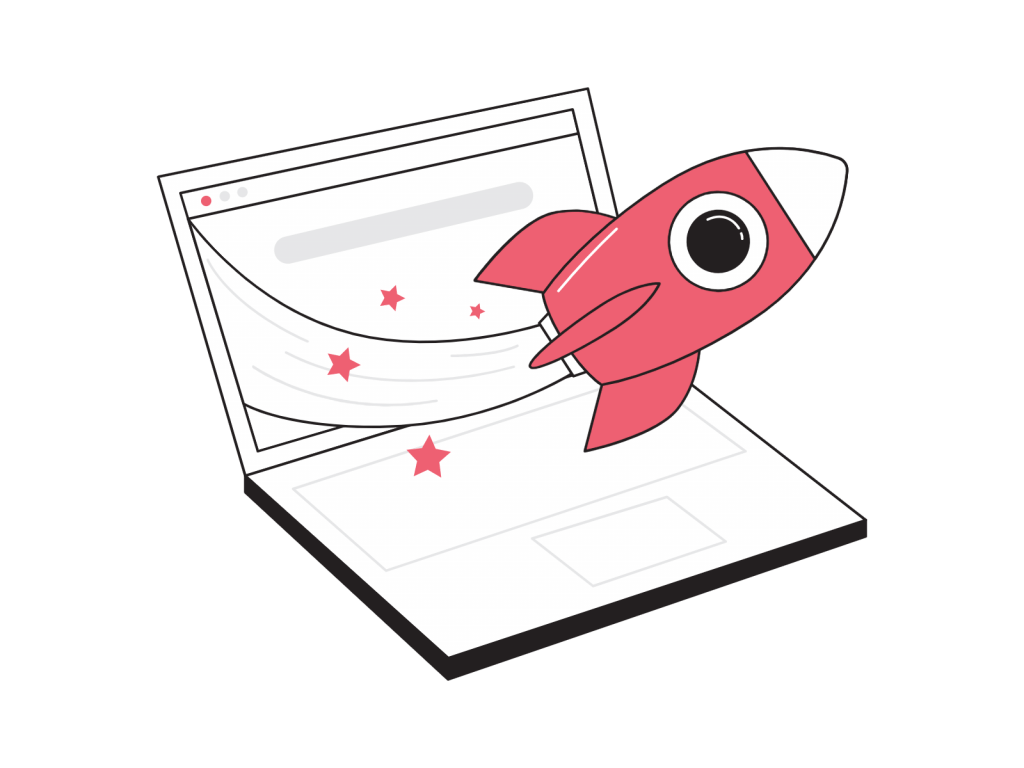 Receive your original content
What is a "Plagiarism Checker"?
A plagiarism checker works in a very similar way to a search engine. It trawls the internet and looks at all the web content out there. But, unlike a search engine that looks for keywords (and this is why good SEO is important), a plagiarism checker looks for similar content.
The checker can find any work that looks like it has been copied and pasted from the original source. If any plagiarism is found, then this is flagged up in our Topcontent system to let the writer or proofreader know. This can then be checked and rewritten so that the final content is completely unique when it's delivered to you.
How Does Copyscape Work?
To prevent plagiarism, Copyscape uses a specific algorithm to make sure that the content meets the industry standard of content uniqueness levels. Sometimes, it's okay to actually match certain parts of content found online. This is especially true with certain content types such as product reviews or descriptions. In these cases, certain characteristics have to be the same to provide accurate information to your customer, and Copyscape recognises this.
What Does It Mean For You?
Based on the length of your content, below is Copyscape's acceptable percentage of match level with other online content: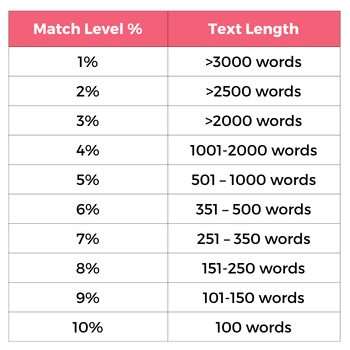 It means that if you have 100-word content, you can expect to have a 10% overlap with other content online.
Let's explain this further with an example. If you have a 100-word product description of a red cotton t-shirt, your description will probably include a statement such as "Red t-shirt made of 100% cotton".
Similarly, if you have a product review for a slot, it will most likely include statements such as "You can enjoy generous payouts".
In such cases, it is natural for some of the content to overlap with other similar product descriptions or reviews. However, it does not mean that the copy was plagiarised.
This is why Copyscape's algorithm determines the acceptable levels of overlap.
Why Copyscape?
Copyscape is one of the world's leading online solutions in determining online plagiarism.
Copyscape checks for plagiarism for all languages supported by Topcontent.
Our API integration with Copyscape allows us to have the content checked before it is delivered.
With Copyscape, you can rest assured that the content you receive from us is original and unique.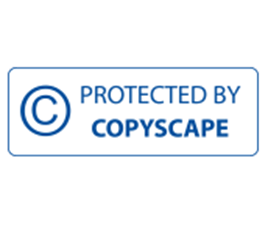 Frequently asked questions

Is all plagiarism intentional?
No; often plagiarism is unintentional. In some cases, writers simply paraphrase something from the internet and this can end up matching other content. Writers can also accidentally plagiarise themselves, writing phrases very similar to those they've written before completely by accident.
Will a plagiarism software label something as copied even if the writer uses quotes and cite it?
Yes it will. This is because the plagiarism tool doesn't understand intent. It just shows which sections of the text or content are similar. And that goes for quotes that are cited correctly too. That's why Copyscape's algorithm determines the acceptable levels of overlap based on the content length.
Will plagiarism hurt my SEO score?
Yes it will. Plagiarising content already found online will definitely harm your SEO score and subsequent search rankings. Here at Topcontent, this is something we help you avoid.
How does Topcontent assure unique content? We do this by using the Copyscape plagiarism checker tool at every single stage of the writing process. Copyscape checks two separate databases; our own with two million articles, and all content published online. This means our writers can instantly compare their current work with previous work as well as already published content. All similarities and matches are edited and changed before we send the content on to you, thus ensuring it's completely unique.