Sports betting content writing services
Get the best sports betting content writing by professional online sports betting writers here at Topcontent. We can help you to create excellent sports betting content for your website and make you stand out from the crowd.
Why you should get sports betting content services from Topcontent
Engage your audience with selling sports betting content
We have a team of hard-working sports betting content writers ready to offer the best content for your website. They can create all kinds of sports betting content, from sports betting strategy articles to reviews of sportsbooks. By covering a wide range of topics, we can help your business to stand out from its competitors, helping you reach potential players looking for great sportsbooks.
Rank higher on search engines
Topcontent's sports betting article writing services are here on hand to help you rank higher on search engine searches. There are many other sportsbook article sites, so it's important that you can bring in the right customers. To bring in quality customers, you need quality content and that's where Topcontent comes in. What's even better is we can translate your content too!
Sell more through our content
Higher rankings and translated content will already have an impact on your ability to reach a wider audience and delve into new, untapped markets. At Topcontent, all your sports betting content will be written by professional sports betting content writers who can offer top quality work with detailed, factual information. Having reliable info will help you bring your customers back to you time and time again.
What makes great sports betting content?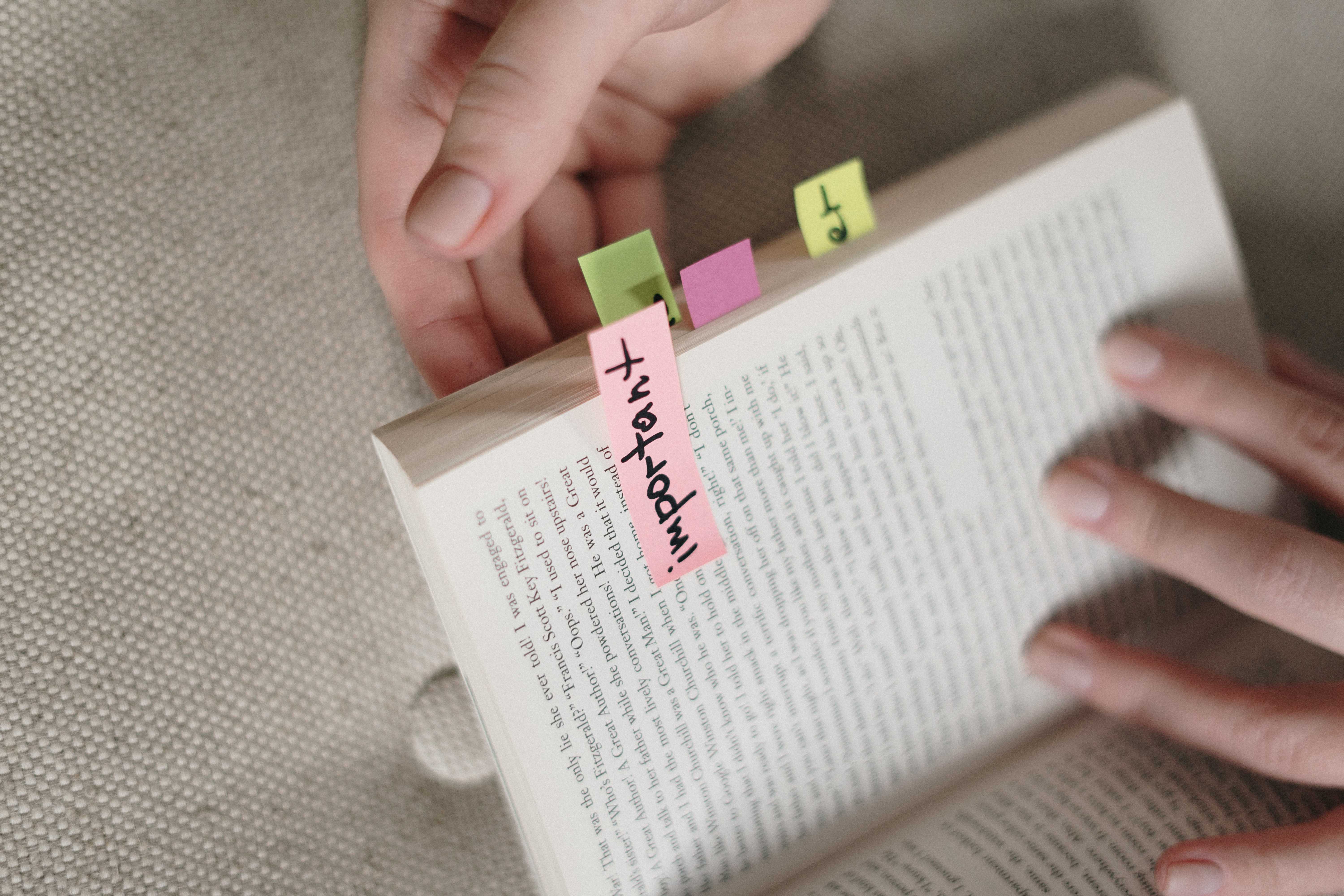 Factual and informative
Any reviews or sports betting articles must be factually correct with easy-to-read information if they're to be successful for an online business.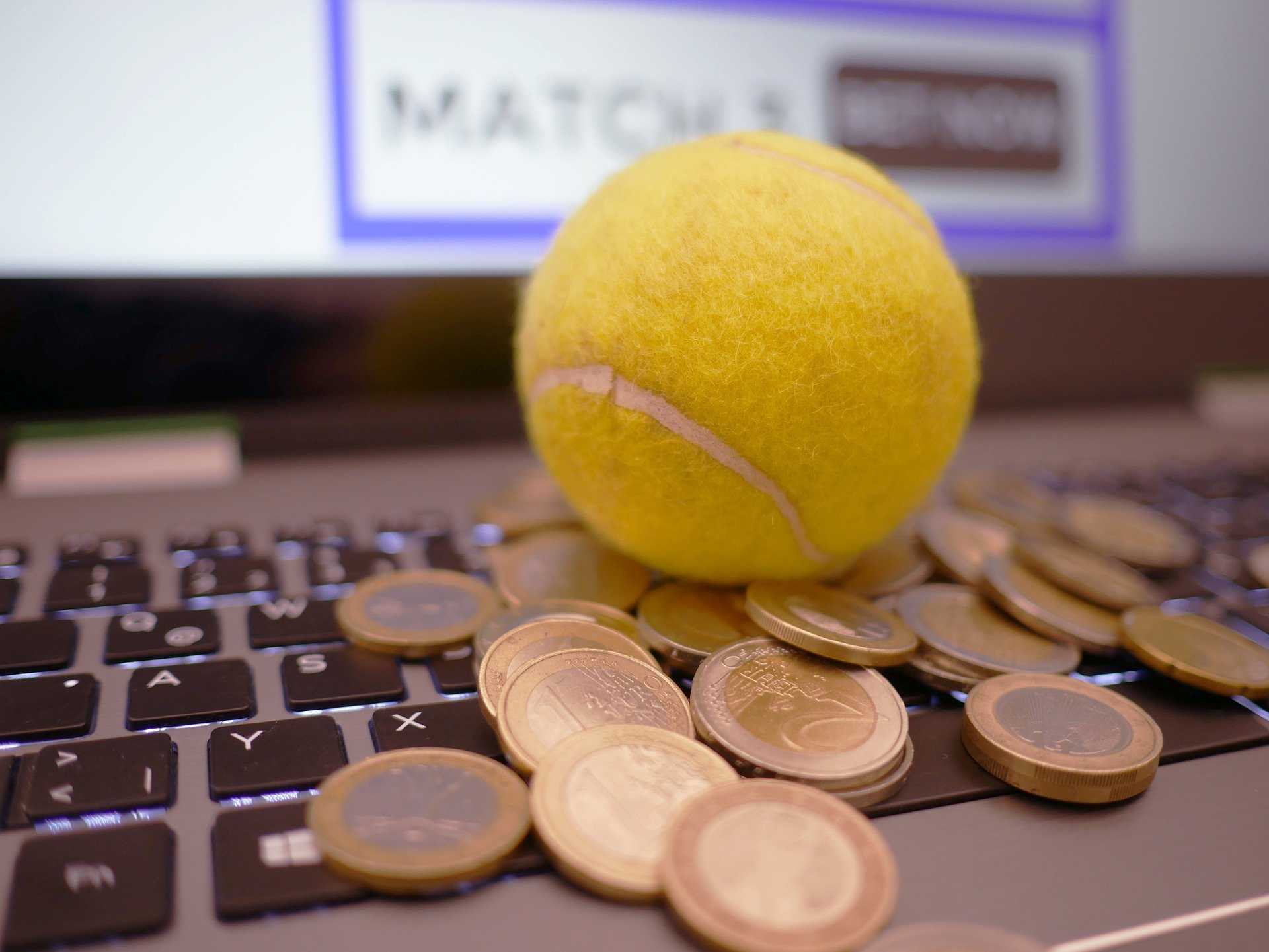 Information about best sportsbooks
Sports betting reviews should contain information on what features a sportsbook has, game options, betting odds and the security in place.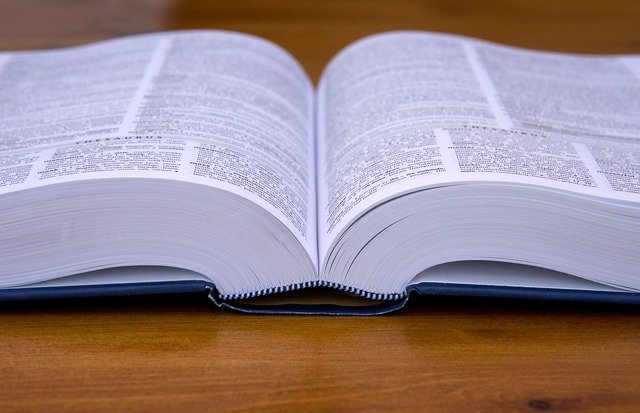 Excellent general information
Our reviews and guides offer up carefully researched information about each sportsbook as well as general articles on sports betting.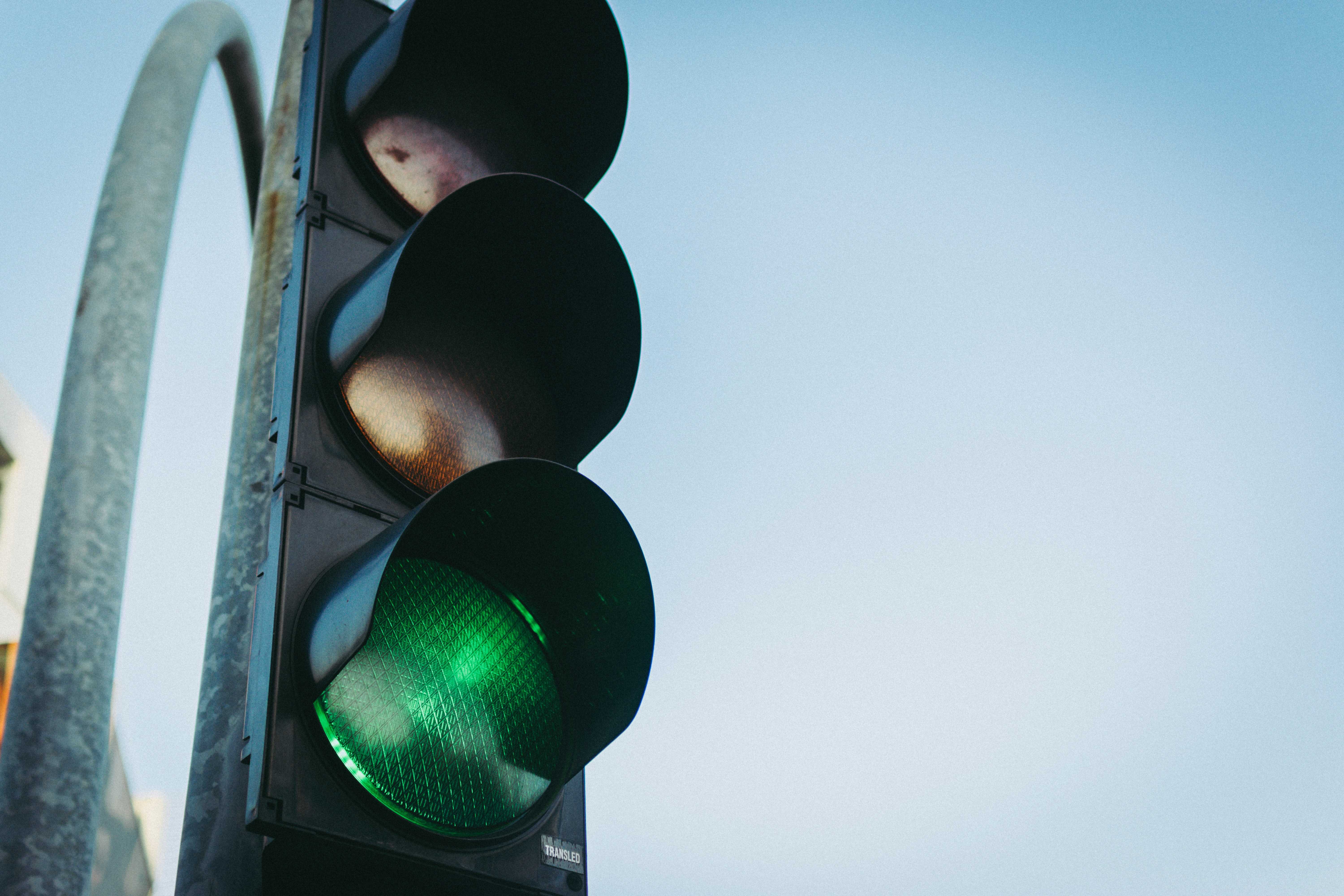 Actionable content
It's not enough to be informative – we make sure that all our sports betting articles are exciting and actionable by adding a CTA.
How Topcontent creates quality content
Professional writers
At Topcontent we have a large group of professional content writers and translators. We are able to offer content in 15 languages, which means you have everything you need to reach a wider audience all in one place. There's no need to visit other companies; all your content needs can be ordered right here through our easy-to-use system that ensures all your requirements are met.
Quality checking
We also have an expert quality control system that makes sure you only receive the very best content. After our native writers have written the piece, it moves on to native proofreaders with knowledge of sports betting. It finally passes through the quality checkers – also native – who ensure that everything is up to standard. This three-layered quality control approach ensures the perfect finished product.
Top of the line content delivery
We give you four different ways that you can order your content with us. There's the simple Self-Service, where you can create, manage and monitor all of your orders. You can connect your website directly to our site either via an API or through a WordPress plugin. Failing that, you can simply contact our content managers to have them walk you through the process.
Frequently asked questions on sports betting content writing
What is sports betting content?
Sports betting content is text all about sportsbooks, how to play and where to play, covering guides on finding and understanding odds.
How can I promote my business?
Through Topcontent it's a walk in the park, as we create engaging content that highlights the use of your reviews and guides.
How do you target the sports betting player?
We target players in a number of ways but mainly through writing selling SEO content that contains common keywords and factually correct information.