Automatic Sports News
In addition to our human-written content and translations, we are also working on products using a combination of AI and human talent. One of these products is Attentionflow.ai.

Introducing Attentionflow.ai
News Articles Based on Real Data
We use validated sports data and a large language model to generate interesting news articles about any sports event, in any league and language.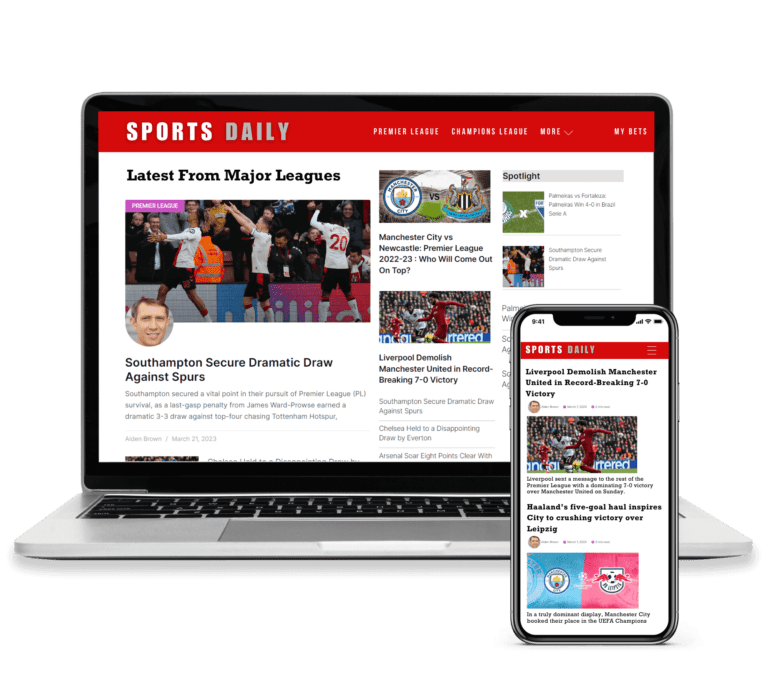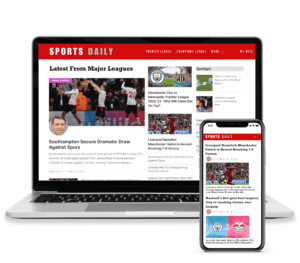 Perfected by Humans
We all know that AI isn't perfect. Sometimes it misinterprets data or misunderstands instructions. This is why we always use (human) sports editors to proofread and fact-check every article before it's sent to you.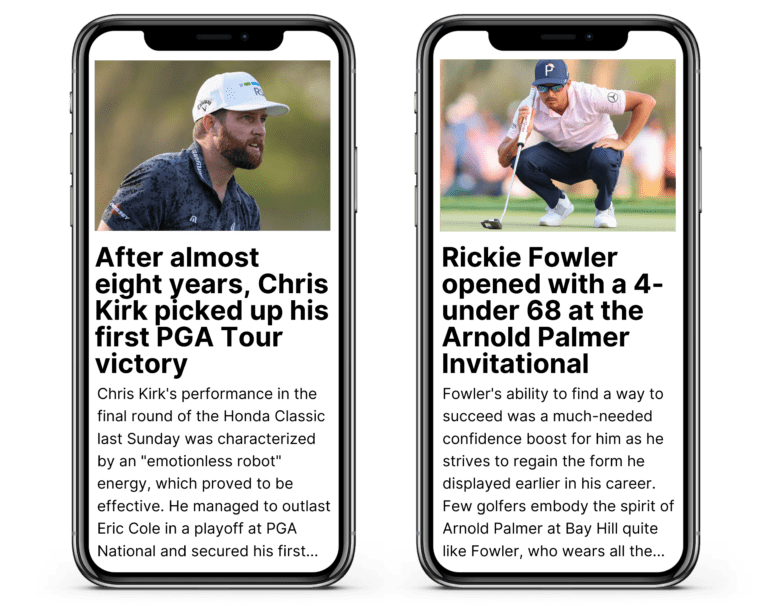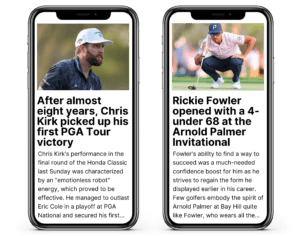 Fully Optimised and Enriched
Spend less time on copy-pasting, selecting images, formatting text and publishing. Attentionflow automatically publishes the news articles to your website with images, metadata, categories, tags, Twitter embeds – and basically anything else you want to add.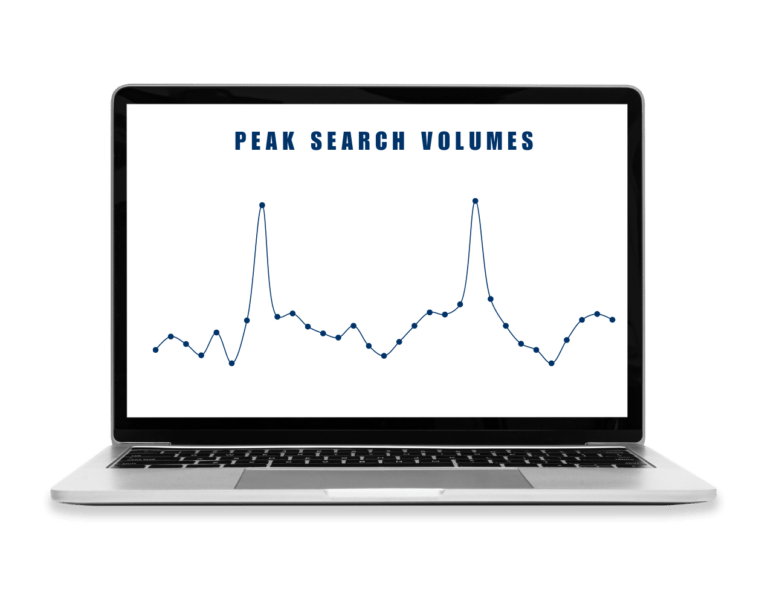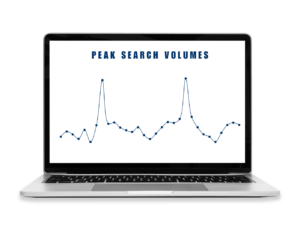 Want to know more?
Head over to the official Attentionflow website to learn more.

---