When you're in the online industry, it's important to keep up to date with the changes in trends and maintain networking contacts if you want to make it far. For those of you looking to get some tips and tricks on how to get ahead, we have a list of the top affiliate events in 2019 that you really don't want to miss out on.
Whether you're a seasoned industry pro or a brand new player, attending affiliate events is an absolute must. "Keeping up with the Joneses", aka with your competitors, is super important. Better yet, you should be ahead of them, predicting new changes in trends, and figuring out what the market and clients will be looking for. You'll want to make the necessary changes to your business model before it's too late. Don't let opportunities pass you by.
Why you need to go to an affiliate event
Affiliate events are usually conferences or simple meetups and will provide you with the perfect way to meet new people. Getting industry contacts is a major part of getting ahead of the rest, and these events are the ideal place to network. If you've been around for a while, heading to one of these events can still be a breath of fresh air as they can help you inject new life into potentially stale ideas. Grabbing onto something inspirational can turn a business around.
There are also always people with varying levels of expertise. Collaborations can form in these events, mutually benefiting all parties that are involved. It's also an ideal place to scope out those new up and coming solutions that are always on the horizon. Who knows, make the right connections and some of these software advances can be yours for the taking. Additionally, it never hurts to meet face-to-face with future partners or with clients you'll work with.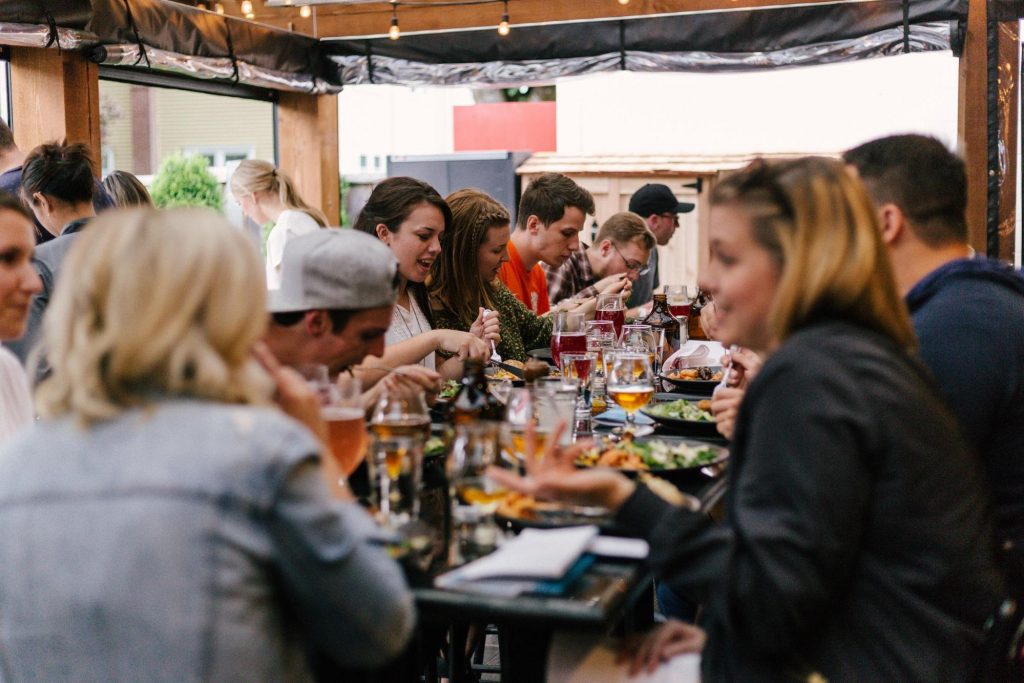 Here are the must-attend 2019 affiliate events in Europe:
Date: 6 June 2019
Venue: QEII Centre, Westminster, London
Price: Free
The Affiliate Huddle 2019 is organised by the team behind brightonSEO. It is an event for affiliate marketers where talks from expert speakers and panels will take place. You can network and create meaningful relationships with the best affiliate marketers in the UK in this affiliate event.
Date: 8-9 July 2019
Venue: Fira de Barcelona Montjuïc
Price: €774-€1,700
July brings in a big event in Spain. Take a trip to delightful Barcelona for Affiliate World Europe 2019. This event happens bi-annually both in Europe and in Asia and boasts itself as the biggest performance marketing event you'll experience.
Aside from the main event on 8-9 July, it also has additional training sessions on 10-11 July with separate tickets for each training session. Affiliate World has quickly made a mark for itself and is great for both networking and finding new market innovations.
Date: 16-19 July 2019
Venue: RAI, Amsterdam
Price: Free for affiliates and introducing brokers
For those in the iGaming world, this is the event to turn to. The biggest in the iGaming industry, iGB will help anyone in this market garner that much sought-after profit.
Free to attend, this event focuses on networking but also on education and business aspects. It's perfect for newcomers to the iGaming world.
Date: 11-12 September 2019
Venue: Koelnmesse GmbH Messeplatz 1, Cologne
Price: To be announced
In September, it's DMEXCO 2019 which takes place in Cologne, Germany. With 40,000 attendees and more than a thousand people exhibiting, this is a huge event.
Interestingly, while there are going to be 500 or so speakers, it's not only for affiliates. There is also a focus on advice for online businesses and e-commerce too. Meeting other marketers and learning the new trends is everything here. While its tickets are not yet on sale, you can subscribe to their newsletter to get information as soon as they open pre-selling.
Date: 11 November 2019
Venue: Terminalstrasse Mitte 20, Munich
Price: €189-€444 (plus VAT and Xing fees)
Affiliate Conference will showcase again this year the latest news and insights in affiliate marketing through a series of discussions from industry leaders. If you are an affiliate, an advertiser, e-commerce leader or business manager from medium to large enterprises, then this event is for you.
Date: 27-29 November 2019
Venue: Malta Fairs and Conventions Centre, Ta' Qali
Price: Free for affiliates / For other delegates: €49-€159 (Other charges on workshops and networking events apply)
After their successful event last year, SIGMA is back again this year. SIGMA '19 is expected to be one of the most prominent iGaming events worldwide. With more than 400 exhibitors and sponsors and with speakers of over 200 industry leaders, this event should be in your calendar of must-see affiliate events in 2019.
Our team at Topcontent attended SIGMA last year, too!
Date: 3 December 2019
Venue: W Hotel Bangkok
Price: $50 (standard) to $300 (VIP)
Yes, we are aware, Bangkok is not in Europe. We found this event so interesting that we wanted to include it anyway. This event in December is set to "bring together experts from crypto and affiliate space to discuss synergies and future outlook for 2020".
The event is a 1-day gig, and the organisers promise exciting panel discussions and a massive party to finish off the networking.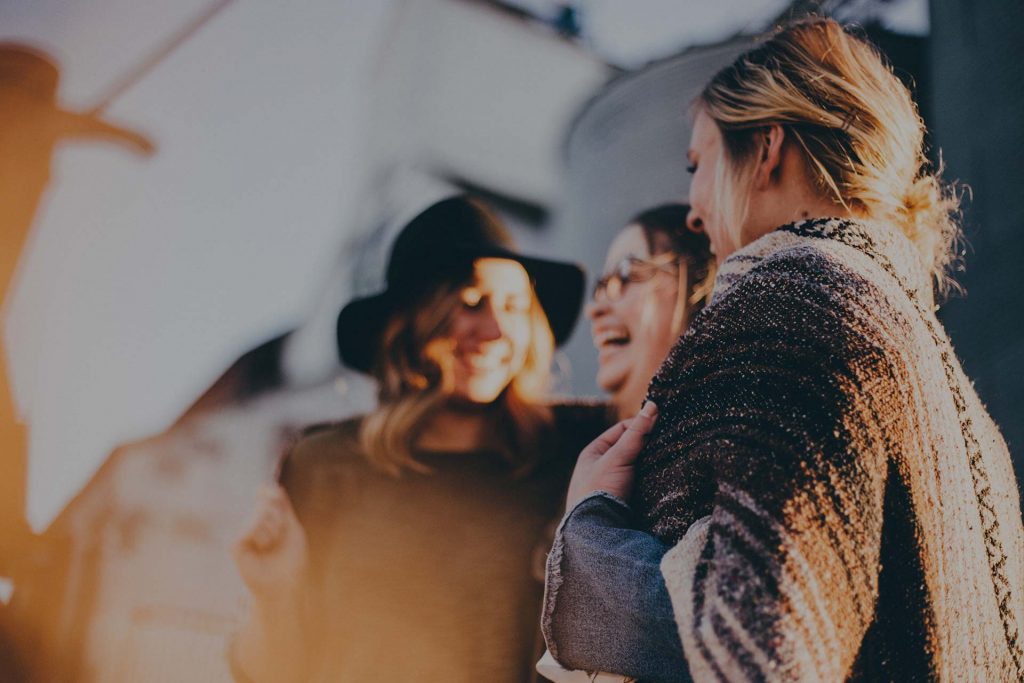 Which 2019 Affiliate Events to visit
With so much choice, it can be rather overwhelming deciding where to visit. You can't hit up all these conferences because you'd never have time to get the ideas implemented into your business!
Consider the pertinent facts of each event. It should be relatively easy for you to pick one or two that best suit your business needs. While there are many different affiliate events to sift through, it's important to choose the best one for your business.
Also, make sure to visit the websites of each event and subscribe to their newsletter so that you will be updated if there changes in dates, venues, or prices.
If you need help on creating quality content on the landing pages of your affiliate marketing business, let us know what you need. We can discuss what would work for you and help you achieve your goals. Send us a message now so we can help you out.