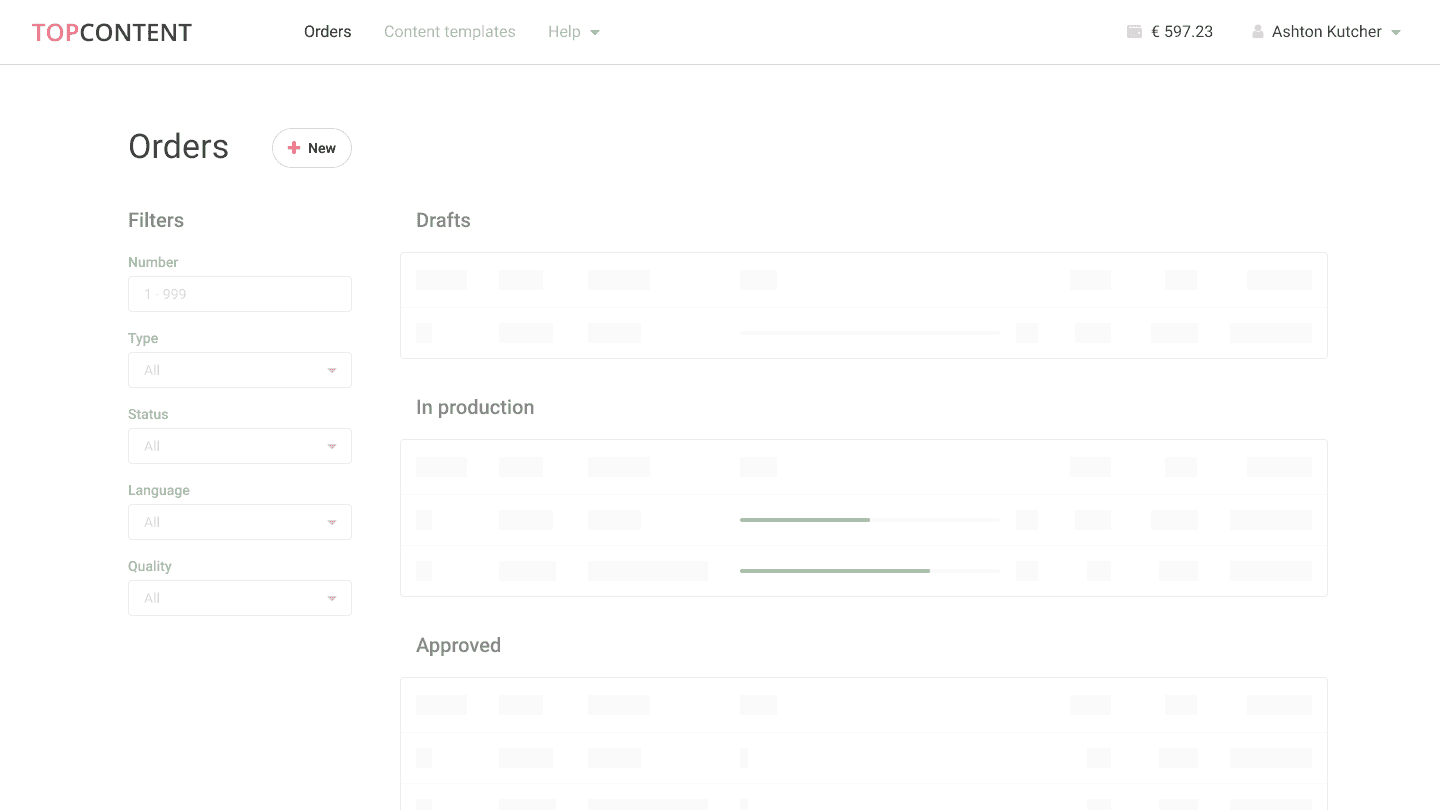 Reliable, quick, and hassle-free
Our intuitive platform allows companies of any size to order cost-efficient content from professional content writers.
Order in seconds
Our state-of-the-art and easy-to-use content ordering system lets you order large volumes of SEO content in seconds.
Ready-made templates
With the help of our 7 years of experience in the field of content we have created ready-made SEO friendly content templates. Free for you to use.
Set your own rules
Our content ordering platform also enables you to create your own templates and set rules the writers have to follow.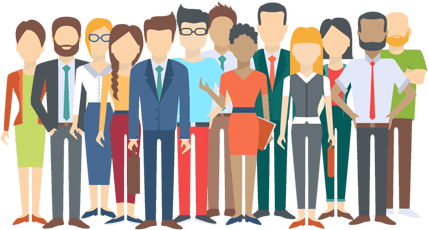 Handwritten and unique
Despite all this tech, with our content writing services all articles are written and proofread by actual humans – and a trusted robot checks that the squishy mammals have created unique content and not copied text from online.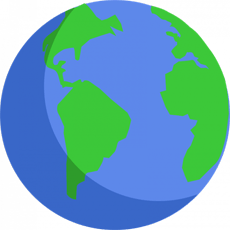 The languages you need
We offer content writing services in 15+ different languages. If your desired language is missing, reach out to our sales team and they will help you.
Order any type of content
What our clients say about us
We can proudly confirm the fact that Topcontent is the most reliable content writing service and platform out there. I have worked closely with their team from the inside, outsourced iGaming content for Comeon Content Group and gained a great business relationship that keeps on growing more valuable as they keep on reinvesting in their operations to deliver the best services in the industry.
Working with TopContent.com is a pleasure. High-Quality content, always delivered on time and according to our guidelines. I highly recommend their services.
We've used Topcontent's services since 2015, for content creation in our vertical relocation and expatriate recruitment. We've used their services for Swedish, German, French, Dutch and Danish content to date and are happy with the quality of the content, their quick turnaround and their service level. As a growing company it was important for us to find a partner that provided both high quality content as well as the possibility to scale to other markets (languages) – which we found with Topcontent. We will scale our cooperation further in the coming years.
Since we constantly need high-quality content, it is excellent to work with Topcontent which is both fast, agile and professional.
Topcontent is very responsive and service oriented. We continuously use Topcontent for translation and copywriting assignments. Their platform is easy to use and texts are delivered according to agreed deadline and quality. I recommend choosing "Business quality" even if it is higher in price. Keep up the good work!