We are experts in writing SEO friendly content. Furthermore, our state-of-the-art content order and delivery system offers and helps you to set up search engine optimized content structures.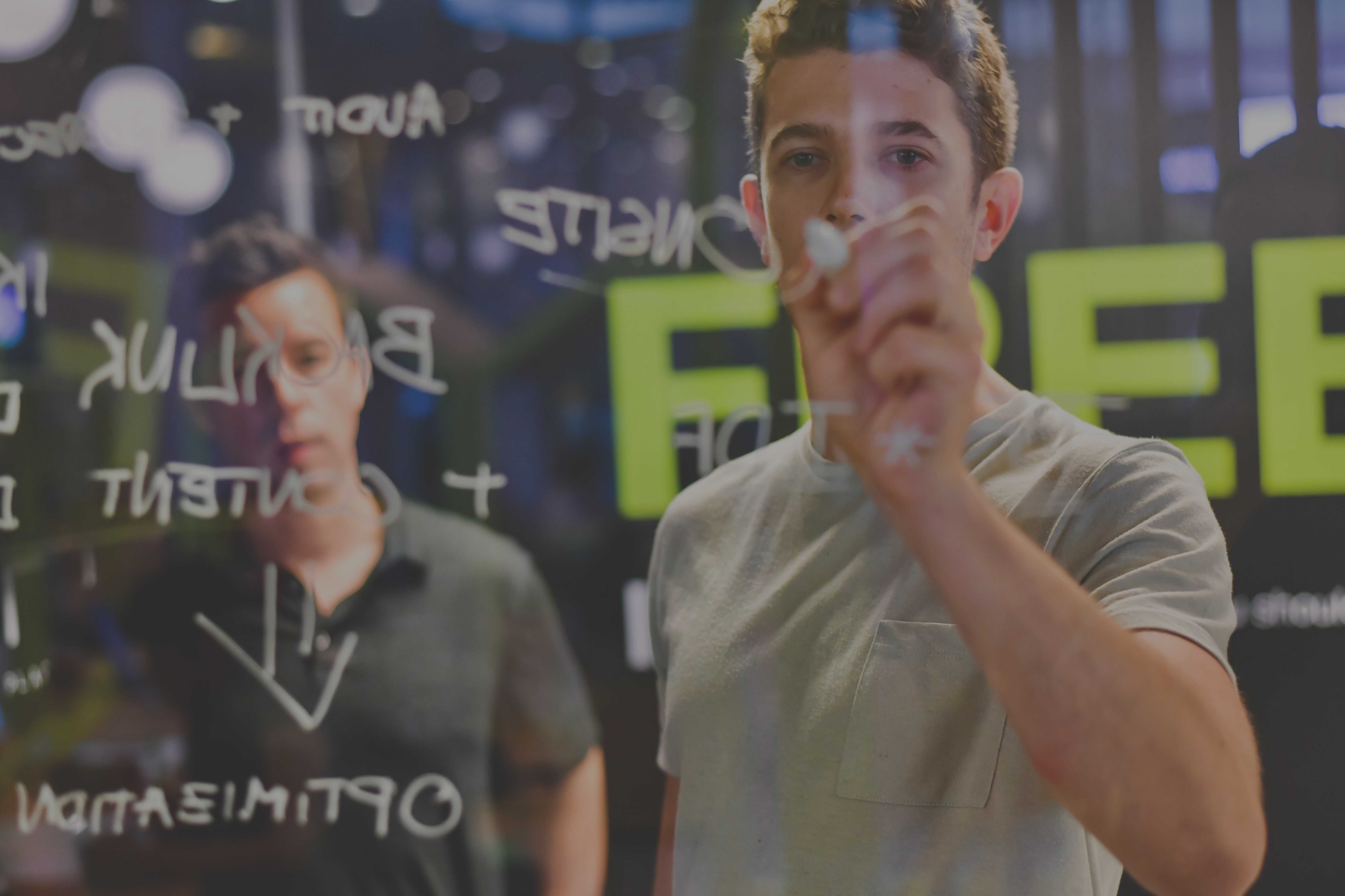 If you're running a business you will know that it's important to be able to reach a wide number of people through your online content. But how can you do that? Well, SEO is one of the ways you can improve your standing online. If you are looking to buy SEO content, then we at Topcontent are one of the best to come to for all your SEO needs. We have a wide pool of top-quality writers who can create SEO content that is specific to your business, ensuring that you get seen. Any SEO content writer that's worth their salt will know which keywords to use.
What's even better about Topcontent and our SEO options is that not only can we provide SEO content in English, but we can do it in a range of different languages. We offer over 15 different languages so that your SEO is tailored exactly to the right audience. Our SEO content writers are knowledgeable, experienced and very professional, meaning that they know exactly what keywords they need to use to give you the best search engine optimisation possible. All the work is done according to your instructions while ensuring those pertinent keywords will get noticed by search engines and your target audience.
What is SEO content and why it's important
Before we delve further into what we can do for you, we should cover what SEO is. SEO is short for search engine optimisation and is the process of getting organic traffic to your site. SEO content creators are experts at choosing the right keywords for your site in order to get you noticed. But why should you buy SEO content or even bother with it in the first place? Well, with very little effort and just a little research, you can increase traffic to your site. All you need is to carefully think about how to present the content on your site.
Helps search engine ranking
Greater visibility for your audience
Improves usability
How we create search engine optimised content
Here at Topcontent we understand all the technicalities that come alongside web searches. When looking at your website in your native language you should analyse the way that your audience is searching and finding things relevant to your site. Once you know this, you can use this information to determine your SEO strategies. This is what we take into consideration when creating your content rather than using SEO content writing software. It's slightly different if we need to translate SEO as we will look at other search engines from different countries before creating the content and its subsequent translations.
Offering quality SEO content
When you choose us, you can rest assured that all the SEO content you receive will be of the best quality. Every SEO web content writer we use are professional and native to the language you wish to have the content written in. Once the writer has finished the piece, it then goes on to the next stage where the proofreaders check through for any errors. To ensure absolute quality, we then run written work past quality checkers who are also native speakers. In this way, we ensure that the final product meets all your requirements and will get the job done.
Why use Topcontent to buy SEO content
As we touched upon, we are able to provide SEO web content in a wide variety of languages, as well as for all manner of topics, meaning you can get all your SEO content needs all in one place. Also, we know that keywords need to be localised so that it has a proper function with regards to the target audience. All the SEO content goes through stringent quality checks to ensure that the outcome satisfies your requirements and will help your business.