Professional content translation services
Reach global markets and increase your profits with the help of our web content translation services. We can translate your content to over 15 different languages, and can help you expand your business. We guarantee the highest quality translations at accessible prices.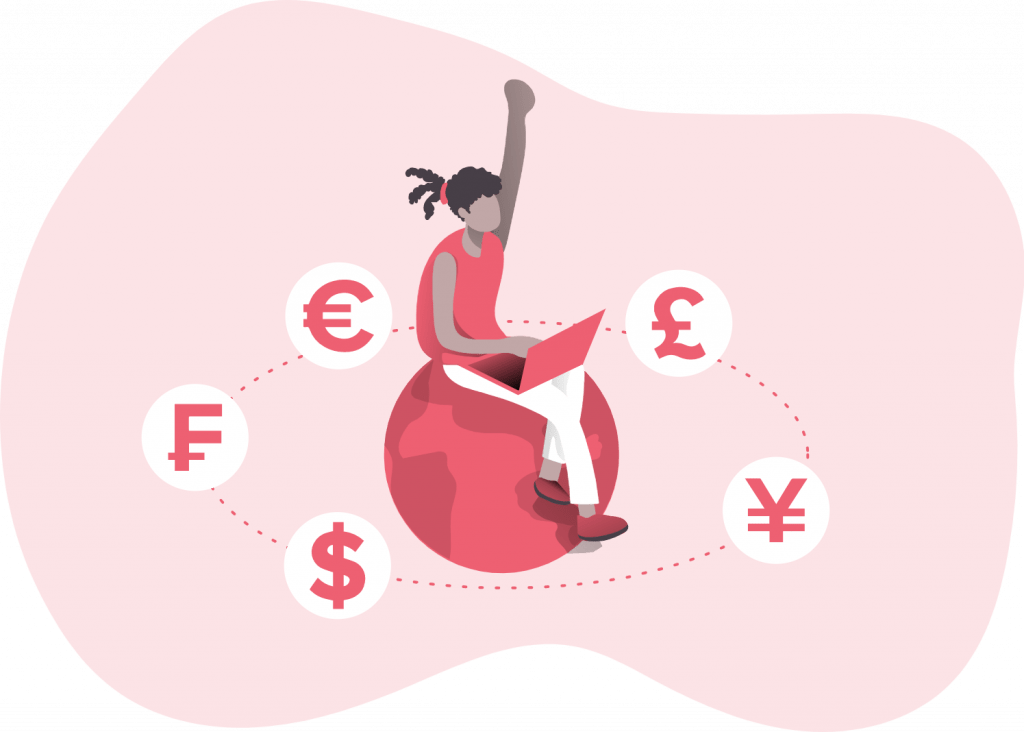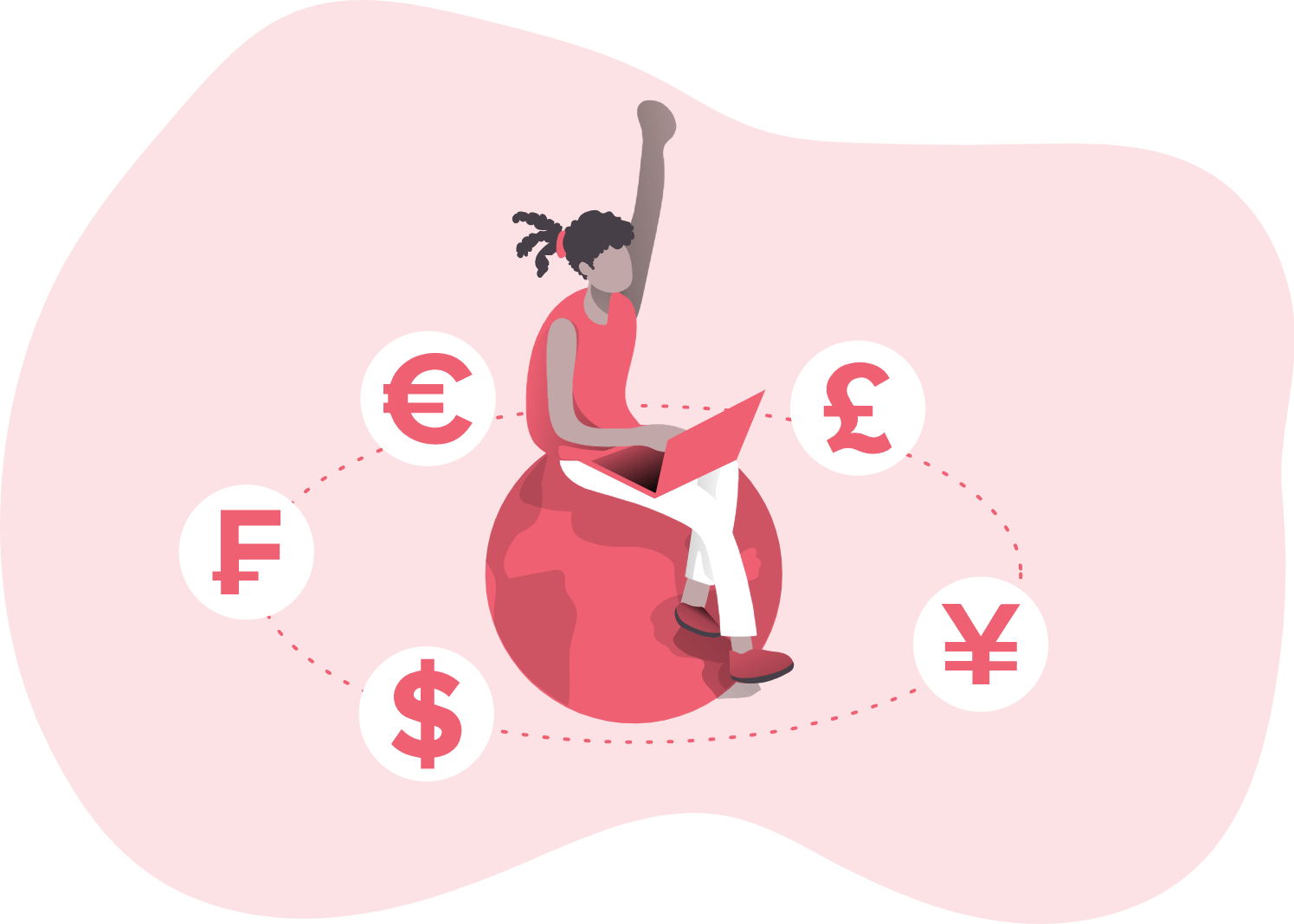 Reach a global audience with content translation services
Once we start working with you, we're committed to the end, and ensure that we meet all your translation needs and project specifications. At Topcontent we can take on any project ensuring that meaning is not lost through translation, but in fact enhanced to ensure the same message is delivered to the target audience.
Do you want to stand out from your competitors, reach a global audience and sell more? We're here to help you do just that!
We offer various different types of translation services:
Contact us and start your translation project