Professional content translation services
Reach global markets and increase your profits with the help of our web content translation services. We can translate your content to over 15 different languages, and can help you expand your business. We guarantee the highest quality translations at accessible prices.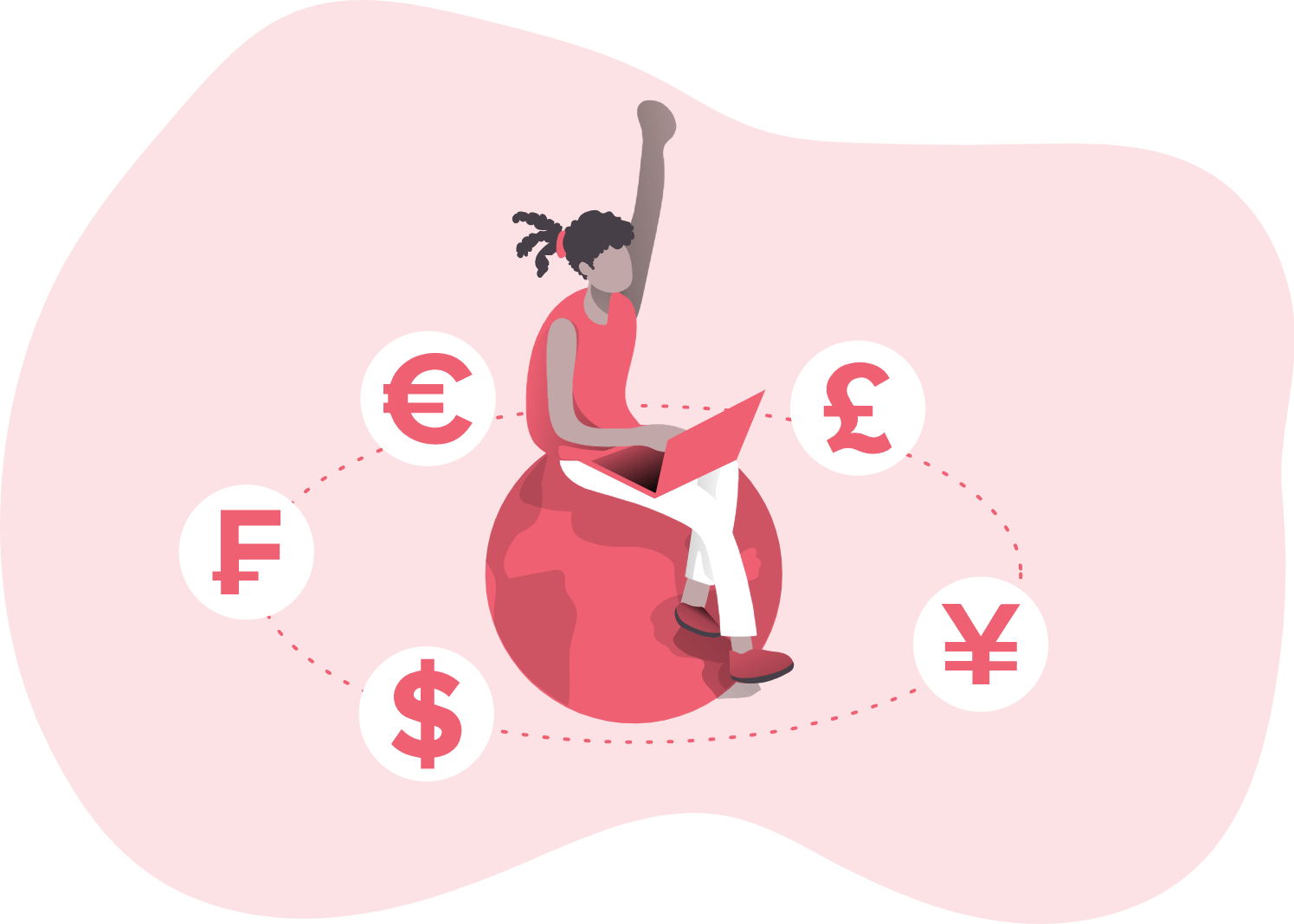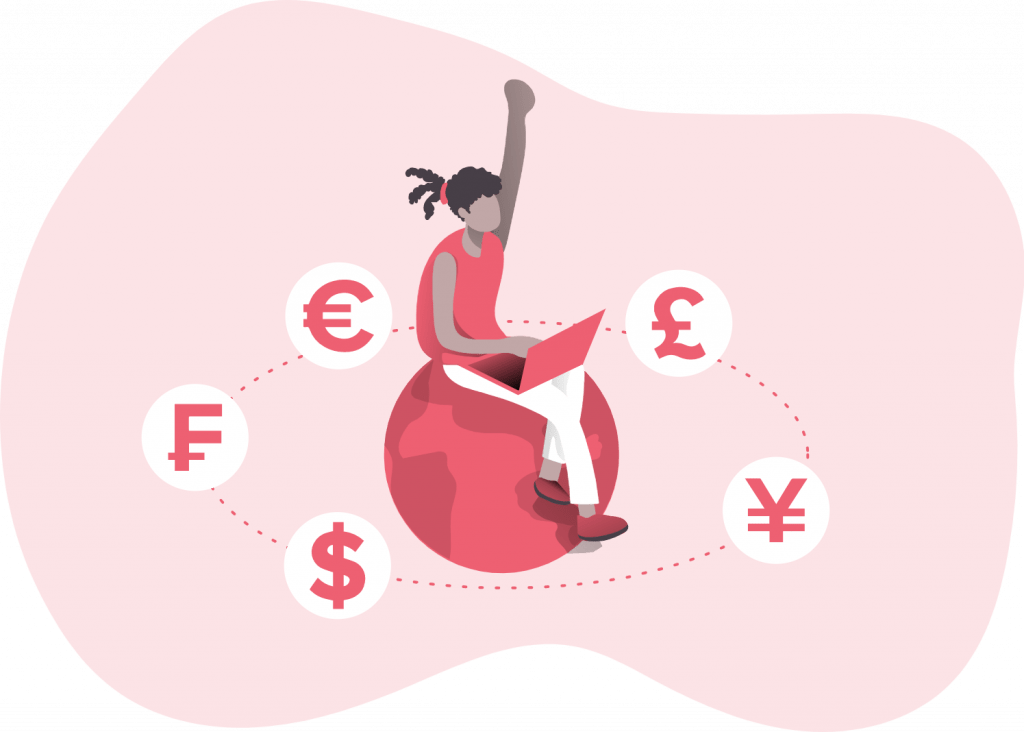 Reach a global audience with content translation services
Once we start working with you, we're committed to the end, and ensure that we meet all your translation needs and project specifications. At Topcontent we can take on any project ensuring that meaning is not lost through translation, but in fact enhanced to ensure the same message is delivered to the target audience.
Do you want to stand out from your competitors, reach a global audience and sell more? We're here to help you do just that!
We offer various different types of translation services:
Contact us and start your translation project
What benefits our translation service offers you
One-stop-shop for all your translation needs
As part of our top quality website content translation services, we are able to offer translation in over 15 languages. Within this selection we can offer many unique language pairs to ensure that your translation needs are met.
For all our work we only use native translators and proofreaders. Due to this we can make sure that all the text is correctly translated and that it meets your specific needs in terms of audience engagement.
Notably, unlike some translation services, we do not ever use machines for our translations. With only real humans as translators, you can be sure to receive unique, tailored translations that pass on the specific meaning of your original content in a way that appeals to your target audience.
Fast deliveries guaranteed
As we have such a large pool of translators to choose from, we are able to ensure that we have a fast turnaround on your projects. Our translators are working across a number of different time zones which means we're easily able to keep pace with your content needs, no matter how large the project.
All your projects are funneled through our management system that makes it easy for our translators to work through it all in a fast, methodical fashion. On top of this, our translators are given clear instructions so that we can guarantee that all of the work is done as requested. In this way we can ensure the end result is exactly what you ordered.
Translations sent directly to your website with no manual work
In line with other top translation companies, we offer you a range of different services when it comes to delivering and receiving your translated content and projects. While you can simply send us your content for translation in a variety of document types or get in touch directly with our content managers for a personalised service, we also offer completely automated publishing.
All you need to do is connect your system to ours with API or install our WPML plugin. Once you have done this, it is a simple process of requesting translations directly from your CMS and you will get finalised content back, no manual work involved!
What makes Topcontent a great content translation service? Vast experience with over 200,000 completed translation tasks
We have years of experience in the content industry and have worked on hundreds of thousands of translation projects covering a wide range of topics and languages. This has given us a huge amount of experience in this area, which we use when translating any of your content. Our experience means we will make sure all the important information from your original text is retained, but in a way that appeals to the new target audience. Skills and experience to handle translations for any niche
No matter what your translation needs, we can cover them. We are able to translate any topic from eCommerce such as health, nature and medical right through to iGaming content and finance. We are also able to translate more technical tasks including terms and conditions for websites and a whole lot more, putting Topcontent at the forefront of translation services.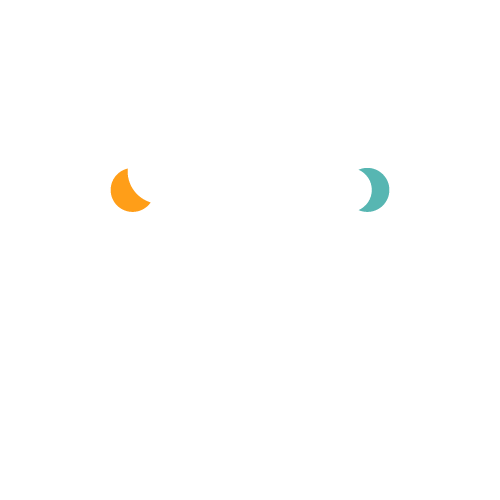 Over 6000 experienced translators
We work with over 6000 experienced and native translators. Each of our translators are competent in their native language. As such, only the very best translators are used to deliver translated texts, carefully localising the content to your target audience. Thousands of happy clients
Due to our high quality translations we now have thousands of satisfied customers throughout the world. Our professionalism and high quality translation services mean that we have repeat customers who are keen to get their latest content translated with us.
How we ensure the best quality translations
Professional translators
All our translators are hand-picked to ensure we have nothing but the best. These translators go through a selection process to make sure that they provide the quality we demand. For this reason you can get top quality translations across all of our language pairs with no hassle on your end.
Quality control to give you the best
We have a state-of-the-art contemporary quality control system that is guaranteed to deliver the best to you. Because of this, you do not need to worry when you choose us for your content translation needs as your intended message will not get lost in translation. This is made possible since we have a team of top-notch proofreaders, excellent translators and the best quality checkers.
The system makes it very easy for us to send translations back and forth between proofreader and translator to make sure all mistakes are picked up and corrected before sending it on to you.
Extensive support system for translators to help them succeed in their work
Once we pass your project on to our translators, we accompany this with detailed guides and instructions. This helps the translators and proofreaders to ensure that the content is localised rather than being translated directly. By so doing, we can make sure that translations sound natural and they are localised to the target audience, carrying over the specific message from your original content.
Once you request eCommerce content from us, the tasks are passed to our professional writers along with detailed guides and instructions. This enables them to produce quality content that is specific to your target audience. Once our writers have completed the task, it passes to one of our experienced proofreaders, and finally to our Quality Control team, who make a final check that all your requirements have been met.
Frequently asked questions on translation services
What are interpreting and translation services?
Interpreting services cover the spoken word, where interpreters make sure that the meaning spoken by one person, is understood by another. Translation services are similar except that the process involves the written word with the process of translation taking place over a longer period of time.
How much do translation services cost?
The price of a translation will depend on a number of factors such as the language pair, the number of words and how quickly the project is needed. For the full breakdown of prices, you can check out our pricing structure.
What is the best online translation service?
The best online translation service is one that offers quality, human translated text, that meets the client's needs on every level. At Topcontent we do just that.
What do translation services do?
Translation services like us provide you with the ability to communicate and reach a wider audience. At Topcontent we offer more than 15 languages to accommodate this need.
Who needs translation services?
Anyone who is operating a business and plans on extending their services to other countries will need to translate their websites in order to cater to Google's SEO algorithms. We are able to provide the best translation services creating unique, natural translations.