Reach a diverse audience with website translation services
Get the best website translation and localization services from Topcontent! With our professional translators, we can help you attract a diverse audience by translating your website into different languages.
Why you should get website translation services from Topcontent
Gain more readers with website translation
When you speak the language of your targeted audience, they tend to understand you well and trust you the more. Translating your website content into various languages gives you an edge over your competitors, and you will gain the attention of your audience. Here at Topcontent, we can help you expand your business across your country borders with our website localization services.
Reach a broader audience with 15 languages
Localizing your website for foreign markets will help your business to rank higher on search engine hits, thereby gaining more traffic for your website. At Topcontent, we can help your business grow. With our professional website localization services, we can help you translate your website content to 15 languages, and make it read and feel as if it was written for the targeted audience.
Sell more with our website translation services
Another benefit of having your website translated by Topcontent and ranking higher on various countries' search engine result pages is that you will receive more clicks and traffic. This can help you gain more customers, and your business will sell more. At Topcontent, we also provide top-notch WordPress website translation if you want to translate your WordPress site into multiple languages with ease.
What makes great website translation?
Informative and factually correct
An informative and factually correct translation with the same intent as the source text is needed to take your business global.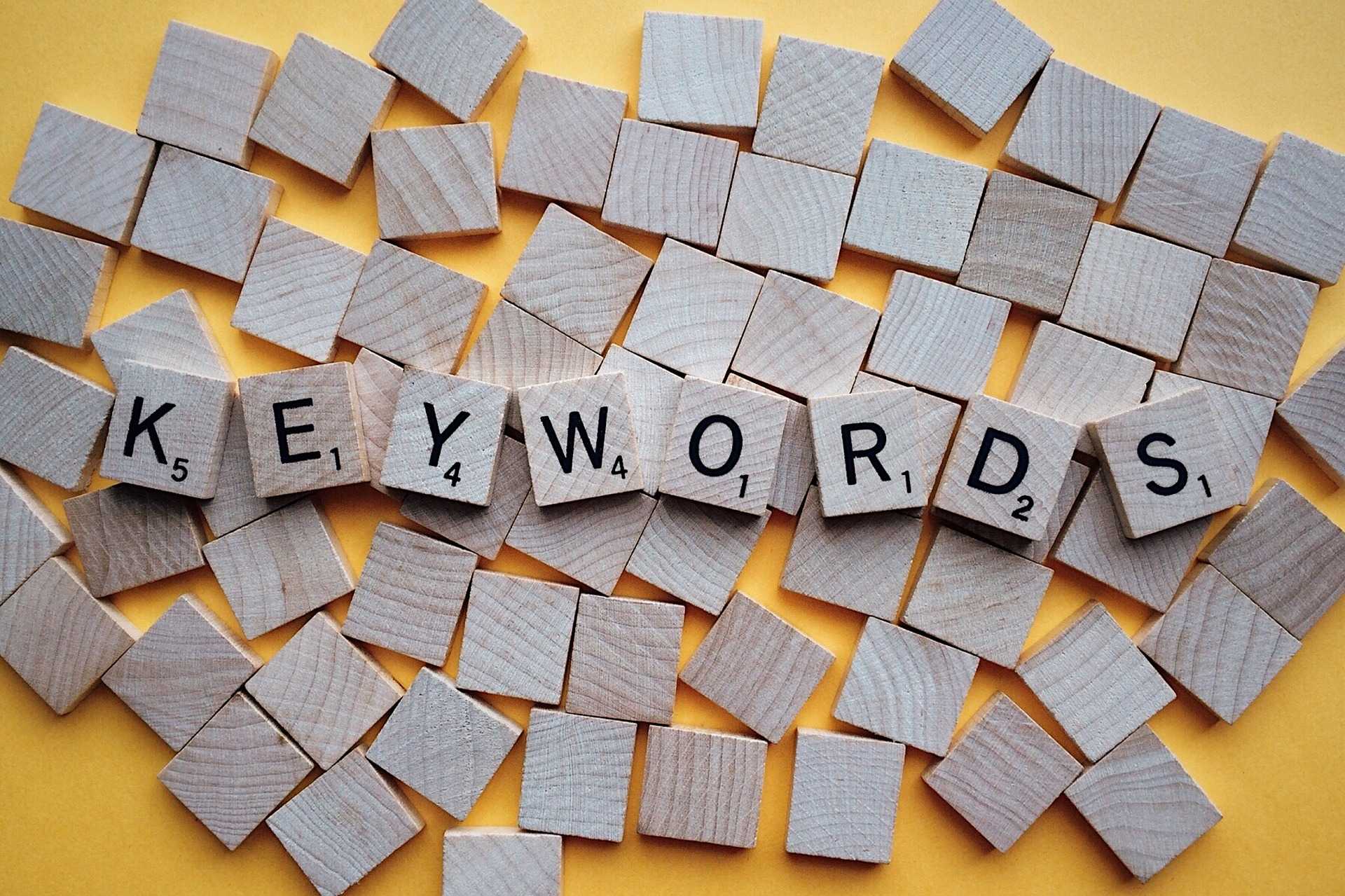 Contains keywords and reads fluently
Website translation should contain specific keywords, and it should read and feel like it was originally written for the targeted audience.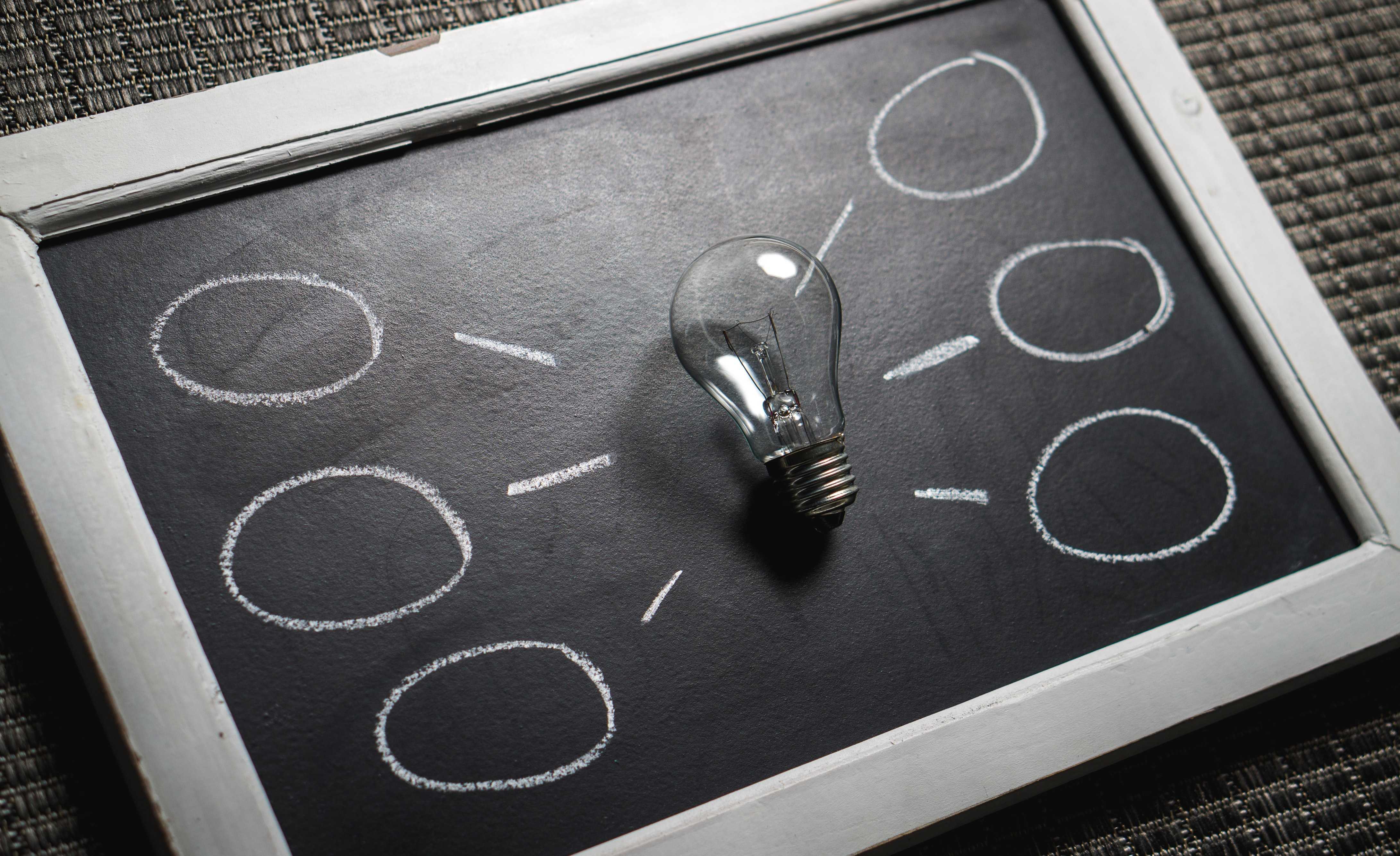 General information about the business
Our website translations provide well-structured and detailed information about the business as it is written in the original source text.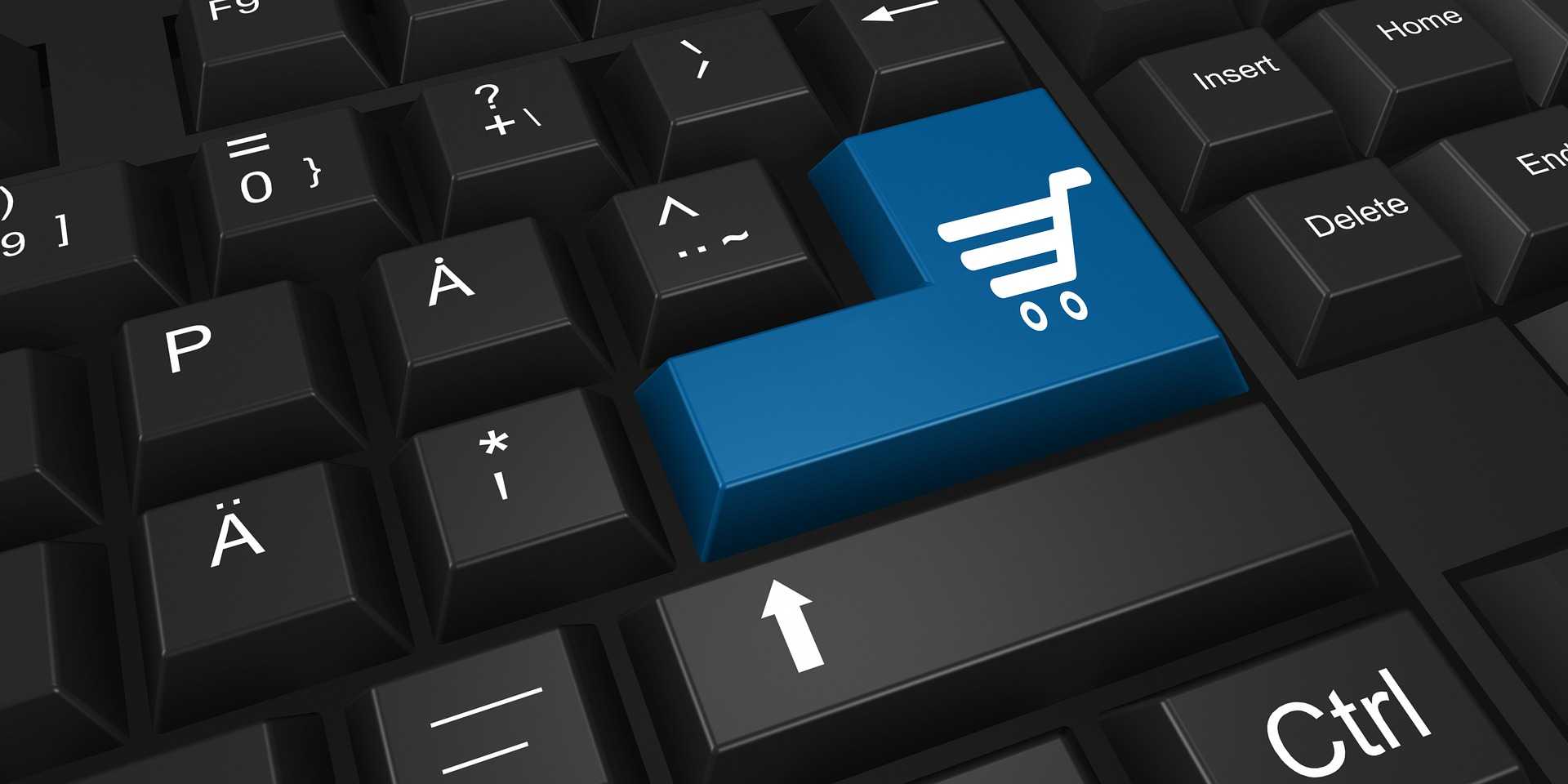 Actionable and containing CTAs
In addition to being informative and engaging, we make sure that our translated website content is natural, attractive and selling.
How does Topcontent ensure quality?
Professional and experienced native translators
Here at Topcontent, one of our main aims is to deliver top-notch website translation services. As such, we employ the hands of professional translators with native language skills who can translate your content into more than 15 languages. Whether you want your website translation in small or large volumes, you should rest assured that we will deliver high-quality translations for your website.
Quality control
With our excellent quality control system, we're confident that you will get only the best, naturally correct content translation. First, your website content translation will be handled by a native translator. It will then be proofread by a professional with native language skills until it's of high quality. We also have experienced quality checkers ensuring that the translation text comes out the best it can be.
Knowledge about SEO-tactics
We have been translating website content for quite some time. As such, we know what's required to rank you higher on search engine result pages. When translating your website content to the languages of your targeted audience, we ensure that the translated text includes specific and relevant keywords, with better search potential. By doing this, we pull more traffic to your website.
Frequently asked questions on website translation
What is website translation?
Website translation is the process of adapting your existing website to conform to the culture and language of your target audience.
How do I localise and translate my website?
First you need to identify your targeted market. Then you can order for your website to be translated to your targeted audience's language.
Why is localisation important?
To succeed in today's business world, you need global visibility. Localising and translating your business will do just that for you. By localising your site you make sure your content is adapted to your specific target market.