Attract new players with mobile app translation service
Get your game or application translated perfectly with our top-notch mobile app translation service. By doing this, you get to rise above the competition and increase the number of downloads.
Why you should use our app translation services
Engage your audience with localised content that sells
With quality content, you can engage your audience, but it is much better when the text is in a language your app's users are comfortable with. When you make use of our application localisation services, you will be able to engage a broader audience with localised content that sells. That way, you get to stand out of the crowd and stay above your competitors.
Rank higher on application store searches
With our app translation and localisation, you can make your application available in multiple languages. By translating your app you can achieve better visibility with local keyword searches in different app stores. This is because it is a lot easier to rank highly when you provide text in the local language. And, in turn, you will achieve more app downloads.
Sell more with our translated texts
Ranking highly, especially on app store search results, coupled with your translated text will help your application sell more. Our mobile application translation is easy and you can place your order in a few steps. For this reason, you will have the chance to top the competition and also increase sales on your website, since you will reach a larger audience.
What makes a great translated text in app translation?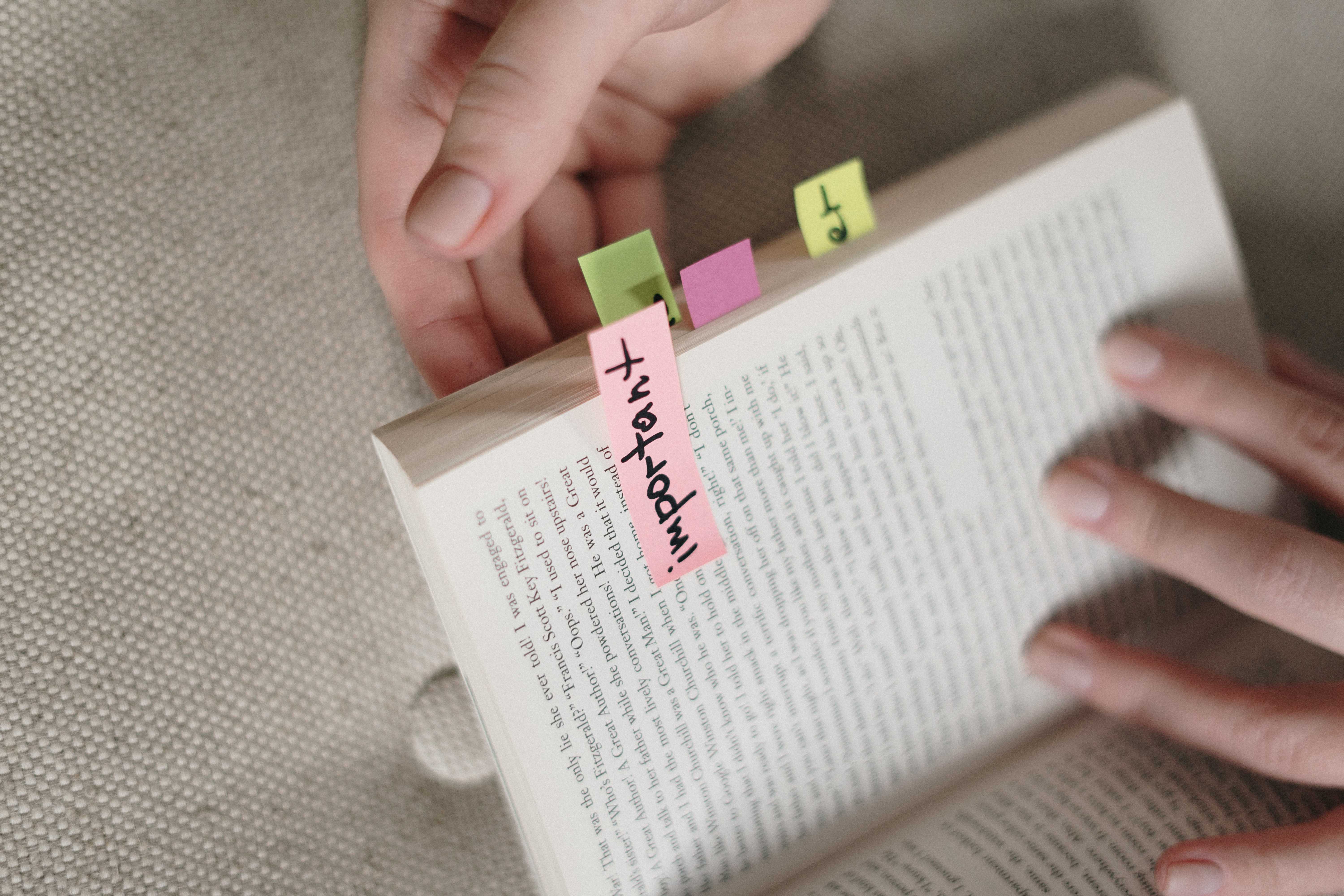 Retains all important information
When you translate your text, it needs to contain the important information and with our app translation service, that is what you'll get.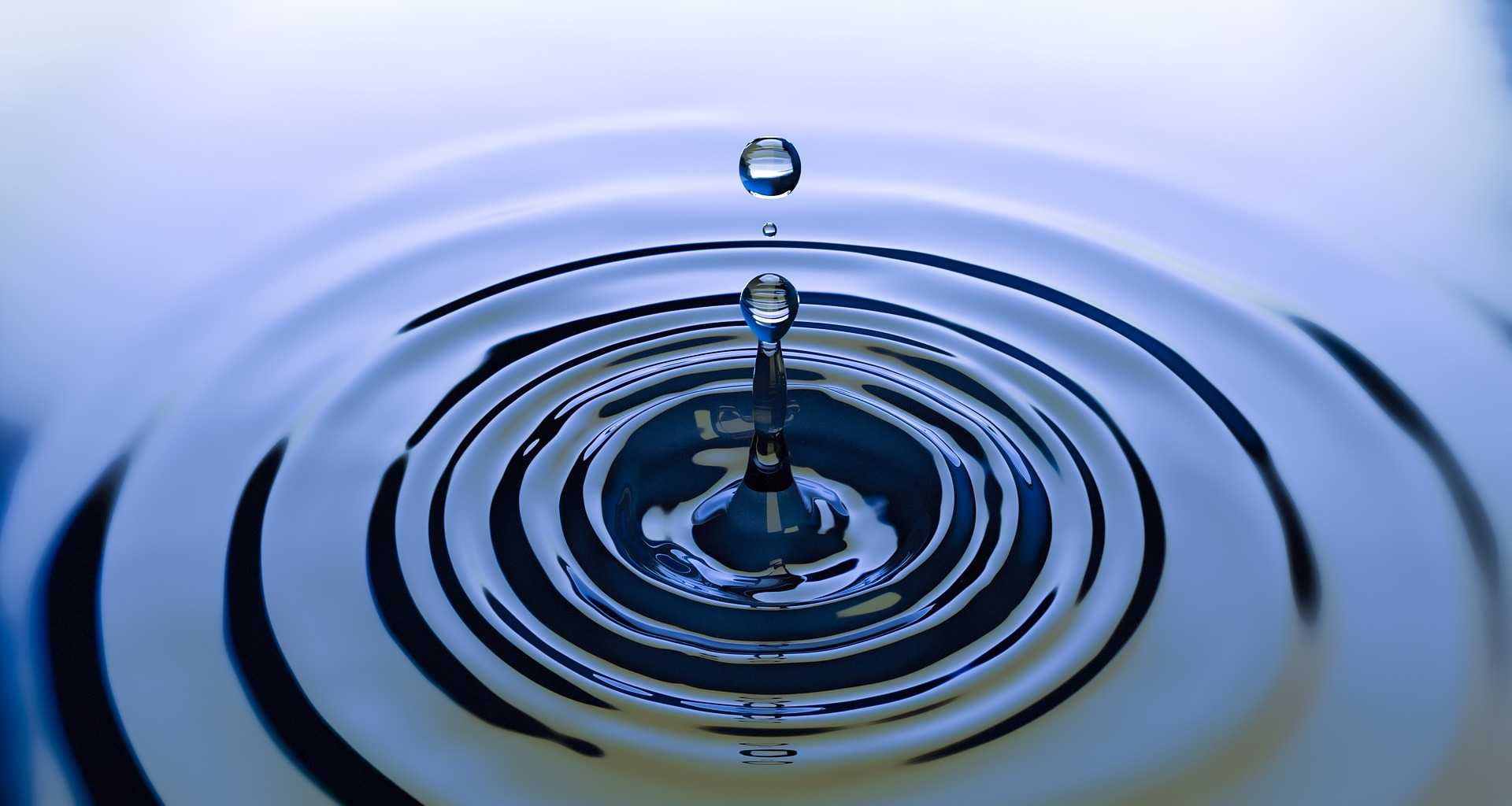 Reads naturally
A translated text needs to pass the message naturally, and because of our vast pool of native translators, you're guaranteed the best quality.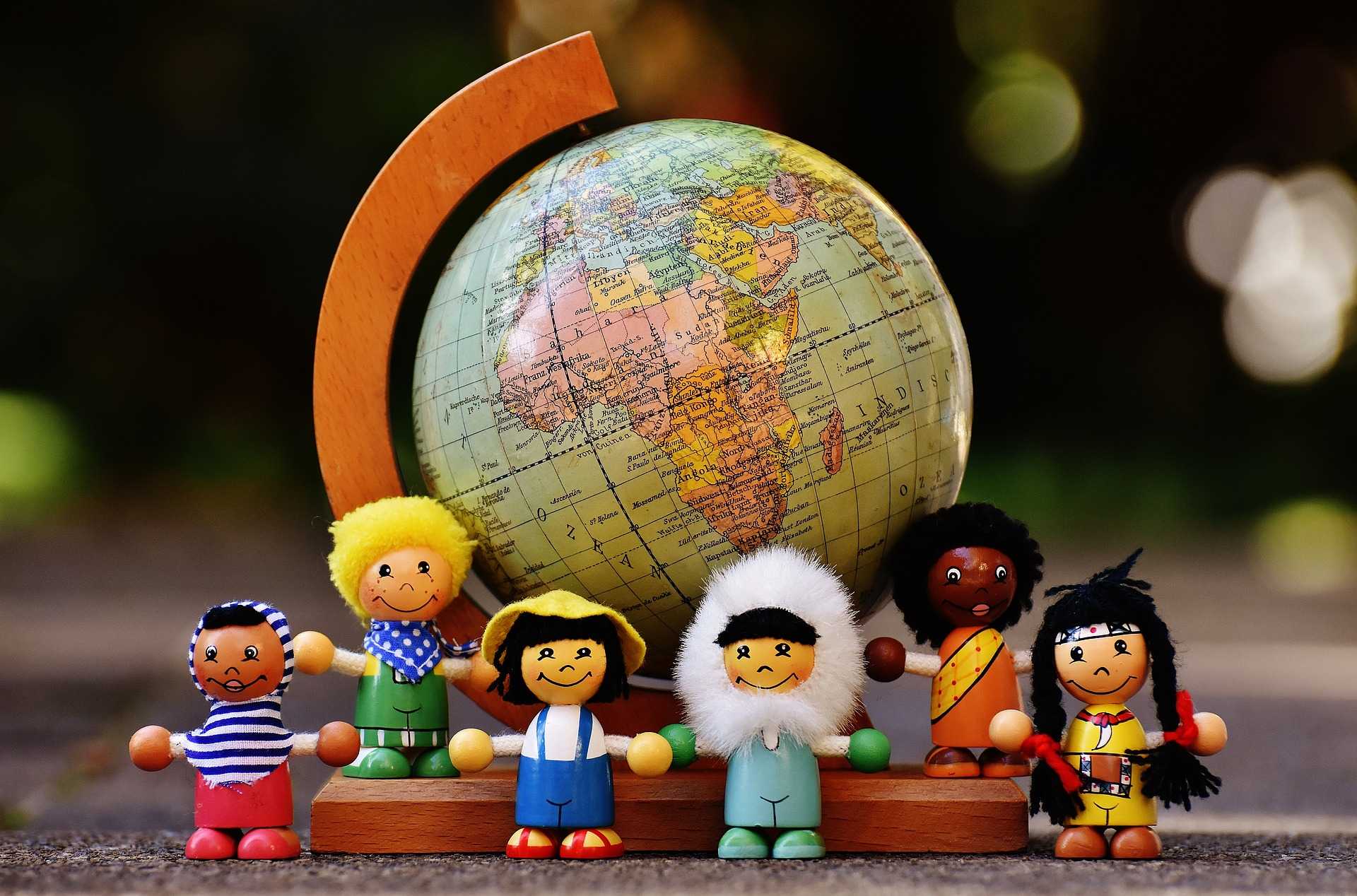 Localised to the target audience
Only the best-translated text will give you the chance to reach your target audience easily since the text is in their native language.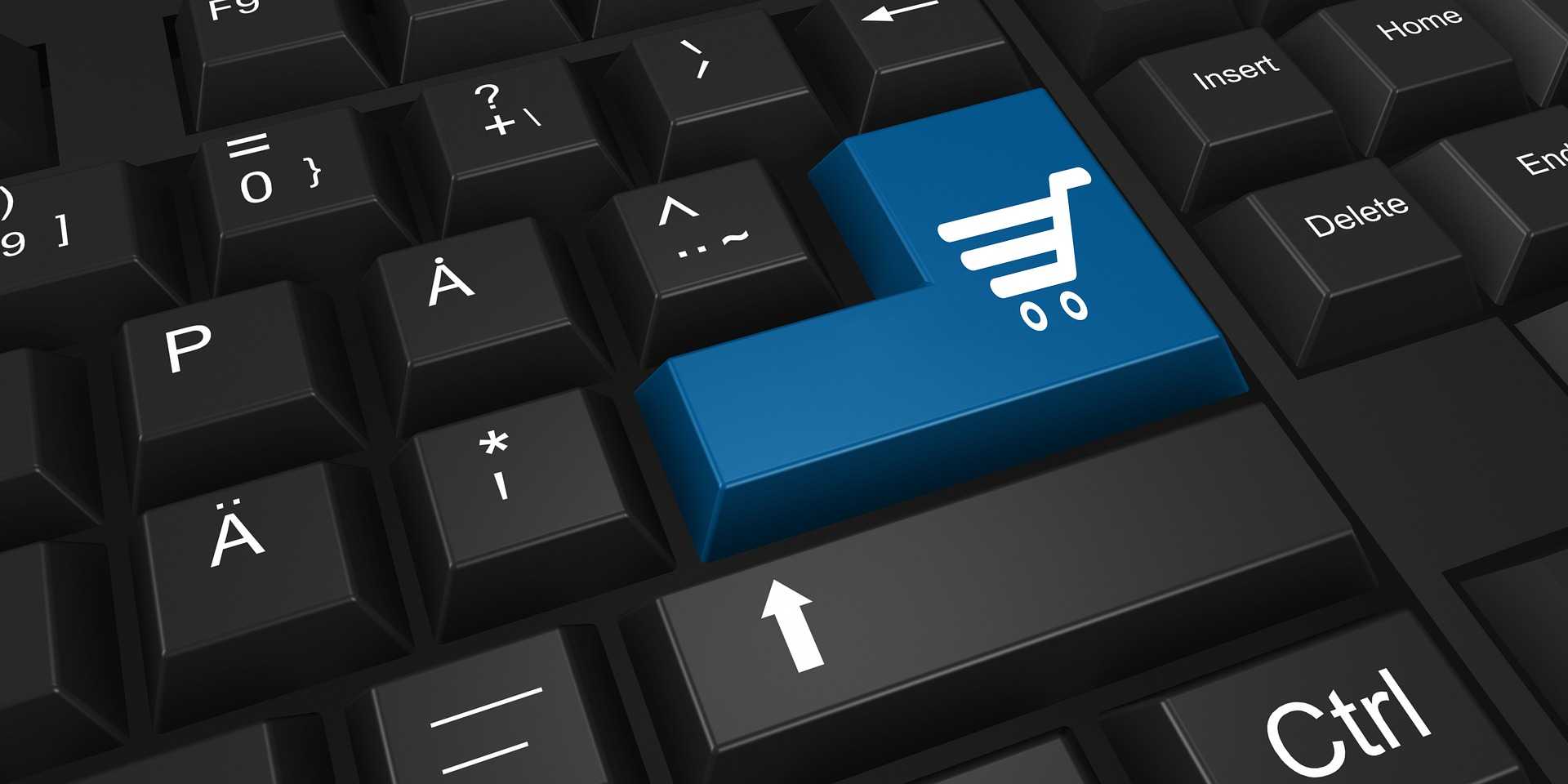 Actionable and contains CTAs
Together with the text being localised and natural, we ensure that the text is actionable and selling, which will inspire and encourage readers.
How Topcontent ensures quality
Expert translators and professional content writers
Topcontent has a broad collection of writers and a large number of native translators who provide work in up to 15 languages. Because of this, you can reach a larger, worldwide audience without ordering from multiple companies. With Topcontent, you can get all your writing and translation needs in just one place. Also, you are guaranteed that all your requirements will be followed.
Quality control
With our state-of-the-art three-tier quality control system, you are guaranteed to get only the best content. For this reason, when you choose our app translation service, you do not have to worry about the meaning of your text getting lost in translation. We ensure that the translation is done properly. This is possible because of our team of native translators, proofreaders and quality checkers.
High standard delivery system
There are up to four different ways you can order your content. One of our top ways is through our API and WordPress plugin. With our API integration tool, you can place a large number of orders as easy as clicking a button. All you need to do is to integrate the API into your system to start placing orders.
Frequently asked questions on app translation
What is app localisation?
App localisation is when you get your application or game localised to a certain language or culture to reach a broader audience.
How can I get the API?
To get our API, all you need to do is to contact our support team, so that we can put you through.
Can I use the API with my WordPress site?
Yes. We also have the API plugin available for WordPress, and you can contact our support if you want to learn more.