Reach a wider audience with Topcontent's brand texts
Get the best brand content writing services with us at Topcontent. We can help you write the best brand content, designed to interest audiences and drive them to your site.
Why you should get brand texts from Topcontent?
Engage your audience with selling brand texts
We have a team of brand content writers who are ready to write the best content for you and your business. All our texts are written to be appealing, targeting the right audience for your business. By standing out with our tailored and informative content, you'll beat out the competition and bring those new buyers directly to your site instead.
Translate your brand texts to reach a wider audience
In some cases it's not enough to just have great content, it needs to be translated into other languages as well. At Topcontent we can translate text into 15 different languages. Translating your brand content will mean you rank on other local search engines and increase and widen your market reach. If you want to reach more people, translating is a must.
Sell more using Topcontent's brand texts
Through both quality content and translating your brand texts, you make yourself much more visible online. By increasing your visibility and search engine rankings, you continue your upward movement and stay visible to new clients. By using our professional writers for your brand texts, you'll beat out your competition and end up selling more as your customers will continue to come back.
What makes a great brand text?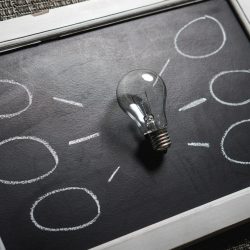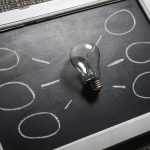 Informative and factual
All brand texts need to be informative with factual information so that clients know they can trust the brand you offer.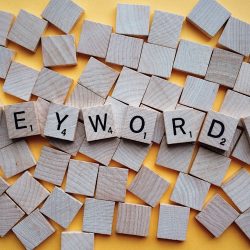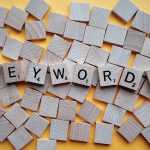 Uses keywords
Online shoppers will only use specific keywords when looking for brands, so we make sure the right keywords are included.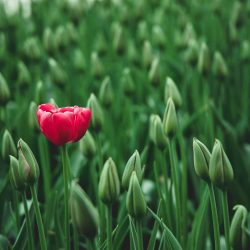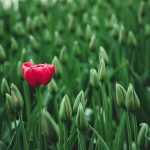 Highlights product features
Brand texts need to highlight the product features, give detailed information and appeal to what the potential customer is actually looking for.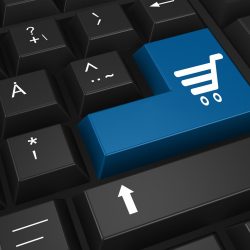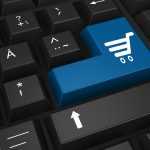 Contains a call to action
We also make sure that our brand content includes calls to action so that the client is encouraged to buy.
How we ensure top quality brand texts
Professional writers and translators
All of our brand text writers are professionals, as are our translators. With such a pool of talent at your disposal, we can provide all your brand content and translation needs in one place. All of our freelancers provide top quality work, and thanks to our online system, your requirements are followed to the letter so you won't be disappointed.
Quality control
Once our writers and translators have finished writing, the projects are passed on to the proofreaders and quality checkers. These are also native writers to check for any mistakes in the brand content. By running our projects through this three-level system, we can ensure that all the work is carefully checked before it is sent on to you.
Easy delivery
Once we are happy that a text will meet your expectations, it's time to deliver it. We can do this in one of four ways: you can use the self-service option where you create and manage your orders yourself. You can connect your website directly to ours via API or WordPress plugins, or you can contact one of our project managers who will help you.
Frequently asked questions on brand content
What are brand texts?
It is content that is linked to a brand, enabling buyers to make a link with that brand.
What makes good brand content?
Good brand content does not contain traditional advertising and should be exciting, informative and can include a range of different advertising elements.
How do you write brand content?
We find the most important aspect to your audience, make easy content that can be shared, and keep an informative tone.