Category text writing to boost your online business
Stick with us for the very best category description writing service. We can help you to create the best category texts so that you stand out from your competitors and get more visitors to your eCommerce site.
Sign up and order category texts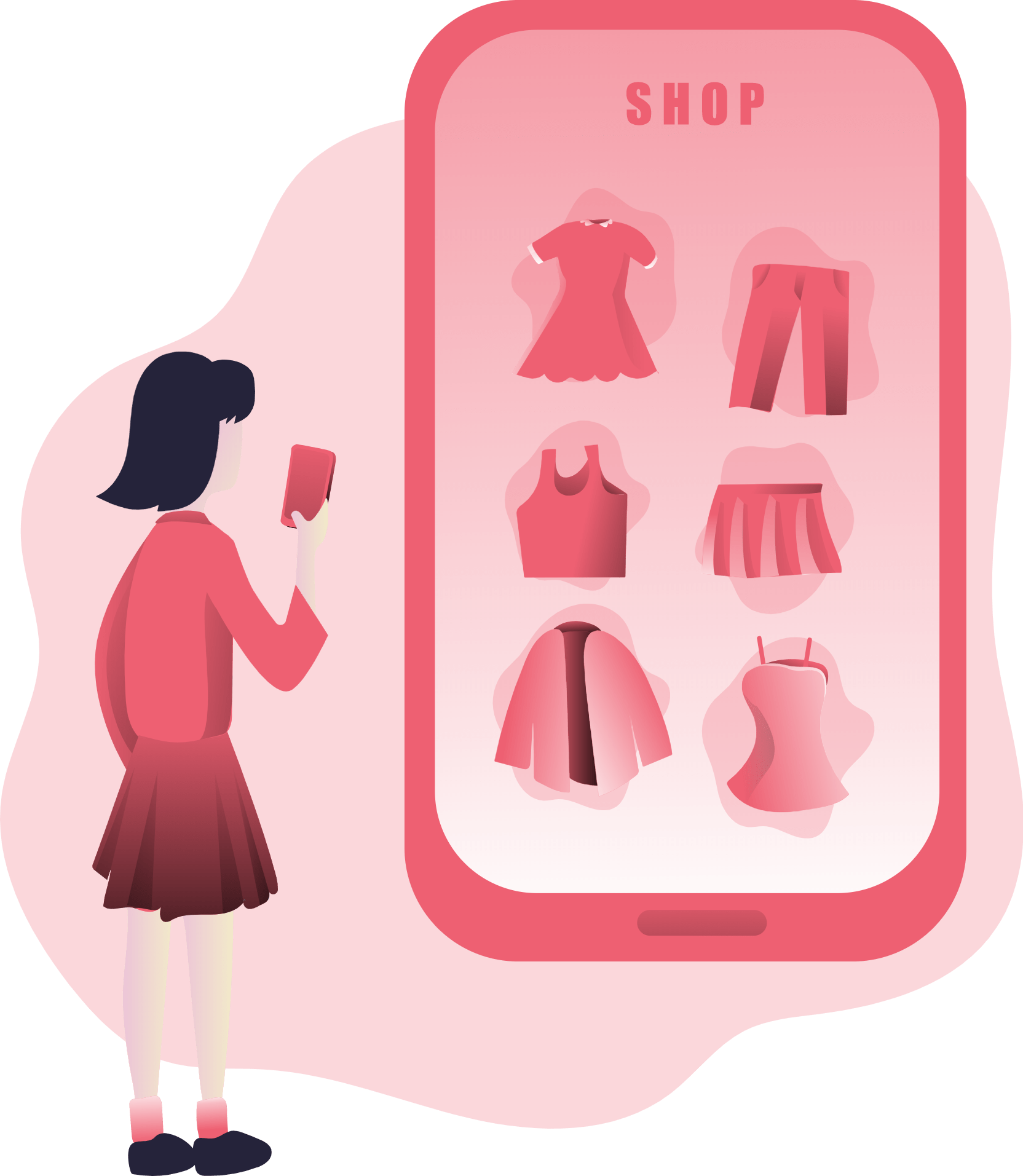 Top quality category text writing
If you are running a business, then it's very important that you have top quality category text writing on your site. Engaging category descriptions are an essential part of boosting your business, which is where we can step in to help. Our years of experience mean we're perfect for handling your content needs.
When it comes to any eCommerce category text, we're ready to help. We work with thousands of writers ready to provide you with the best category texts out there. With years of experience in the content industry, we know how to engage your customers, encouraging them to spend time on your site purchasing your products.
What our category text writing service offers you
Take your online shop to global markets with 20+ languages
When it comes to promoting your products online, it's important to be able to reach a wide audience. We offer category descriptions in over 20 different languages. This will help you to reach an ever-growing audience and thus expand your business.
When you order with us, all you need to do is select the languages you would like your content in, and we do the rest! Our content writers will take the time to ensure that all your content retains the specific meaning and message you would like to be conveyed. In this way, your content is consistent with your brand.
Update your category descriptions with zero manual work
We strive to make everything very easy for you when you order your category page writing content. You can place, manage and follow up your category text orders via the easy-to-use platform of our content ordering and delivery system. You can then choose to send finalised content directly to your online shop's endpoint using one of our options for automated content publishing. Simple, easy and zero effort needed!
Sell more with our category texts
Through our top-quality content, we are able to improve your rankings on search engine results pages. Our high-quality ecommerce category text brings your business to the attention of a wider audience who will check out your site. In doing so you'll be able to sell more of your products, resulting in a resounding success.
What makes Topcontent a great category description writing service? Thousands of experienced eCommerce writers
When you choose to order your category description text with us, you will be certain that you will receive only the very best quality content. We work with thousands of experienced writers, each with a ton of expertise and knowledge in eCommerce. This means that all the content we provide is factually correct as well as unique, engaging and selling. Years of experience writing category descriptions that drive traffic
With our years of eCommerce experience, we know exactly how to help drive traffic to your site and products. It doesn't matter what type of category content you need; we will be able to provide it for you. Whether it's categories for sport equipment products, clothes or something else entirely, we will be able to meet your requirements in a swift and timely manner. Guaranteed SEO-friendly content
All our category texts are optimised for search engines. Through the skills of our writers, we can guarantee that all the content we provide you will be SEO-friendly. As the eCommerce industry is vast with many different areas, we make sure that the content is specific to your area, using relevant keywords to drive traffic to your site. Thousands of happy eCommerce clients
We only offer high-quality category description content and, as such, we have thousands of happy customers. We make sure that our content is specifically tailored to your needs and requirements. On top of that, the text is always unique. It will also match your brand style, using the specific messages that you wish to get across to your client base, no matter what language you choose.
How we ensure the best quality product category descriptions
Experienced writers and proofreaders
In order to ensure that all the text meets your requirements, we work with only experienced writers. In addition to this, all of the content is checked through by expert proofreaders who are native speakers in the target language. Any mistakes, be they facts or grammatical, will be corrected, and you will receive only top-quality content.
Plagiarism check
In addition to the human checking, the content is also run through a plagiarism checker. This checks to ensure that the content we're sending you has not been copied from anywhere else. If even parts of content match with existing text online, the content is sent back to the writer for changes. We never send any content unless it is completely unique.
Writers produce SEO-friendly content
In order to make sure we meet your needs, all the content provided for you is SEO-friendly. Our writers have had a lot of experience writing SEO content and will make sure that they use the right keywords specific to your brand and also in your target language. In this way, we aim to help you rank higher across all your markets.
Frequently asked questions on category text writing
What is category description writing?
Category descriptions are a short section of writing that explains the whole category that's for sale on a eCommerce website. As the name suggests, this categorises various objects into groupings which can then have a unique description for what is on offer throughout the site.
How do you write a category description?
Category descriptions need to be conversational in tone, as it's important to build a rapport with the potential client. It's important to put emphasis on the benefits of the products. While texts should be short, it's important that full sentences are used to draw in the customer.
Where to find category description writers?
It's possible to find category description writers at many freelance sites online. Alternatively, there are a number of different content writing companies that have this type of writer. At Topcontent, we work with many category description writers, perfect for creating your category content.