Engage a wider audience when using Topcontent's guides
Get the best guide writing services when you use Topcontent. We can help write the best guides on a variety of subjects, helping you to stand out from the crowd.
Why you should get guides written by Topcontent
Engage with your audience with informative guides

Our professional writers will create informative, educational content for your guides. Doing so will help your company to appeal to your audience, encouraging them to read more about your business and the services you offer. With quality guides you will stand out from the crowd, selling your products or services more effectively and encouraging visitors to return to your site.
Reach a global audience

By using Topcontent's high-quality guides, you will be able to push your website ranking higher on search engines. This is important as you need to compete with numerous other sites, all of whom are looking to stand out. By translating your website, you can also reach a wider range of potential customers, encouraging them to check out your site, thus growing your audience.
Sell more with informative guides

No matter what topic your guides are about, having quality content contained within them and coupling this with your guides being translated will help you to sell more. At Topcontent, all these guides will be written by professional, native speakers in the language you require. You'll beat your competitors and encourage your visitors to return. They will feel more comfortable purchasing your products or services when all information they need is explained in high-quality guides.
What makes a great guide?
Good information that's factually correct
A good guide needs to be easy to read, informative and factually correct. It needs to be interesting, holding the reader's attention.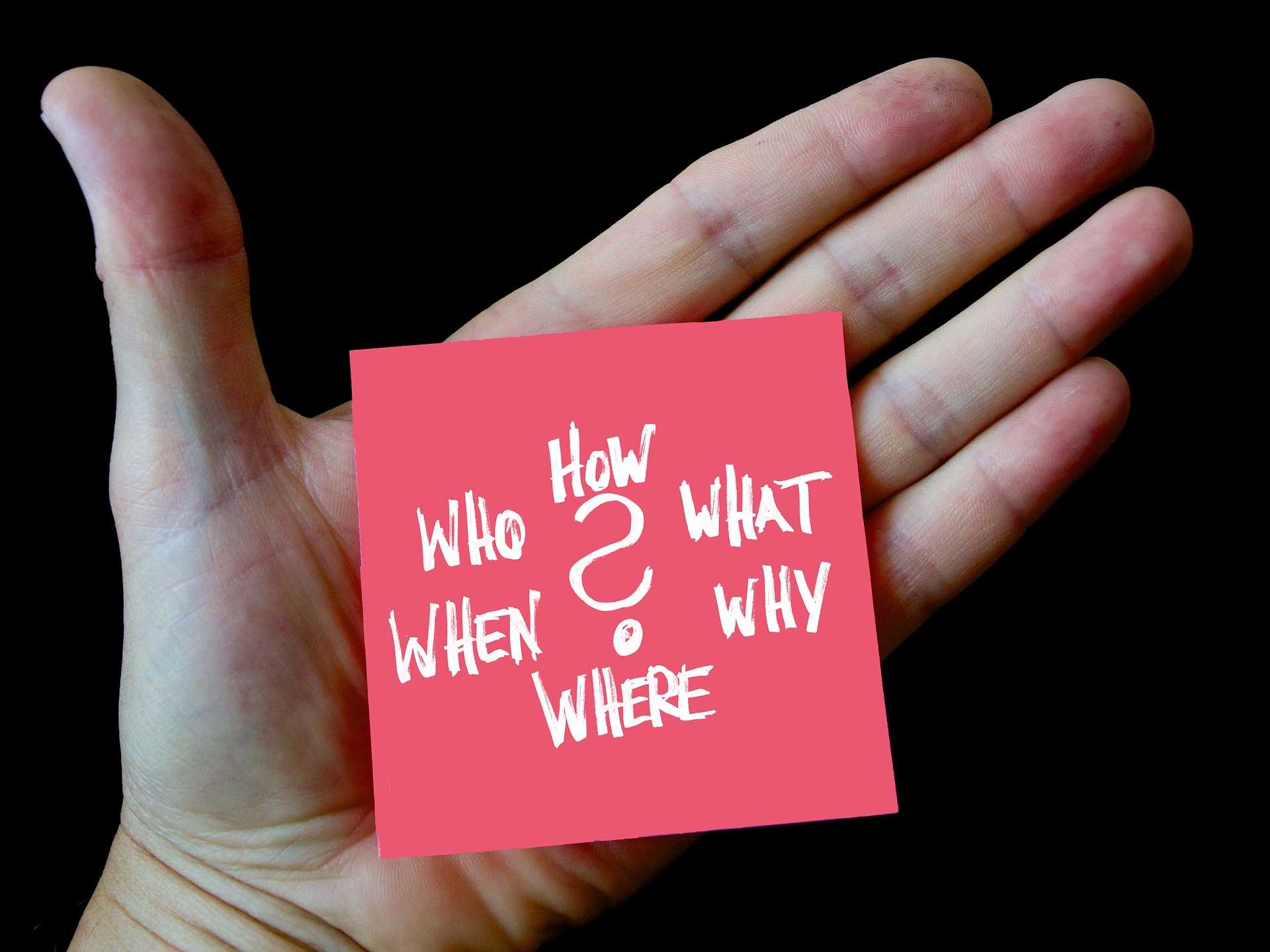 Covers the key points
A good guide needs to cover the key points on that subject, such as detailed description of a product or destination dos and don'ts, for example.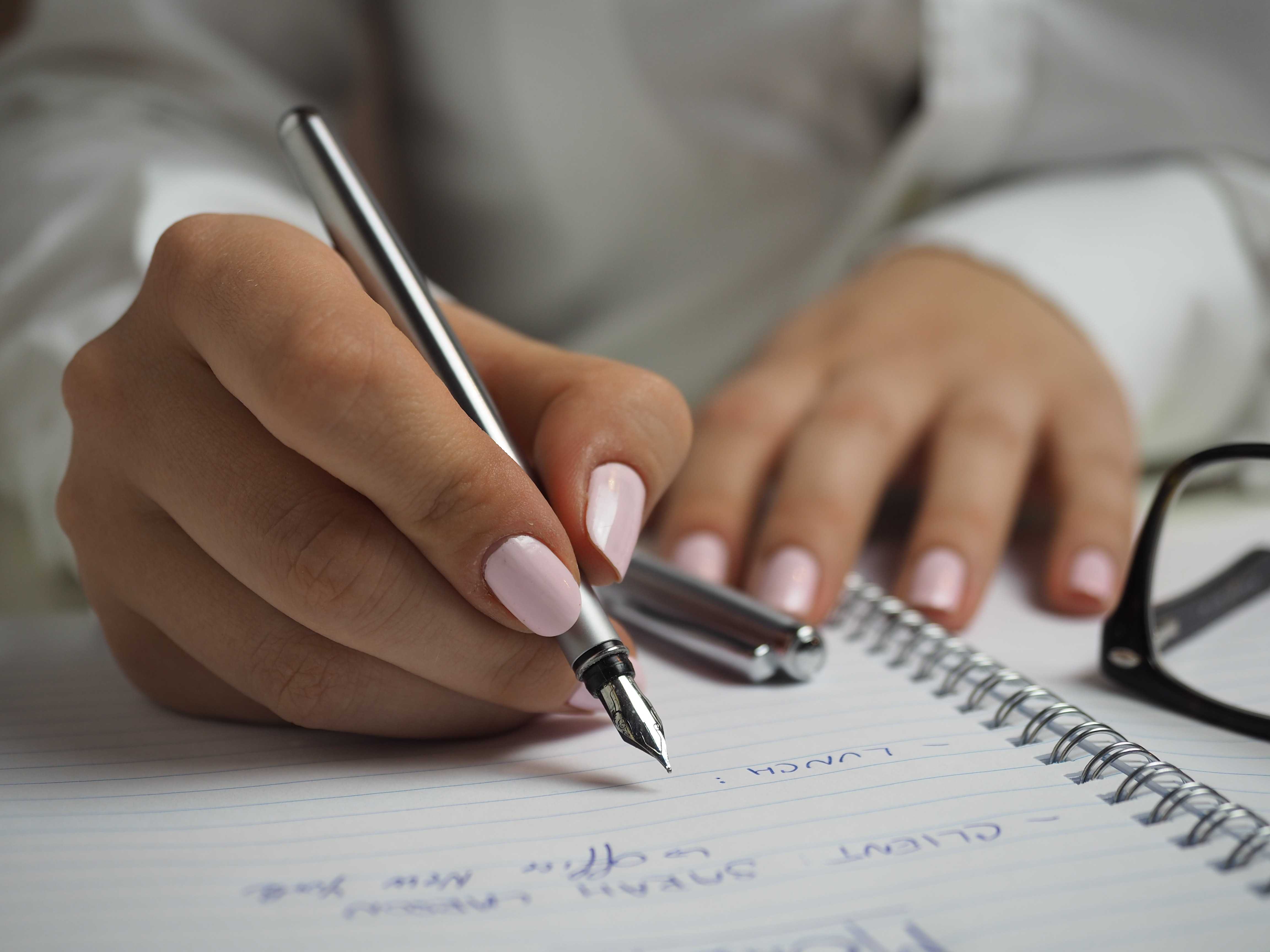 Clear structures
Guides need to be clearly structured so that they can be easily followed. In this way there is no confusion and the guide will capture the reader's attention.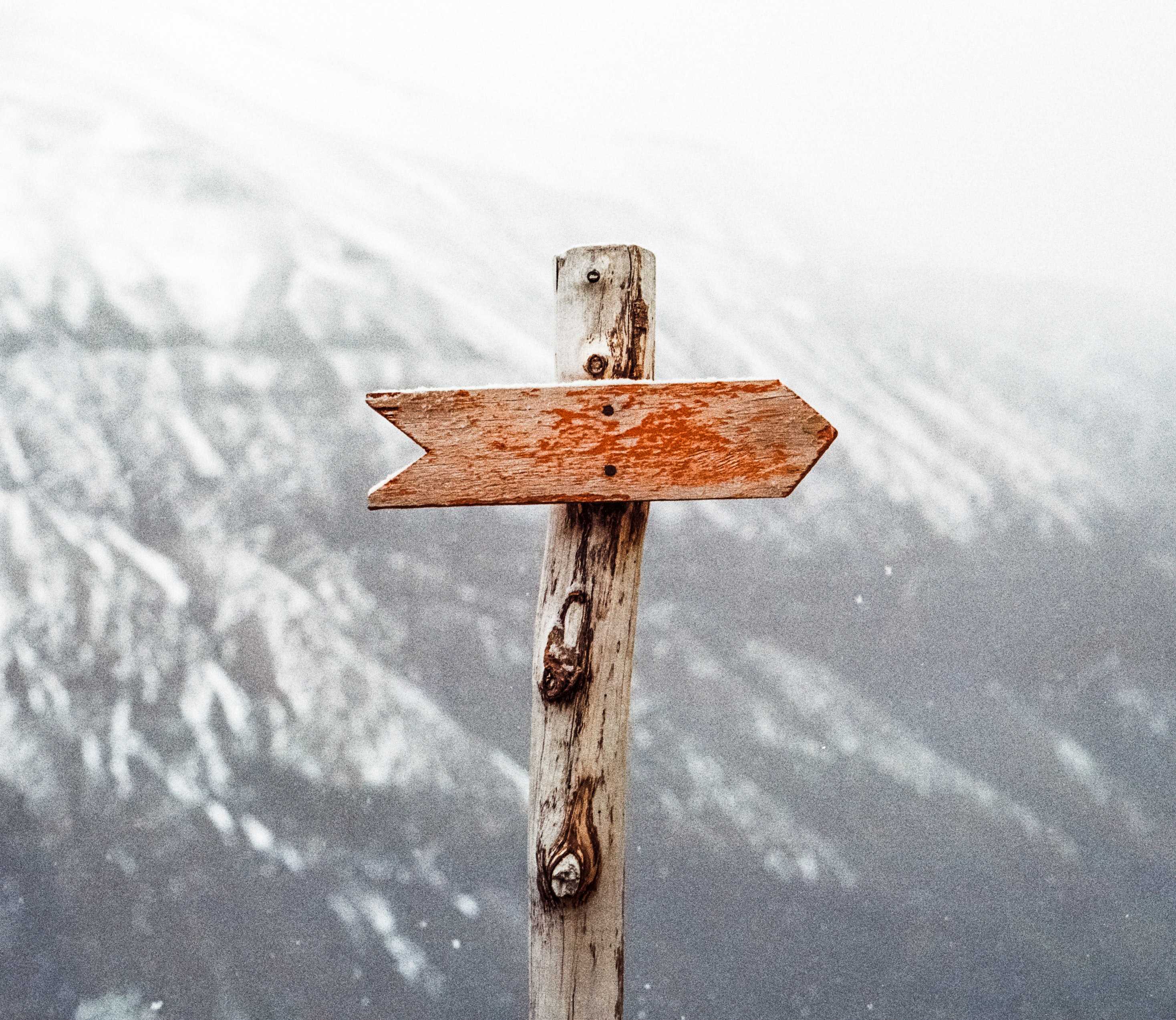 Contain a call to action
As well as having factual information, a guide needs to end with an action, encouraging the reader to do more.
How Topcontent ensures quality
Professional, native speakers
When it comes to writing your guides, Topcontent has a large number of professional writers and translators at hand. We can offer your content in 15 different languages, which will mean you can reach a massive audience. It also means you can get all your content and translation done in one place, thanks to our thorough freelancers, who ensure all your specifications are met.
Top quality
At Topcontent we want to make sure that you're only given the best. In order to achieve this, we use a three-level quality setup. In the first phase, the native writer will write the piece. This is then passed onto a proofreader, also a native speaker. Once the proofreader has accepted and edited the piece, it goes to the quality checker for one last look.
Multiple delivery options
Once the content is completed, we will then send it on to you. This can be done through one of four ways: you can use the self-service, where you create and manage your orders alone; you can use API or WordPress plugins to connect your site to our system; or you can ask one of our content managers to help.
Frequently asked questions on guide writing
What is a guide?
A guide is an easy-to-read factual piece designed to inform readers on the proper tools and methods to perform an action.
How do you write a good guide?
You should use the language of your readers, not use too much jargon and break up the content as much as possible.
What should a guide include?
A guide should include the most important information at the start using simple language and should end with a call to action.