Rank higher with Topcontent's SEO content writing
Get the best SEO content writing services with us at Topcontent! We can help create the best SEO content for your website, driving new traffic and clients to your site.
Why use Topcontent for your SEO copywriting services
Engage with your audience with SEO content that sells

We have a team of SEO content writers who are always looking to create the best SEO content. With high-quality SEO content we can help your site rank highly on search engines results. Content optimized for search engines will make your site stand out from the crowd, popping up when clients search the web with keywords relating to your business.

Reach a global audience

Not only do we have strong SEO content writers, but we also work with a capable team of translators. These translators are available in 15 different languages so we can tailor your SEO content to reach a wider audience and increase your market size. Now you can outsource SEO writing directly to us, with no need to order from multiple different companies.
Sell more with our quality SEO content

Through our careful SEO content creation, we can help you rank higher on search engines, widen your audience reach and, by default, help you to sell more. At Topcontent, all your SEO needs will be met and all at competitive SEO content writing prices so that you can maximise the gains you make from using our services within your business plan.
What makes great SEO content writing?
Informative and factual
Our SEO content is informative and factual, using relevant keywords for the topic or product that is the focus of the business.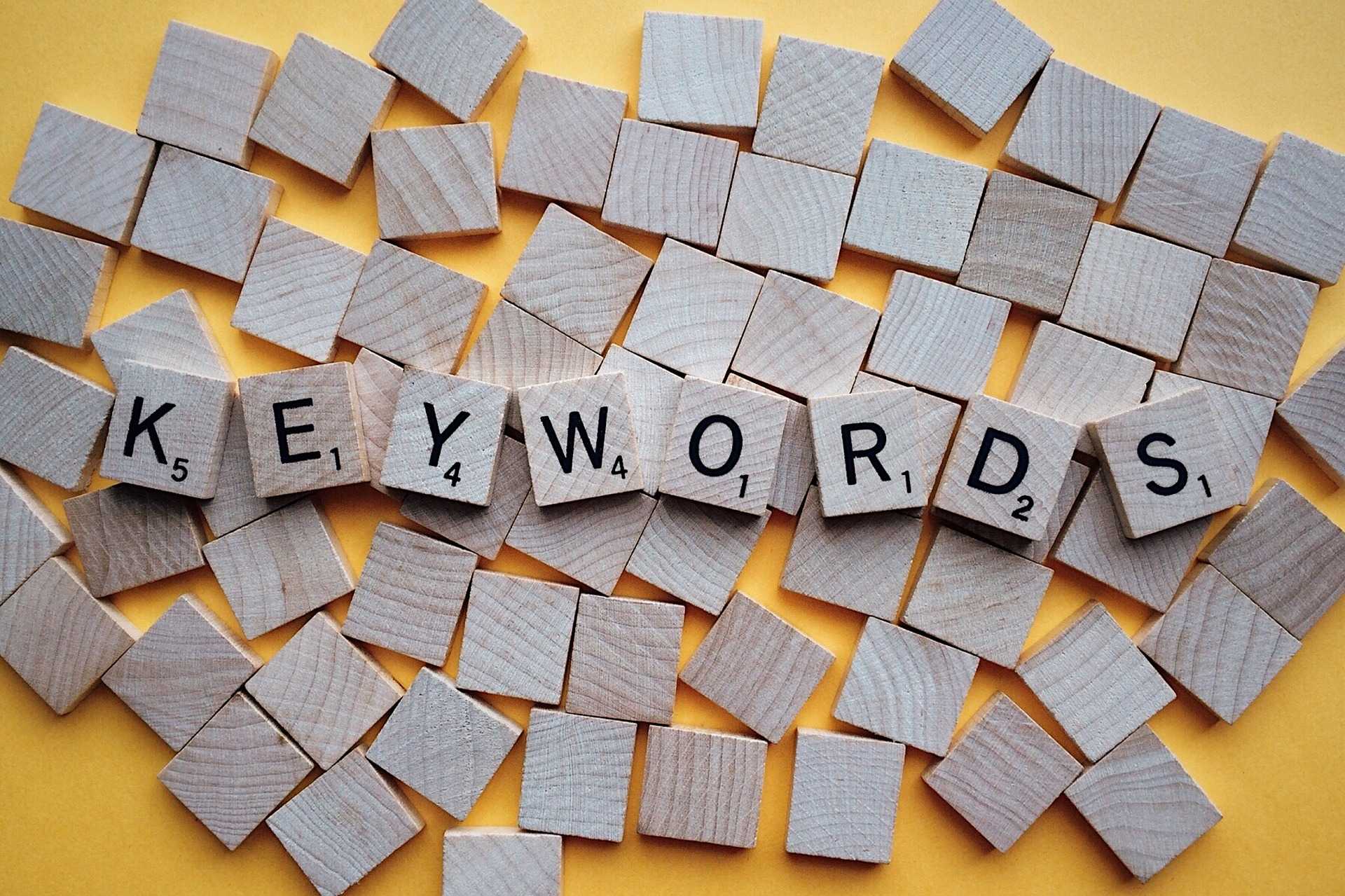 Using keywords
SEO is about finding the words your clients are searching with. By using them in SEO content, we drive traffic to you.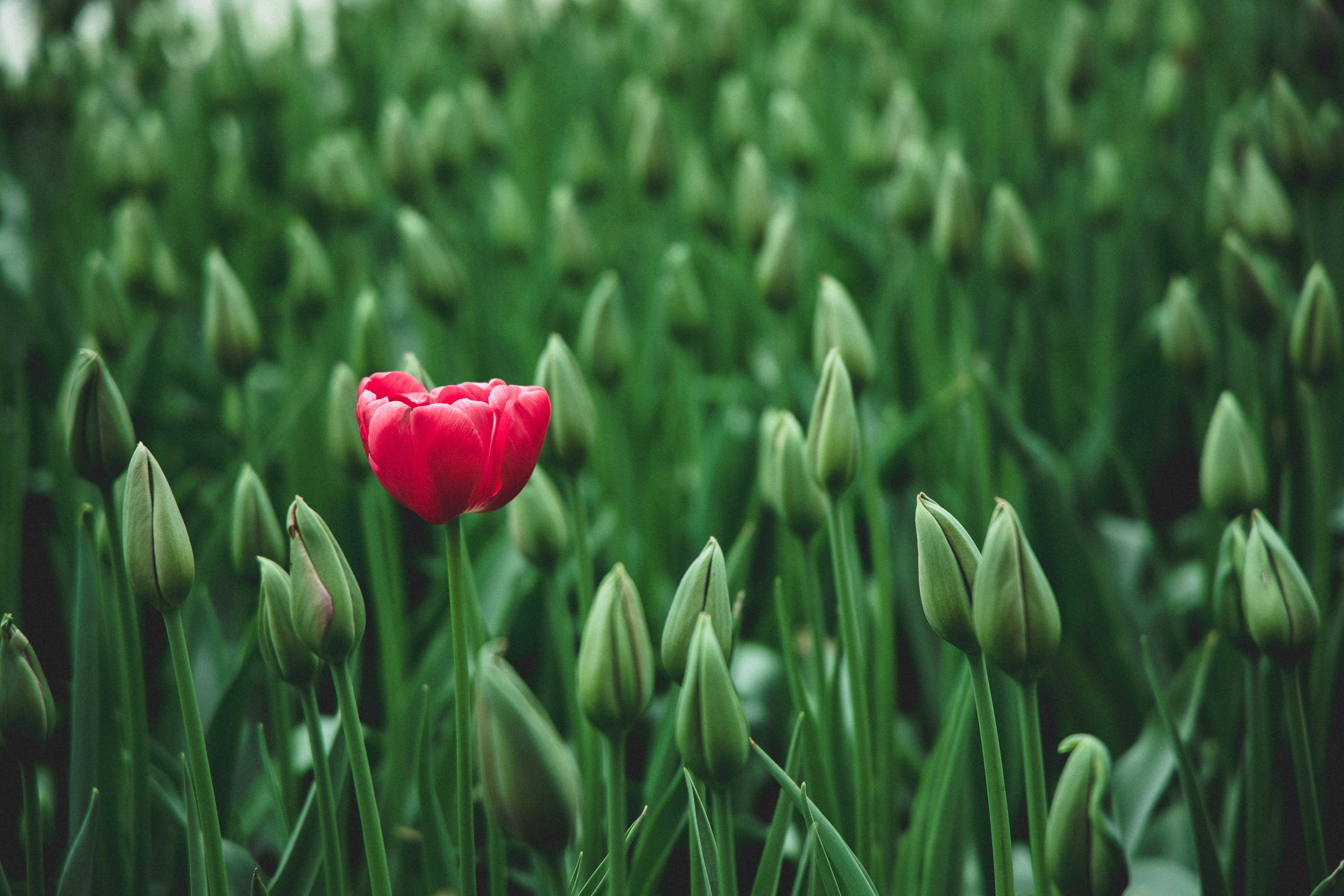 Highlight your products
Our SEO content will highlight the best features of your product so that potential clients will want to find out more.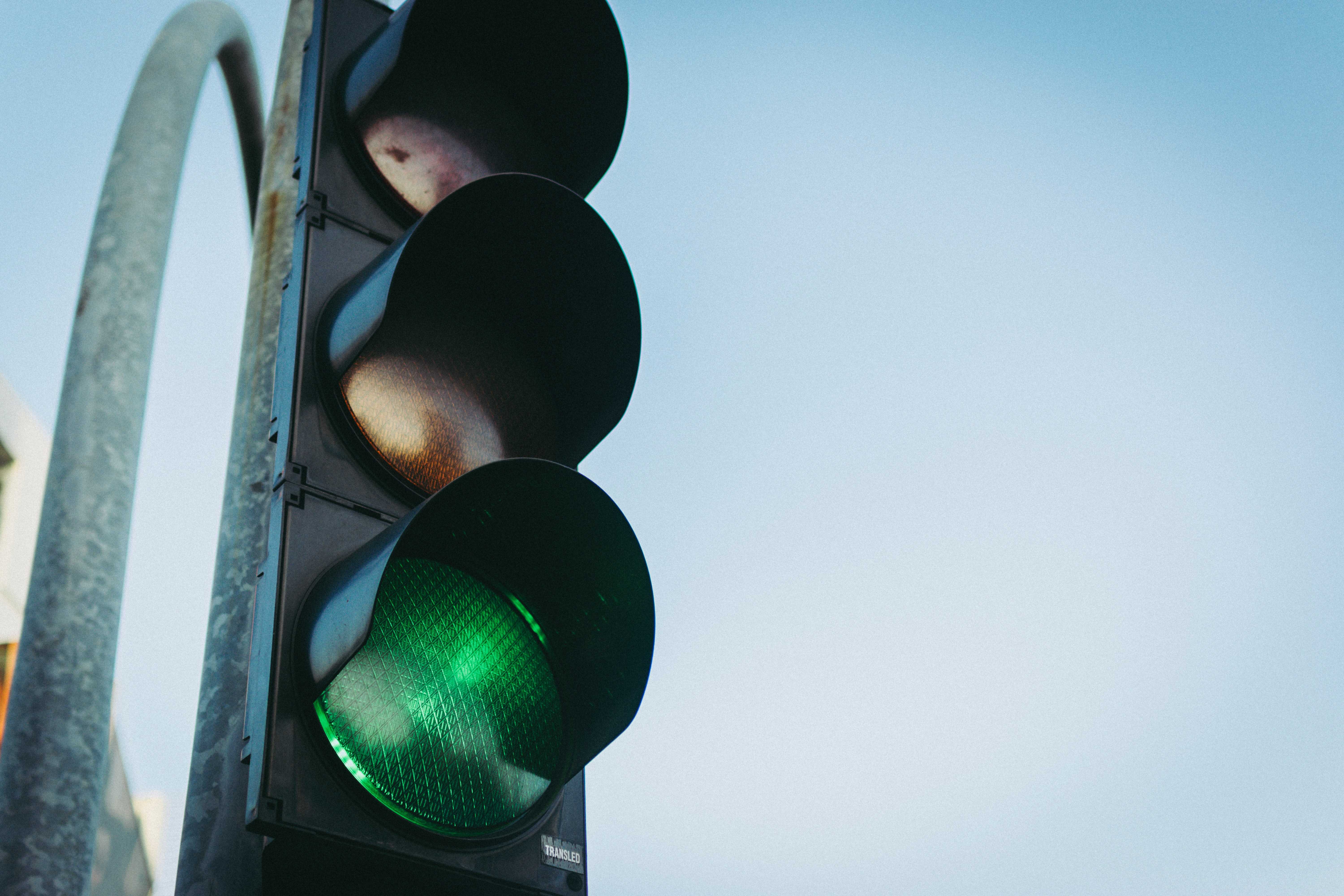 Actionable SEO
Finally, we use CTAs and actionable keywords to encourage potential clients to follow through and look at your site or product.
How Topcontent ensures quality SEO content
Professional writers and translators
At Topcontent we have a large team of professional SEO content writers and translators. With such a large group in one place, we've got all your SEO needs covered. You can order everything you need from our talented writers, knowing that they understand how SEO works. Our writers will research to find the perfect keywords, adapting them to fit your business.
Quality control
Once our writers have completed your order, the process is still not quite complete. We then send all texts on to native-speaking proofreaders and quality checkers, who go through the content and ensure that the SEO matches up to your requirements. By using this three-tiered approach, we are able to provide you with the very best content for your business.
Top-notch delivery system
When the task is complete, it's time for us to deliver it to you. There are four ways we can do this. You can use our Self Service, where you create, manage and monitor the content yourself. You can also connect your site directly to us through either an API or WordPress Plugin. Alternatively, you can ask for help from our content managers.
Frequently asked questions on SEO content writing
What is SEO content?
SEO content writing is the process of creating, planning and optimising content to your website to rank highly on search engines and attract more clicks.
How do you write SEO content?
Main criteria of search engine optimized content includes the usage of correct keywords, images, links and high-quality, educating and engaging content.
How important is content for SEO?
Very. Search engines like Google rank pages with high-quality and informative content higher than sites with keyword stuffing and lower quality content. Better ranking in search engines result in more clicks, conversions and sales.