Digital marketing gurus generally love trade fairs, conferences, summits and conventions! We are all obsessed with the internet and consumed with changing trends. Keeping up with the constant flow of developments can be a real challenge, especially fast-moving digital technology.  
Whichever area of digital marketing you are involved in, there are a host of worldwide SEO & content marketing trade fairs in 2020 for your diary. When thousands of us are gathered together in one room, the innovation and collaboration generated make for sparks! 
So, we here at Topcontent have undertaken some research to highlight those which we feel are well worth our time, commitment and money. 
What are the top benefits of marketing trade fairs?
Attending any conference or trade show is a fabulous chance to absorb developments and insights into the future of digital marketing. From important Google ranking factors to cutting edge strategies, you are guaranteed to walk away armed with fresh ideas and methodologies. It will leave you totally inspired to take your marketing to the next level.
Here are just ten of the positive points:
Learn more about new and upcoming trends 

Keep pace with the latest technology and research

Hear from the best and brightest in the field

Increase and cement your professional network 

Make valuable new connections and clients

Raise your brand awareness or personal profile

Study competitor activities and commitments

Gain personal growth and new opportunities

Stir up inspiration, ideas and enthusiasm

Enjoy some great fun! 
How to choose SEO & content marketing trade fairs in 2020
Most of us don't have an unlimited budget, so it's impossible to attend all of them. However, there is a diverse range to choose from with a variety of content, focus, speakers and ticket prices. You are certain to find the perfect fit for your niche, travel limitations and budget. 
The "best" marketing conference or trade fair will be a very personal choice. What's great for one company or individual may not make the wish list of another. When you're making the final choice, it will be a delicate balance of priorities, cost, and available time.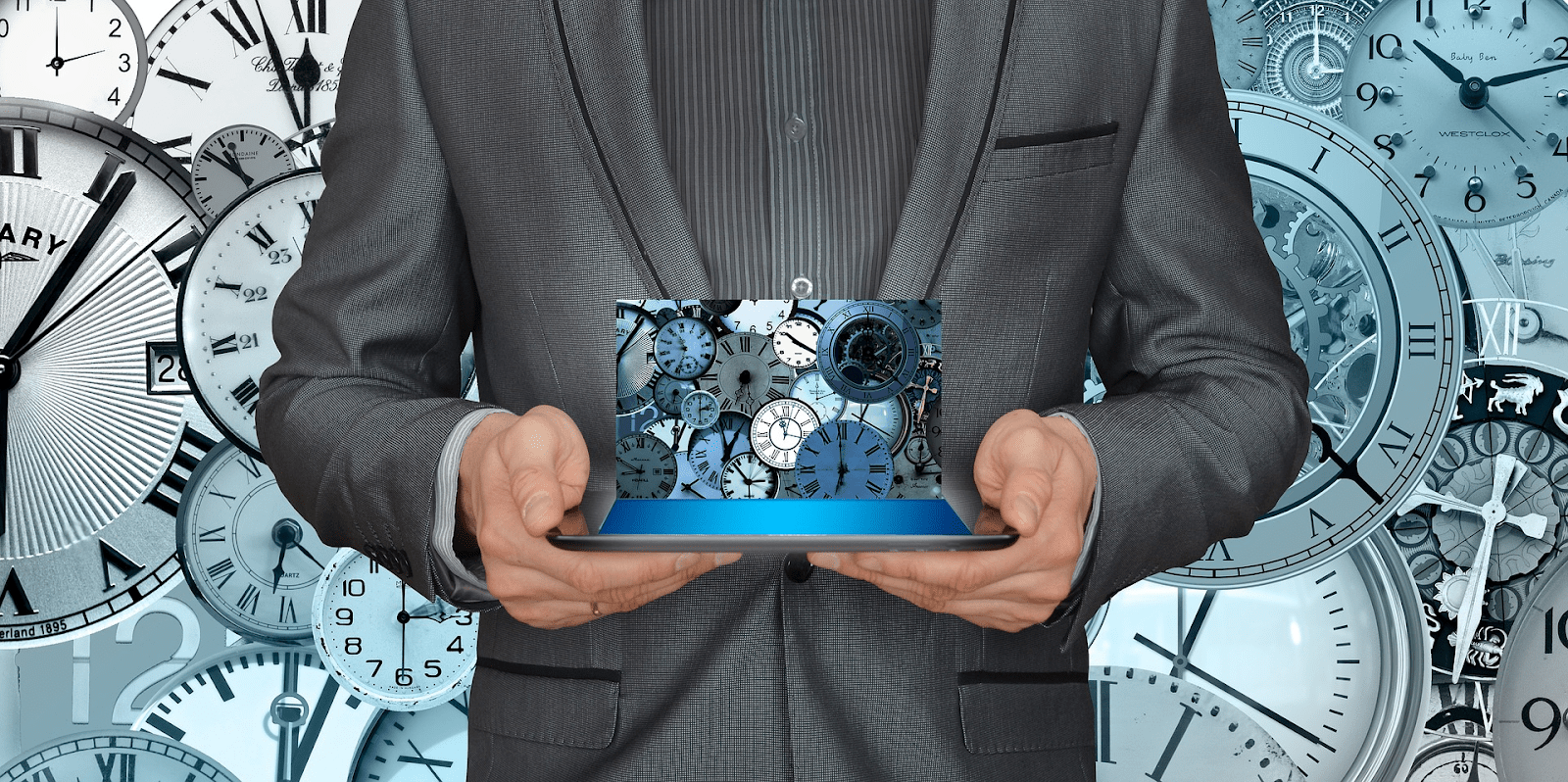 Here are our thoughts on eight of the brightest and best SEO & content marketing trade fairs in 2020. We are sure they will provide good value, enjoyable personal development and lively entertainment!
Date: 13 February 2020
This is a huge e-commerce ecosystem event, welcoming more than 7,000 visitors and 180 exhibitors. The Expo merges the top industry players with trade professionals and a host of keynote speakers. Visitors have the opportunity to participate in the presentations, and this 2020 expo will also host the prestigious E-commerce Germany Awards which can be entered free of charge.
Dates: 17-19 March 2020 
Attending SMX Munich is a must for search marketing and is also a leading event for SEM and SEO professionals. There will be over 60 sessions and workshops on hot subjects, including social media, PPC and online marketing. It's a hive of innovation in the world of digital marketing, and this year speakers include Google's John Mueller and Kalicube's Jason Barnard.
Dates: 25-26 March
Europe's leading expo brings together over 20,000 proactive marketing minds, offering education, insights, and exploring the future. 1,000 of the industry's experts provide more than 200 interactive masterclasses, 500 educational seminars, hundreds of exhibits and a live awards area. The event runs alongside the Marketing Technology Expo, where you can gain additional valuable knowledge at this unmissable marketing event. 
Dates: 23-24 April 2020
Czechia's biggest event, this is a powerhouse of diverse digital marketers from across the globe. Two intense workshop days are followed by a conference hosted by a raft of seasoned speakers and a panel discussion. Expect three stimulating parties, thousands of marketing experts and the opportunity to receive paid training. It is advertised as "a masterpiece in modern marketing", and it is sure to be just that! 
Dates: 26-27 May 2020
The K5 Future Retail Conference is a networking dream with brands, retailers and service providers united for two days. It attracts over 3,500 participants,175 exhibitors, and 150 innovators speaking on a diverse range of subjects. You can enjoy forward-thinking, cross-sectoral forums, shared growth strategies, and the newest trends in the e-commerce industry.
Dates: 4-6 June 2020
This Italian resort is host to a three-day expo which unites worldwide players with innovation, exchange of ideas, and defining new standards. There is a rich programme of over 500 speakers and 80 scheduled events, attracting 21,000 attendees in 2019. It offers 55 training rooms brimming with fresh ideas and educational workshops covering a vast scope of topics. Additionally, there are start-up competitions, exhibitions, music shows, awards, and the chance to present your own research! 
7. Cologne –
DMEXCO 
Dates: 8-9 September 2020
The Digital Marketing Expo and Conference is Europe's top conference for digital marketing. With over 1,000 global exhibitors, this innovative event is the annual meeting place of top decision-makers across the digital business and marketing sector. With debates, seminars, "work labs" and keynote speeches, it's a place to share wisdom, network and broaden your industry perspective.
Dates: TBA November 2020
DMWF has a ten-year history of offering top-level insights and content from one of the largest global expo companies. With an agenda covering everything from influencer marketing to disruptive technologies, it's a practical event packed with high-level representatives. Over 80 speakers from some of the biggest brand names around are sure to impart their knowledge here in 2020. 
Should trade fairs be included in every marketing strategy?
Most of the SEO & content marketing trade fairs in 2020 provide endless opportunities. Connecting with, and hearing from, expert marketing professionals is a recipe for survival in the dynamic digital world. Not only that, they arm us with the confidence and motivation to make decisive changes. 
Whether you own a business, work in the field of marketing or are a technology devotee, you owe it to yourself.  
If you've already decided to attend one, then please contact us and let us know. We'd love to hear from you, and maybe we can meet you there!