Amazon is THE leading brand in the online marketplace today. If you want to sell products online, without having to start your own webshop, teaming up with Amazon FBA to sell your products is, without doubt, the way forward. If you're already selling through Amazon, then you've made the first steps.
Fulfilment by Amazon, or FBA, is now the next step to a smoother way of selling. FBA lets you store your products in fulfilment centres, with Amazon worrying about the process of picking up, packing, shipping, and attending to your customers' concerns. See how you can start heightening your visibility and share your work with a larger audience with FBA.
Get Started with Amazon FBA
To start on this new adventure, you have to register. First, you should create a Selling with Amazon account. Once that has been done, you can start adding your products. This can be done individually or in bulk – it's entirely up to you. You can also choose how you wish to track your inventory. Create and print your own barcodes or use the ones already provided by the manufacturer of the product. After that, it's time to decide how you are going to have your products shipped.
Fees
Amazon makes shipping very easy. With any item that you've not yet sold, Amazon allows you to compare fulfilment costs. If it's an item that you've already added to your specific FBA inventory, there's a preview button that you can check, allowing you to preview any estimated fees and set the price accordingly. Then, it's time to make a shipping plan so that your items head off to Amazon without a hitch. The shipping plan will contain the item, quantity and be labelled accordingly. If you wish for Amazon to do this for you, then that can also be done.
Prepare for shipping
In some cases, items will need additional preparation including bubble wrap, tape or additional labels if the items are fragile. Don't worry! All the requirements in a convenient list can be found in Amazon so you can check exactly what is required of you. Following these instructions will mean that all items arrive at Amazon in one piece. Track the passage of your inventory through the package ID or tracking number while monitoring the shipment's status in real time. You'll know it's safe once it pops up for sale on the Amazon site.
Promote your products on Amazon FBA
If you want people to notice your business, the next step is for you to start advertising. You'll need to stand out so that people notice your products. You can use Amazon's sponsored ads to target specific customers. You can also track these ads' progress through the FBA site that allows you to access the analytics of all the endorsements. This can help you make any changes to the ad as well as enabling you to plan marketing strategies ahead of time.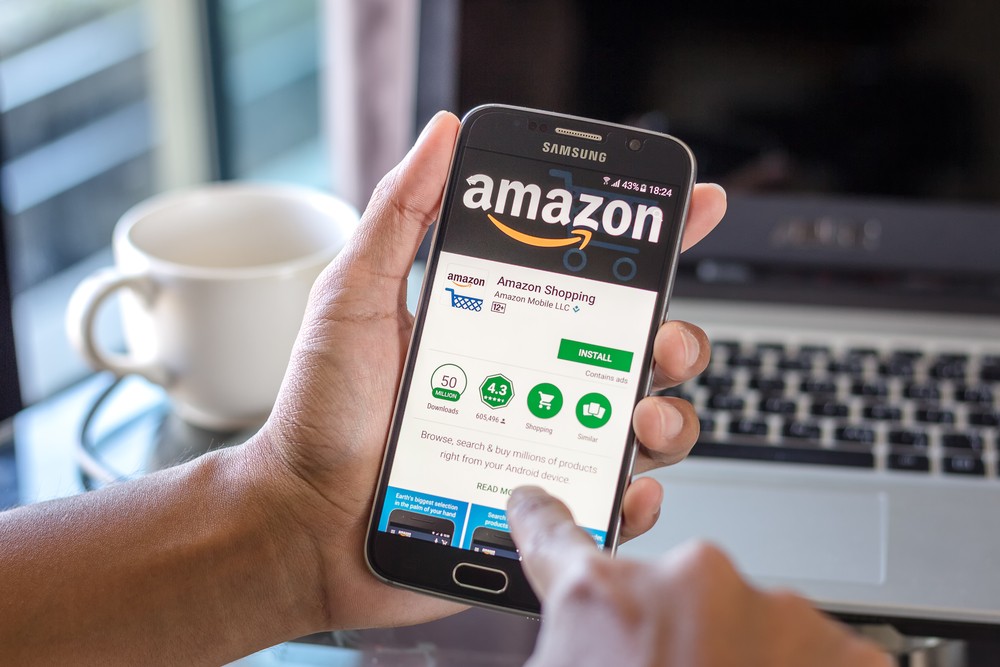 Manage everything and get paid!
Through the FBA dashboard, you can remove, update and add the stock with the click of a button. You can also monitor slow-moving items in it. The final part of this is actually getting paid! In order for Amazon to pay you, you will need to provide your business name, address, bank, and tax details. It doesn't matter where you are. You will receive payments quickly and easily. To make it much better, it will all be in your local currency.
Add product descriptions
With all that info under your belt, it's time for you and your products to get out there! To turn potential customers to actual customers, you need product descriptions of top quality. You have to invest in good product descriptions if you want to sell a lot.
Here at Topcontent, we write high-quality product descriptions that sell. Click here to see how we can help you sell your product!