Love it or hate it, there's no doubt our daily lives would be much, much less comfortable without the financial security afforded to us by earning a regular income. With today's prices skyrocketing at the speed of light, many hard-working individuals find it a challenging task to keep up with the costs of living as it is. Therefore, how to make money online or how to work from home is something many of us wonder and dream about.
However, it's no longer just a dream. Today's trend towards the digital makes it entirely possible for a person to lead a (sometimes more than reasonably) productive working life without ever needing even to set foot outside their own home. Some of the biggest companies in the world are increasingly seeking to recruit more telecommuting individuals every year. It has never been smarter, easier or more convenient to work from home. Statistics show that in 2015, a staggering 23% of employees worldwide did some type of remote work, either as their main occupation or as a casual aside.
Working remotely offers up a great job alternative for those who are housebound due to health or parenting issues. Or maybe you are currently in-between jobs, or simply don't fancy a long trek to their workplace every day. It also diminishes workplace distractions, boosts productivity and creativity, is über-flexible and keeps employees in the workforce for longer.
How to make money online
What's not to love? Scroll through our list of 10 work-at-home ideas and how to make money online that may soon have you bringing in some extra cash:
Freelance writer
Great for: People with good writing and researching skills
What you will need: A good command of a language, some spare time and a laptop.
A freelance writer is given assignments by companies in need of good content. You will need to conduct your own research and deliver factually and grammatically correct text, usually within a deadline. You will then be paid  – either hourly or per word, depending on your employer. Texts can be anything from reviews, to blogs, interviews and journalistic articles. So if you are wondering how to make money online, this might be just the solution.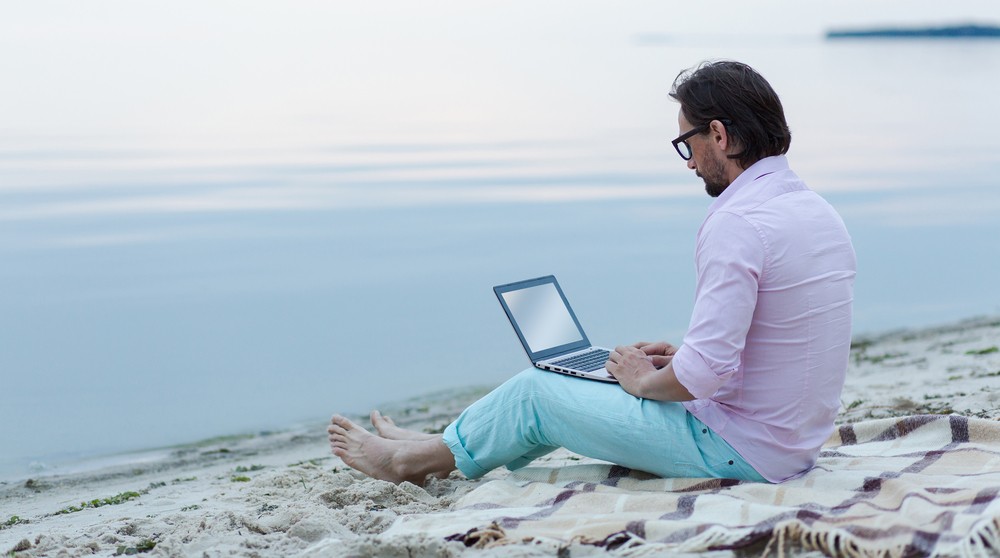 Bookkeeper
Great for: Highly organised individuals who are good with numbers
What you will need: A calculator and a basic knowledge of accounting software.
Bookkeepers are employed by companies in order to keep track of important transactions such as payroll, sales, purchases and accounts receivable. If you're a whiz with numbers, freelance bookkeeping may be a useful way how to make money online. And, though you won't need an accounting degree, there are plenty of courses online that can help you up your qualifications.
BNB Host
Great for: Outgoing homeowners with extra space who enjoy making new friends
What you will need: A spare bedroom or guesthouse and a couple of extra seats around the breakfast table!
Hosting foreign students, backpackers or other holidaymakers is a great way to utilise your spare space and make a handy bit of cash in the meantime. This could definitely be an option if you're a retired couple whose children have flown the nest! Your guests won't really need much. Just make sure you provide some clean towels and bedsheets, a hearty breakfast and are able to supply plenty of information on surrounding hotspots!
Petsitter
Great for: Animal lovers
What you will need: Lots of love – and a pair of good walking boots!
Does the look in a puppy's eyes make you melt? Then petsitting just might be your calling! If you have plenty of love and snuggles to give to our furry friends, why not turn it into a profitable pursuit? Fill your home with the pitter-patter of tiny paws. Go on long rambling walks with your companions, and make new pals in the process!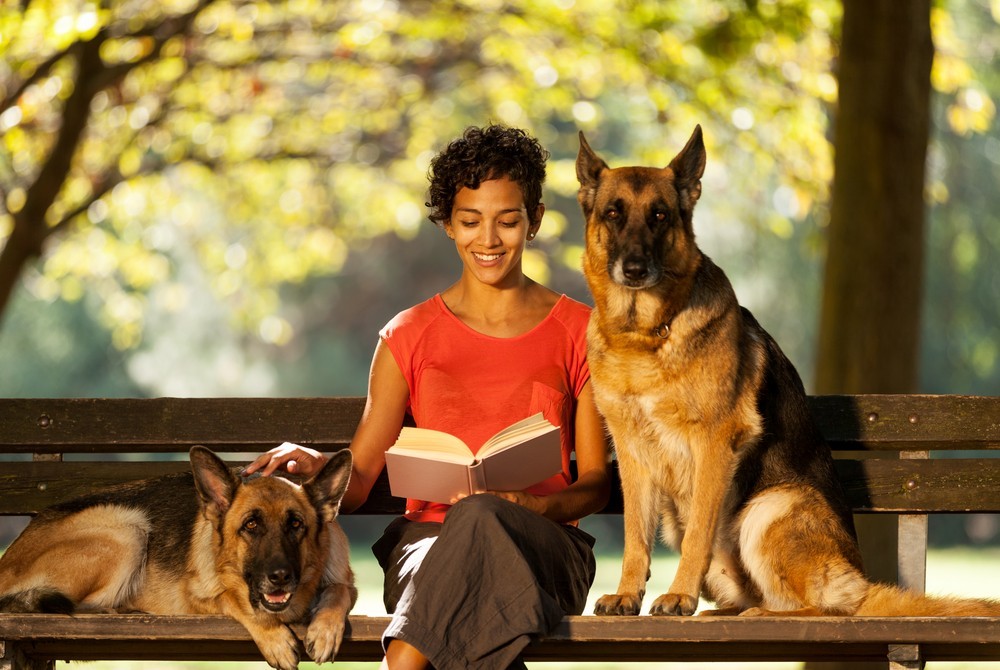 Crafter
Great for: Artistic types who are good with their hands
What you will need: Craft supplies, an eye for perfection – and plenty of patience!
Websites selling handmade goods such as Etsy and Pinterest thrive due to the demand for personalised items. If you are wondering how to make money online and are good at knitting baby booties, making wedding invitations from scratch or creating one-of-a-kind jewellery, selling your craft items online may very well turn into a very profitable pastime indeed.
Transcriptionist
Great for: Everyone – as long as you have a good ear!
What you will need: Headphones, a computer and a quiet space to work in!
Anyone with a little extra time can be a transcriptionist. This job is great because it requires almost no skill except the ability to type, and you can work as much or as little as you want. Set up a little corner where you can be free from distractions. Pretty soon you'll be raking in a decent amount of cash. Especially if you're a fast typist!
Party planner
Great for: Creative event organizers with an eye for detail
What you will need: A diary or notepad, lots of telephone time and a sense of fun!
Have you ever pulled together a stunning themed party for a relative or friend? Maybe it's time to take your ability to organize events and turn it into a fun and interesting way to make money! Party planners take care of all the little details that most people are too busy or unimaginative to do themselves. Successful planners manage to turn it into quite a lucrative business. You'll be able to organise most of it from the comfort of your own home – though you will need to chase up a few people along the way!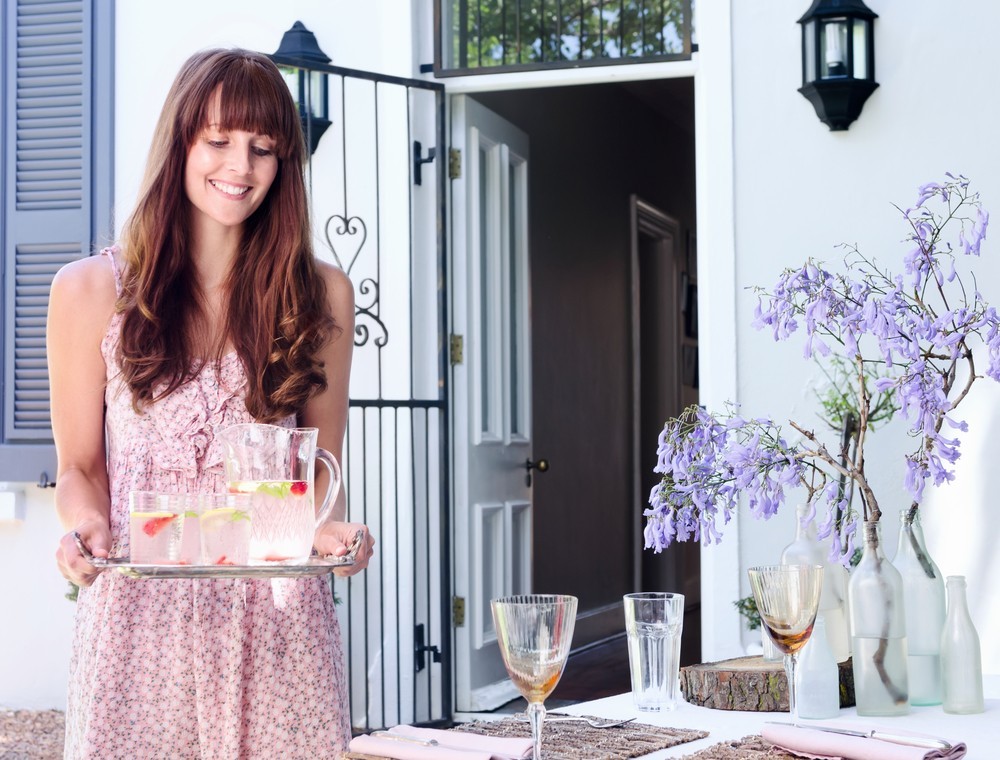 Babysitter
Great for: Qualified childcarers who love children and are able to work flexible hours
What you will need: A qualification in childcare and, preferably, first aid certification
Some people are just great with children. If you think you're one of them, why not look into babysitting? Granted, you'll be doing it inside other people's homes rather than your own, but caring for children offers multiple rewards aside from the rather obvious financial aspect. Childcare certificates are usually quick and easy to obtain – though some parents might also require first aid certification. You may choose to refer yourself or sign up with a babysitting agency for more regular work.
Online survey taker
Great for: Anyone with an opinion
What you will need: Internet access – and a few minutes' spare time!
This may be hard to believe, but many online companies pay people to voice their opinion. That sounds like a rather easy way how to make money online! These companies usually create surveys in order to collect online marketing data, sometimes also rewarding participants with coupons or samples. This means that you definitely won't be able to earn a living off surveys alone – so it's best to avoid any dubious sites claiming you can make a fortune! Always make sure the survey you're taking is legitimate and never, never pay membership in order to take an online survey.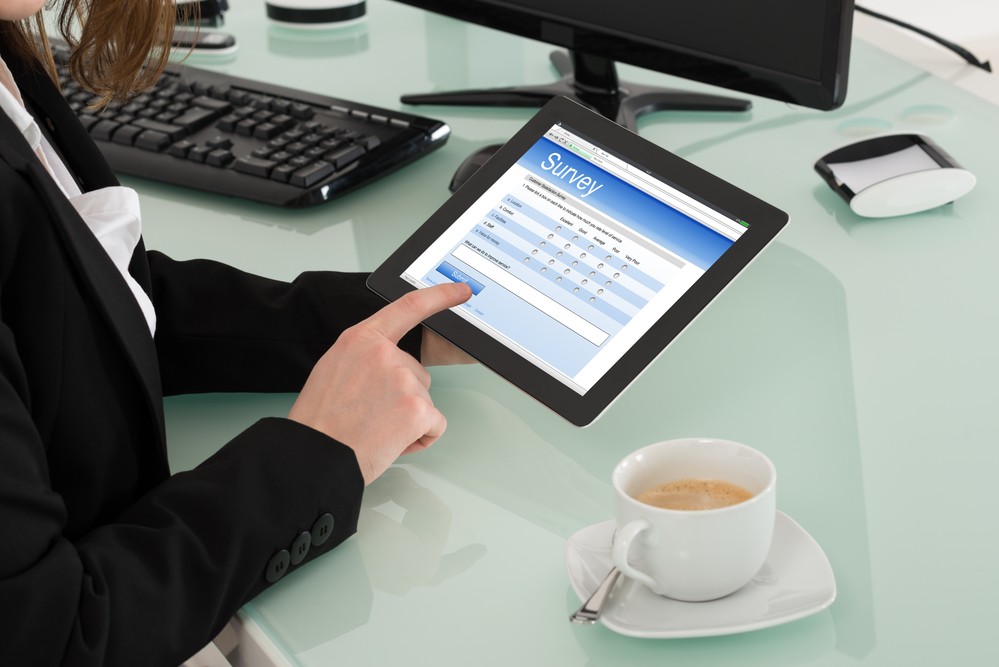 Home tutor
Great for: Teachers or teaching assistants who are willing to work after school hours, at the weekend or during the holidays
What you will need: A teaching degree, a lot of patience and a love for learning
A home tutor can be a struggling child's lifeline during their school years. One-on-one tuition is highly beneficial since it allows the child to work and study at their own pace. If you are a retired teacher who is not quite ready to part with teaching, or you are a firm believer in the right to education, home tuition may be a good way to make some extra money doing what you love. You may choose to give tuition to groups in your own house or visit pupils in their own homes instead. You will usually be required to present adequate qualifications. If you are wondering how to make money online, you can arrange to tutor via a video conference tool.