So, you've decided to take your business online. Then your first step to success is complete, now let's broadcast it to the world with a killer website! The best part about this? You can do it using a free ecommerce platform!
Business is booming, and if it's not, then it's soon going to be because you're about to take your business online – with a bang! There was a time when building any sort of site could take weeks… dare I say it, even months sometimes. But who has time for that when you're ready and champing at the bit? With the demand comes supply, and these days you have your pick of free e-commerce platforms to choose from.
Do you have a product to sell? Or are you set to be the next giant like Etsy? Maybe you're making some fashion-forward reflective rain boots for dashingly dapper dogs. Maybe you have a wicked trade just waiting for a stage to start reeling in your customers and clients. To help you do any of these, below is a list of the top free platforms for starting an e-commerce site.
1. Be wooed by WooCommerce for WordPress
WooCommerce is behind 28% of all online stores making it the current forerunner in free e-commerce platforms. WooCommerce is a plug-in for WordPress, whose reputation is known the world over. It's because of this connection that you have added peace of mind in their stellar security. It also means you can better spend your time choosing which gorgeous theme you'll use to showcase your wares.
WooCommerce comes ready kitted out with PayPal so you can immediately start earning from your store, and also has the option of other payment extensions such as Stripe and Amazon Pay to name a few, should you prefer an alternative. Sounds too good to be true? Well, you better believe it and even if you just wanted to test it out, it's simple. Log in to your WordPress site. Add the plug-in. Activate it for immediate use of this brilliant platform. Something tells me you'll stick around with this one though.
2. Make Money on Magento Open Source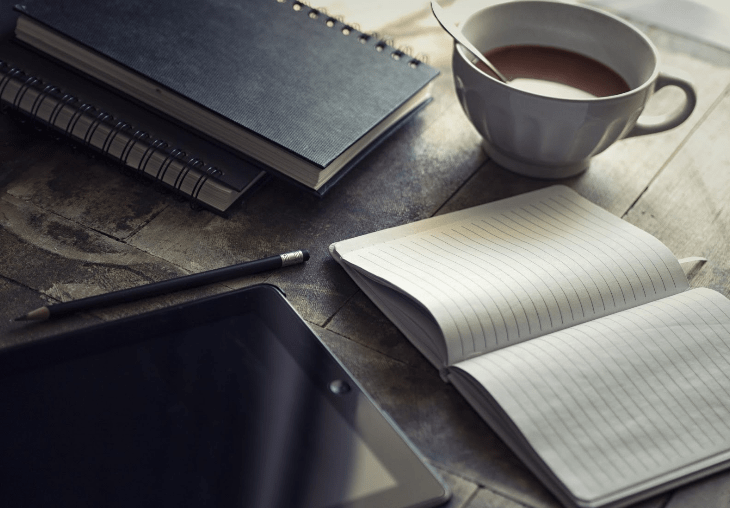 Magento Open Source is often considered a heavyweight free e-commerce platform competitor to the aforementioned WooCommerce, and rightly so. With Magento Open Source, you have complete control over the scale of your site, the look of your site and the usability of your site.
The only thing fencing you in is your imagination (and your web developing skills), as it is primarily aimed at those with a developer's background. That being said, it is possible to learn to use this platform should you have the time to do so. You may well be glad that you did.
You see, it does have some neat features to its credit. It lets you create multilingual sites that automatically load based on the customer's location so you really can open your store to the world.
Should you have multiple websites or stores, you can access them all from the one administration panel – saving you a bunch of time from logging in and out and remembering all those passwords. Each template is absolutely and completely customizable allowing you to create your own unique look. The features and benefits seem to be truly never-ending and considering all of this, it's easy to see why this one is a firm favourite!
3. Present your Products on PrestaShop
A firm favourite with startup companies, PrestaShop is a fully hosted free e-commerce platform. If you need a store quickly then this is a perfect choice. Prestashop is easy to use, and get you up and running within minutes of joining. Their themes are fresh and numerous, over 4,500 templates at the most recent count which leaves you spoiled for choice and due to their customisability, assured of a unique look for your store.
It also has some very useful SEO features to keep your site rising to the top which we all know is key to keeping the proverbial doors open on your business. Overall, building your store with PrestaShop is as simple as it is thanks to its intuitive and, quite frankly, lovely interface and any snags you do hit, are easily solved thanks to its equally lovely community of over one million members.
4. Bonus Platform: Shopify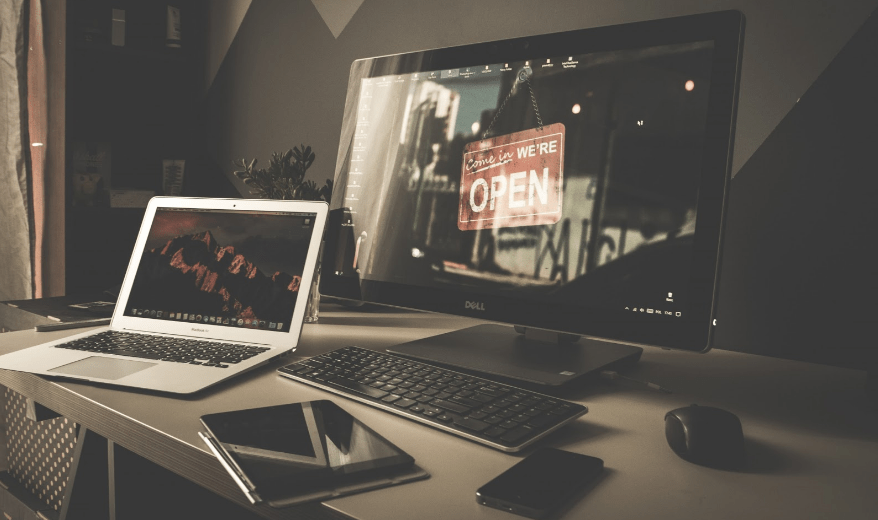 Chances are you've heard of Shopify already, and with good reason. Shopify is literally a one-stop shop for setting up your e-commerce store. It takes care of the hosting so you don't need to worry about pointing your domain in the right direction. It also comes with an array of templates that are ready to use. Or, if you have a smattering of HTML knowledge and feel like customising it to your own whims, you can do so!
With Shopify, you can accept credit card payments and manage your inventory of products. It lets your customers download your digital products right from your store. Shopify offers 24/7 customer care. Wherever you are in the world, they'll be online to tease issues out and get you back to business.
I added Shopify as a bonus as it's a free ecommerce platform as a 14-day trial only. But from there, their plans start from as little as $9 per month which is not something to be dismissed. Let's face it, with over one million active users, they must be doing something right.
Our favourite free ecommerce platform
There are dozens upon dozens of e-commerce site builders out there. We've weeded through them to pull out the ones that have that something extra. WooCommerce, PrestaShop, Magento Open Source and Shopify are at the head of their game because each has polished their free ecommerce platform to the nth degree and it shows. This is what makes them the top free platforms for starting your e-commerce site, and this means that as soon as you finish reading this sentence, it's time to try them for yourself. Happy building!
Need help with product descriptions or category descriptions for your webshop? At Topcontent we are a team of writers and professionals who specialise in doing exactly that.
Contact us today and let's see how we can help!