The ease of making online payments and the competitive prices to be found on various e-commerce platforms render internet shopping a convenient and cost-efficient option for many modern buyers. With so much virtual competition, it's no wonder that e-commerce owners are always ready to invest in unique and engaging content.
But should you go for 'safe' content that is useful all year round? Or attempt to keep up with seasonality trends to promote your products? In this article, we reveal how targeted, seasonal content can ultimately get your online company more exposure.
What is seasonal content?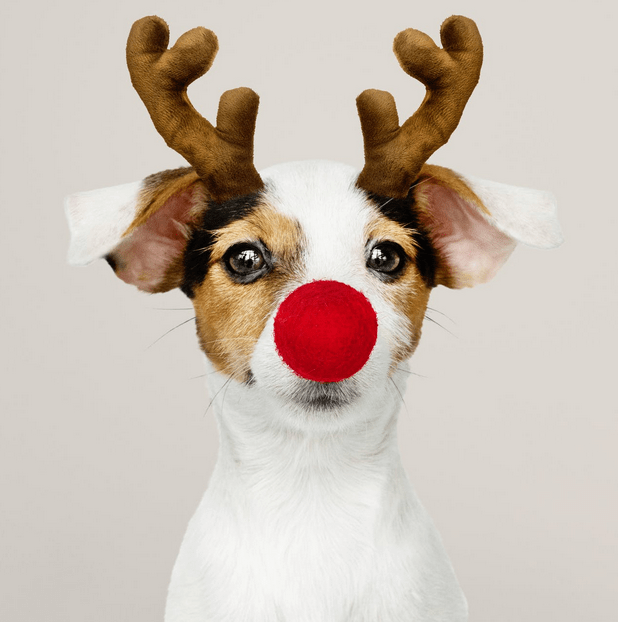 Until now, you're probably aware of all the hype about 'timeless' content. The type of content that lasts – also referred to as 'evergreen' – is content that never becomes outdated, making it a very practical investment in the long run. Good, evergreen content remains effective for longer and, if it's SEO-friendly, will continue to bring in a steady stream of traffic to your website for a long time.
There are times, however, that evergreen content just isn't enough to market your brand. This can be true at several times of the year. Think Christmas, for example. For most businesses (both online and offline), Christmas marks their busiest and most profitable time of the year. So it only makes sense that, in the runup to the season, marketing campaigns should centre around it.
Tons of other examples abound: content aimed at Mother's Day, Valentine's Day, Easter and Halloween is event-based; while content centred around seasons, such as spring or winter, is known as time-based. Both event-based and time-based content are types of seasonal content.
How to use seasonal content for your advantage?
It can help give customers the impression that you care enough to present tailored content that is fresh and relevant to them
Seasonal content can work as a contrast to what can sometimes be seen as bland and impersonal. Event-based content can be particularly effective, especially since customers often feel the need to splash out during the holidays. A great example could be the New Year, when event-based marketing takes advantage of all the connotations of starting afresh normally associated with the New Year in the hopes of triggering a purchase. Weight loss and gym-related products usually do wonderfully at this time.
Every season and holiday serves up an array of new keywords to target. This is an opportunity that you should not miss. Whether you own a webshop that sells products that can be used during this season or holiday (almost any product, seasonal or not), or you run an online casino affiliate site, there are plenty of new keywords to target. To prepare for this, and see which keywords that will trend during the upcoming season or holiday, you can use Google Trends to look at searches that were done during the same period last year.
It can help build your reputation as a trend-setter
Presenting your audience with targeted content can enhance your reputability as a business that's always aware of what's trending. Presenting a well-written blog on snowboards, for instance, could be a great way of anticipating the arrival of winter if you sell sports-related products. Timing here is of the essence, though. If you publish time-based content too early you risk it not being seen; wait too long, and you'll have missed the public's interest.
Adding links to your content is always a great way of encouraging clicks. Content that is landed upon often has the advantage of rendering it more useful to Google. Publishing seasonal content also presents you with an opportunity to weave links into your content. You can choose to link to related products, brand pages or even previously published content in order to increase your visitors' dwell time and hopefully prompt them into making a purchase.
Should I go for evergreen or seasonal content?
While evergreen content has the advantage of timelessness, the right seasonal content can also boost sales and increase revenue. The trick is to go for a little bit of both: use evergreen content to enhance your site authority and build your brand during quieter periods, but go for buzz-worthy, well-timed seasonal content to give your company that extra push at specific times.
Where can I get great content?
At Topcontent, we specialize in creating both types of content! Have a look at our services or get in touch to start getting top content.