Almost five years ago, Ryan Grant, 28, decided that his job in accounting was not something that suited him. He then chose to resign and leave the office life behind him.
Instead, he chose to invest in retail by buying products cheap and then selling them on Amazon. Today, Grant has over 10 employees and his company makes a six-digit profit – every month.
But how did he really go about it? And where did his journey as a successful businessman begin? Below you can read more about Grant's journey and the choices that made him an entrepreneur of rank.
Ryan Grant started selling used books
Ryan Grant's journey began when, during his college period, he bought second-hand school books and sold them on Amazon. To simplify the process, he used Fulfillment by Amazon, a smart service that made it possible for Grant to merely send the books to Amazon and let them handle all shipping after an order had been placed. At the bottom of this article, you can watch a video that explains how Fulfillment by Amazon works.
This effective side business had given Grant a profit of just over $1,000 each month. After Grant realized that his job as an accountant was not for him, he came up with the idea of developing the method he had used already in his school years – buying cheap and selling expensive.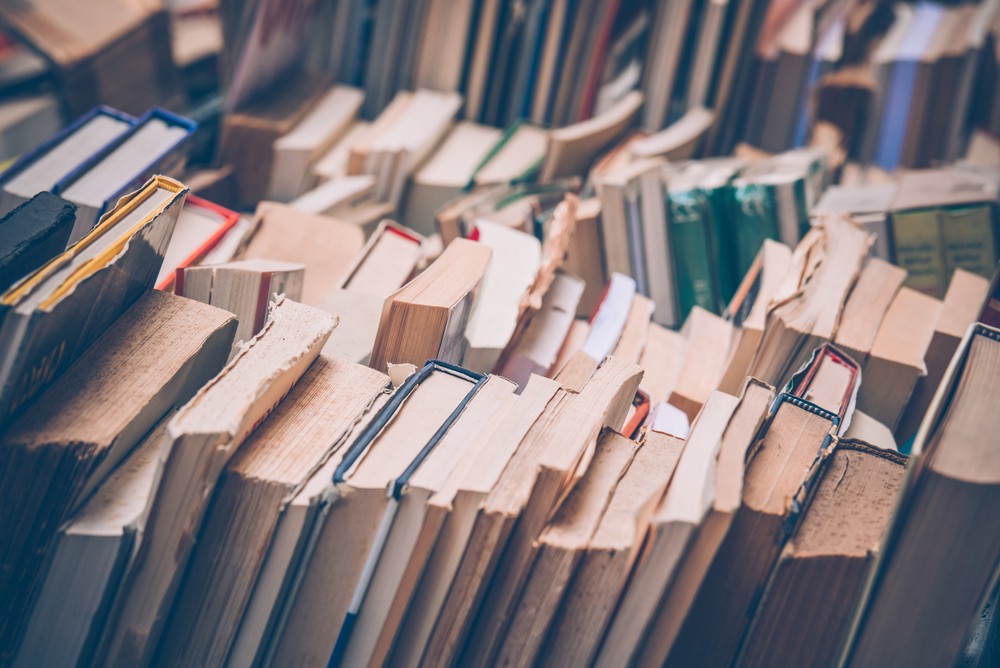 The decision that would make Ryan Grant a millionaire
After work and on weekends, Grant visited stores such as Walmart, Target and Toys "R" Us to inspect the discount shelves. This he did with the help of Amazon's seller app, which effectively calculates what a product is worth and how much you can earn from selling it online.
When Grant realized that he could earn at least as much (or a lot more) as he did in college, he chose to resign from his job in late 2013. What he didn't know then, was that this simple idea would make him a millionaire just four years after he left his old job behind him.
Ryan sold everything from toys to cutlery
Grant bought everything from Barbies, vacuum cleaners, games and cutlery and then sold it online via Amazon. Now you might wonder, could he really make millions in doing this? The truth is – yes, he could. Within just three months of Grant's resignation, he had sold products worth $25,000 and made an incredible $9,000 profit.
Of course, this amazing success made Grant even more confident in his business idea. It was now that his career began to pick up for real.
Boxes took over Ryan Grants residence
As Grant increased his sales, his home became increasingly crowded. One day there was simply no room for more boxes in the home (he didn't even have room to cook!), so Grant chose to rent a 725-foot warehouse. He then drove between the stores, where he bought his products, and the warehouse with the car completely packed.
After a while, Grant began to notice that the work was a little too much work for just one man. Therefore, he chose to hire a friend to help him look out for good deals in the local stores.
Which products are the easiest to sell?
Grant and his colleague soon began to analyse the market to see when one could do the best business. Which products were easiest to sell online and which products were the cheapest?
It soon turned out that that the cheapest products were found shortly after major celebrations, such as Christmas, New Year's and Halloween, and that people actually bought these products – even after the holidays were over.
11 employees and $200,000 in monthly income
One can safely say that Ryan Grant succeeded in something outstanding. In just four years, he has gone from working alone and making a $4,000 monthly profit to manage a small company with 11 employees that makes a profit of $200,000 every month.
The company has even moved to an even larger warehouse because the first one simply did not fit all products.
Since Grant resigned in 2013 and started following his own path, Grant's business has sold products worth $8 million. However, most of the income goes back into the company.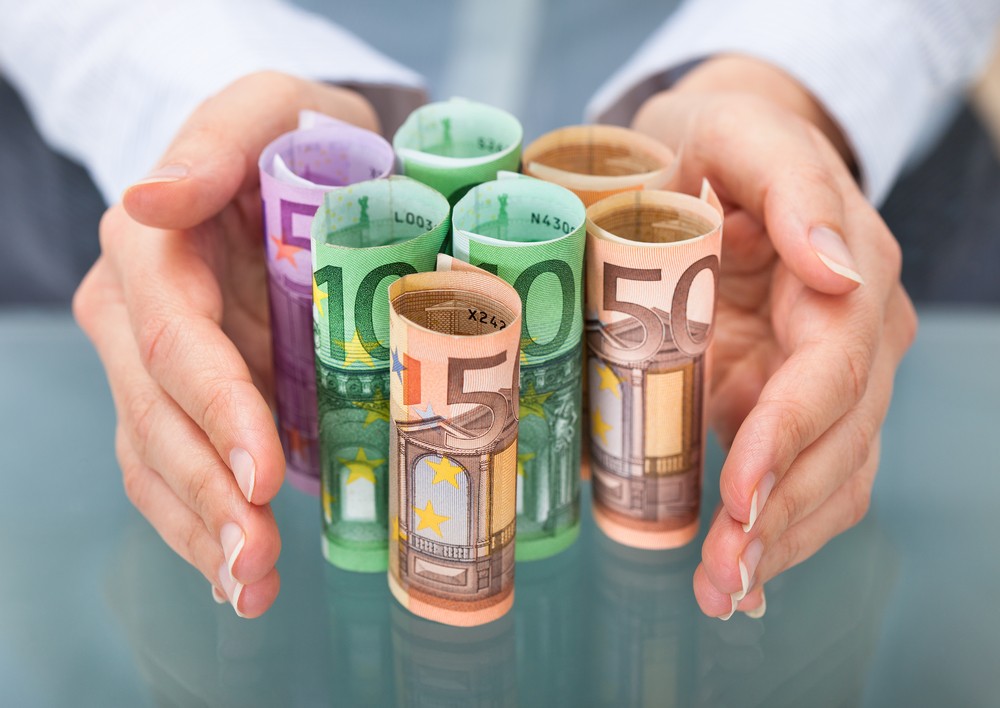 Of course, there were some setbacks
Failure is a must for anyone who wants to succeed. Even Ryan Grant suffered some setbacks along the way. One big setback was when the company lost $6,000 when its Amazon account was temporarily shut down because of a misrepresentation of a sales item.
The company also had to pay a certain fee for products that have not been sold and which therefore remained in Amazon's warehouses. All entrepreneurs have to be ready for setbacks and tough times. The most important thing is not to be held back by them.
Committed to inspiring others
Today, Ryan Grant has employees who allow him to engage in other important things. For example, Grant is committed to helping others by being an inspiration on his blog – a blog where he himself got the inspiration he needed back in the day. He writes about his own journey and how he got to where he is today. His goal is to make others feel confident in leaving their comfort zone and invest in what they really want to do.
Far too many people are dissatisfied with their jobs and their current situation. Therefore, Grant hopes that his journey can make others feel secure in following their own dreams and creating a life that they are satisfied with.
6 tips on how to sell on Amazon
Download Amazon's Seller App. This app will allow you to effectively scan the items that you are interested in selling so that you can see just how much profit you can make.
Some brands are not allowed to sell on Amazon. This is important to look up the product restrictions (which you can do through the Amazon Seller App) before you buy the items that you want to sell.
You need to know your numbers before you do any purchase. Make a detailed plan on how much you expect to earn from each sale. Remember to do this regularly to make sure that everything is in order.
You have to make mistakes. It's better to make mistakes while taking action instead of letting fear of taking action take over.
Make sure to read and understand the seller policies on Amazon. You don't want your account to be shut down before you even get a chance to make big money.
Invest in high-quality product descriptions to increase the chances of your products being found on Google.