We welcome Michelle Blackmore, the Head of HR at Topcontent and remote employment expert, to answer some questions about the benefits and challenges that come along with a Remote-First company.
Øystein:
Michelle, thank you for meeting us for this interview. To start, could you introduce yourself?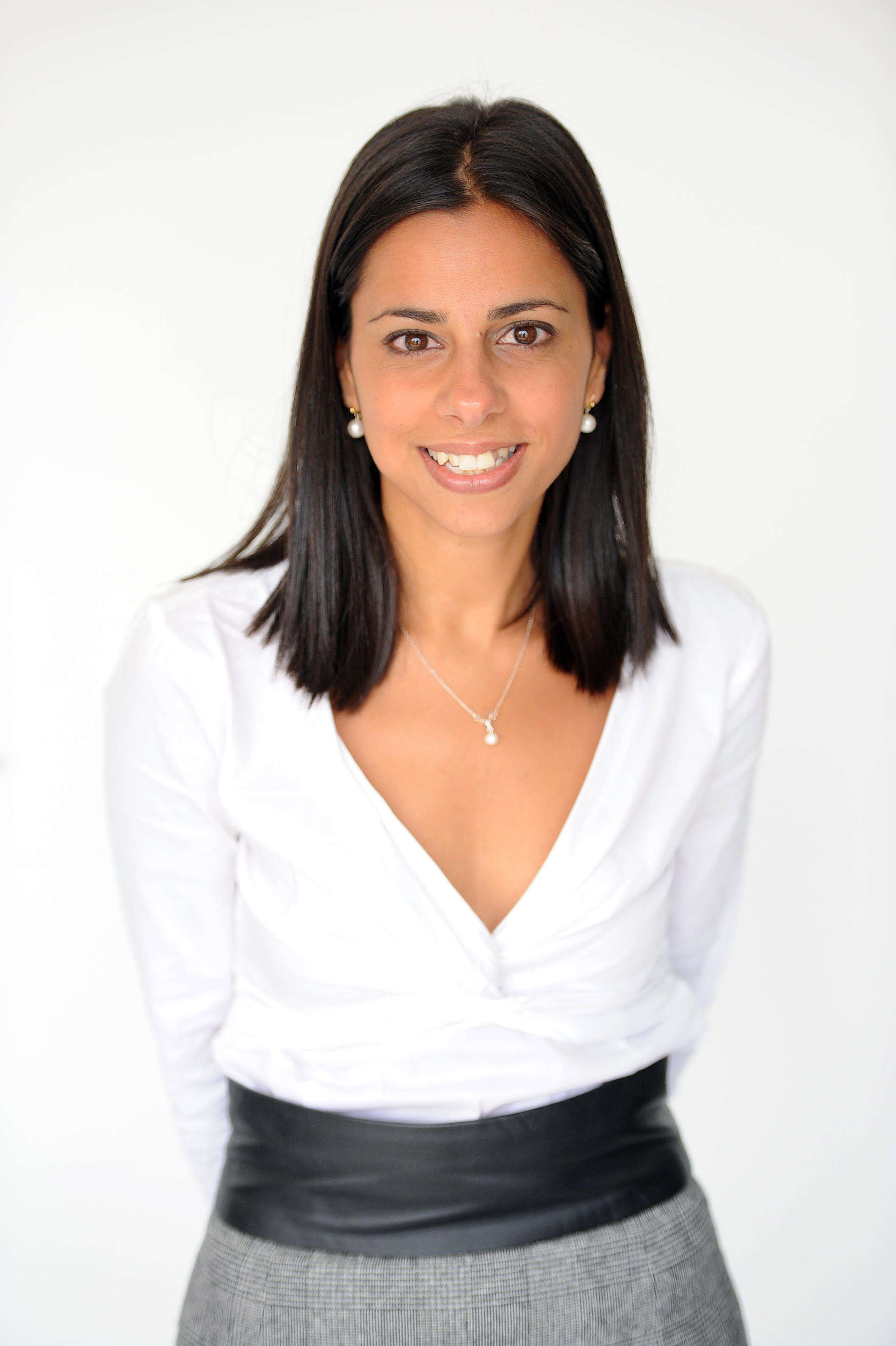 Michelle:
Sure, I'm Michelle Blackmore and I've been working with Topcontent for a year now. I was previously in Australia doing some work and travelling out there. In fact, the picture above is me down in Sydney with my sister Susan who lives there. Outside of work I actually do some photography and I love to read!
Øystein:
Great, thanks! So, tell me a little more about your role at Topcontent and why it's so great?
Michelle:
Ok, first of all, I'm a real people person. I've been in people leadership roles for over 10 years now and I just absolutely love working with people. My role at Topcontent is even greater than other roles I've been in because most of us are remote-based employees.
Øystein:
You hear a lot about remote work these days, what does that actually mean at Topcontent?
Michelle:
Basically, we are a company with around 30 employees whereby only 5 actually work in an office. The rest of the team work from their homes all around the world – remote employment.
Øystein:
Why did we decide to take that approach?
Michelle:
It actually just happened naturally at first. A couple of years ago, we had over 20 people in the office here in Malta. We recruit a lot of people who need to have language skills so Malta is a pretty good hub for that. Over time, many of our people decided to move on to another country or back home. We didn't want to lose the great people that we had so we asked them if they would like to remain working with us but from their new home country. Most of them jumped at the opportunity and that's how it all started!
Øystein:
Do you consider it to be an advantage to be a Remote-First company?
Michelle:
Totally. Don't get me wrong, it's not without its challenges but we have been able to maintain a great attrition rate and also be able to recruit some fantastic people which would not have been possible if we just narrowed our recruitment pool to just the local market. Being able to go global to find great talent is every HR manager's dream. We manage to find people who are skilled, who want this job and looking for a flexible environment so that they can maintain a healthy and happy lifestyle with a job that compliments their life as opposed to limiting them. It's really a win-win for all!
Øystein:
That sounds great, but surely there are some disadvantages of remote employment?
Michelle:
There are always pros and cons with everything. Our pros largely outweigh the cons. Sure, it's nice to be able to have face to face conversations and build those relationships on a more personal level. However, being able to provide flexibility, lifestyle and trust to our people is something I know they value heaps. Plus, we do our own quirky things to build relationships and get to know each other better through remote employment.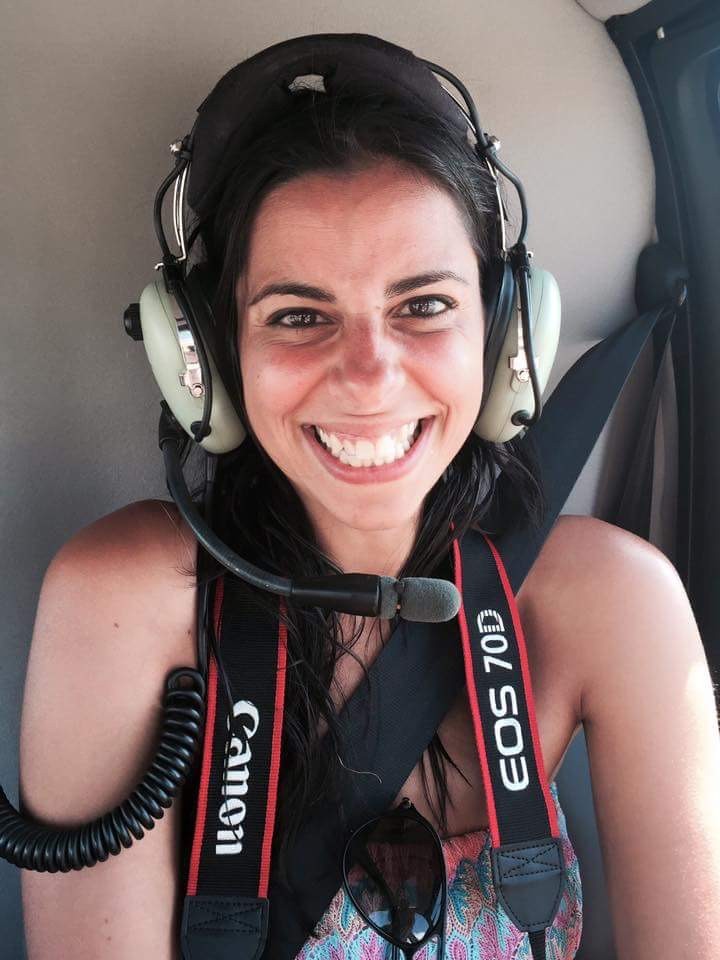 Øystein:
Perhaps you could tell us a bit about how we communicate at Topcontent? Communication must be a challenge?
Michelle:
Haha, isn't communication a challenge everywhere? Our communication challenges are no different from office-based companies, believe me. We have worked really hard to get this as right as we can and whilst we're not perfect, we do a great job at it.
Øystein:
Ok, so how does it work then?
Michelle:
First of all, we invest in good tools and make sure we have a strong setup. So that's Gmail, Google Drive, Dropbox and Slack – we absolutely love Slack! All of our communication is done through emails or open channels. Everyone is included at all times – there are no closed doors within our teams. People are informed on when meetings take place and the frequency of them.
We also have a communication policy on when we will communicate so we manage expectations. For example, we've taken the decision not to inform employees about minor system updates that don't really affect their job. We found that it was time-consuming and we were inconsistent in communicating with our people about these things. The team were frustrated because they did not know when they could expect to be informed. So, we made it clear and set out guidelines for when we will communicate and when we won't. I would say we get things right around 9 times out of 10. After a few mishaps, we're finally getting it right!
Øystein:
What about your recruitment process for remote employment? Is that challenging?
Michelle:
Not really, no more than office-based recruitment when I think about. Let me tell you how we do it. We advertise – globally – which is great. The first step in an application is to always do an online test. This test is always matched to the vacancy so that we can identify where that applicant will have the right skills to comprehend the role and be able to do the job. If we like what we see, we review their CV and actually, no matter what their CV looks like, we call them in for an interview.
Øystein:
So you don't really review the CV?
Michelle:
The online test is there to assess fairly the candidate. It cuts out the biases of deciding whether a candidate is good or not based on their CV. Some people have crap CVs but brilliant skills – and vice versa.
Øystein:
Fair enough, what happens next?
Michelle:
If they pass the test we bring them in for an interview. This first interview is to assess if they will fit in with our culture and, more importantly, if remote employment work is for them – because it's not for everyone. This interview is also really important for the candidate to assess who we are as a business, how we work as a team and if they like what they see. If all goes well, a second interview is done with the manager whereby this interview is more about the technical part of the role and to dig deeper to understand the skills of the candidate and if they could do the job. If that goes well, the last part is a paid working assignment.
Øystein:
Paid?
Michelle:
Yep. We value people's time yet we want to take a chunk out of it to really make sure they are the right people for the job so it's only fair that we pay them for their time. After all, who works for free? The paid assignment is usually something that would actually be part of their role. The great thing about this is not only can we assess how they work and the type of thinking they will apply to the role, but the candidate gets hands-on experience on what it would be like to work with us and can better assess if this job is for them or not. This is a two-way street.
Øystein:
Sounds like you have a pretty strong process.
Michelle:
We do! We've invested a lot of time and thought into this and more importantly, we've tested it many times and we keep fine-tuning it to work even better.
Øystein:
Ok let's wrap this up, what is your favourite thing about your job?
Michelle: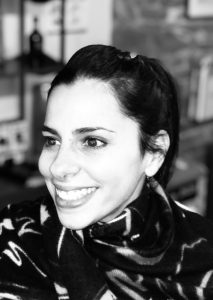 Hands down, the people. I work with incredibly talented people from so many different backgrounds, I am so lucky. In a normal corporate environment, this is not always possible. I love being able to work with creative people and also be able to put forward creative ways of working that are always embraced. I love my job because there is always the opportunity to do things differently and to do things that truly help the well being of our people – that's every HR manager's dream!
Øystein:
I'm gonna quote you on that. Thank you, Michelle, for doing this interview!
If you want to become a freelance writer for Topcontent, you can read more here.
Click here if you want to see how we can help you with your own blog posts, articles, reviews or descriptions.