We all know at least one person who never seems to settle down in what is deemed a "conventional" way. Charmingly creative, at times slightly eccentric, yet always endearingly lovable, these one-of-a-kind individuals are often given much less credit than they deserve. Though some of us may see their reluctance to pursue your typical nine-to-five type of life as hard-headedness or – if we want to be particularly mean — stupidity, in reality they are just making sure that nothing will keep them from doing what they love — whether it's travelling the world, feeding an army of stray cats or collecting bondage-style clothing.
But, however restricting one might view a regular job as being towards the pursuit of their ambitions, it remains a fact that most of these dreams require a substantial financial backing — which, unless you're lucky enough to have been born into money, is hardly possible without holding down at least a part-time occupation. Luckily, for those of us who suffer from permanently itchy feet, working remotely offers the ultimate freedom and flexibility.
Which is why we've compiled a list of 13 of the best countries in the world for living and working remotely — letting you achieve financial independence without inhibiting any of your little quirks in any way.
Argentina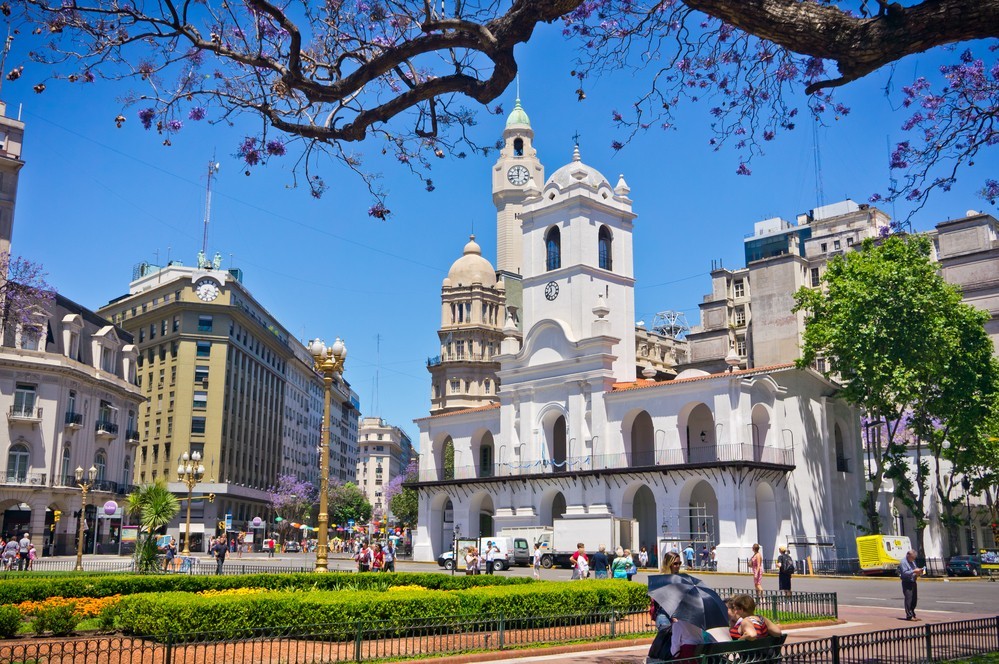 Beautiful and intensely passionate as the wild Andes mountains, Argentina is home to a vibrant culture and lifestyle like no other. From the thriving metropolis of Buenos Aires, to the more laidback beachside cities of La Plata and Cordoba, Argentina offers many a stunning location for those with a niggling wanderlust. Great for workers living on a budget, Argentina boasts a relatively low cost of living, with the need for public transport rendered practically moot due to most locations being easy to navigate on foot.
Bulgaria
As long as you don't mind the harsh winters typical of northeastern Europe, Bulgaria is perfect for those with big appetites and tight pursestrings. The capital city is Sofia where most remote workers choose to relocate, especially single individuals who can benefit from shared accommodation and a lively nightlife scene. Varna is also a popular option sought by those who prefer living in a quieter, altogether less crowded city.
Canary Islands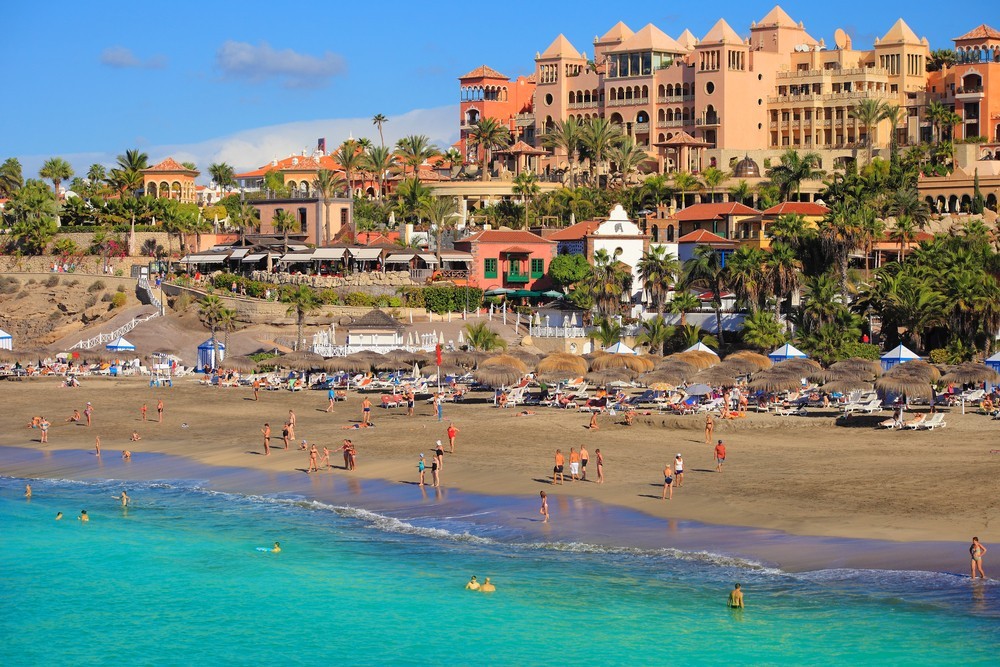 Even the most avid of sunseekers will find the balmy year-round climate of the Canary Islands serves up more than enough hours of sun-kissed bliss. So, if warm temperatures and an open air lifestyle are your muse, gather up your flip flops and head for Tenerife – home to Spain's highest mountain and the sprawling El Mèdano beach – or Las Palmas, where you can spend your evenings gazing at the stars while finishing up your day's work. 
China
China may seem a world away for many – but in reality, this thoroughly diverse, ethnic country packs much more than a (fairly substantial) cultural punch. Shanghai is the country's pulsating centre, presenting an eclectic mixture of old and new, proof of the city's accelerated development in recent years. This international metropolis excels in most areas and – once you've got over the culture shock – is an excellent destination if you're thinking of relocating. The smaller city of Nanjing offers a delightfully historic alternative if you're seeking a less urban sprawl — the cost of living is cheaper but you might need to learn a few Chinese phrases – the locals' English isn't really that good!
Hungary
In recent years, Hungary has become one of the most popular destinations in Europe for emigrants, with Budapest in particular drawing dozens of digital nomads every year, especially those who can't afford to live in typically more expensive European cities the likes of London and Paris. The city offers a balanced lifestyle with accommodation, food and other necessities being reasonably affordable. If you're looking for things to do in your free time, you'll find plenty of sightseeing activities centred around the Danube and a host of attractions to boot.
Malta
Tiny Malta is a central Mediterranean island brimming with potential despite its miniscule size. The locals enjoy a languid lifestyle characterised by long summer days and mild winters, and exhibit a marked friendliness towards foreigners. You won't find much to do in winter — but the Mediterranean lifestyle, fantastic cuisine and utterly gorgeous beaches more than make up for that.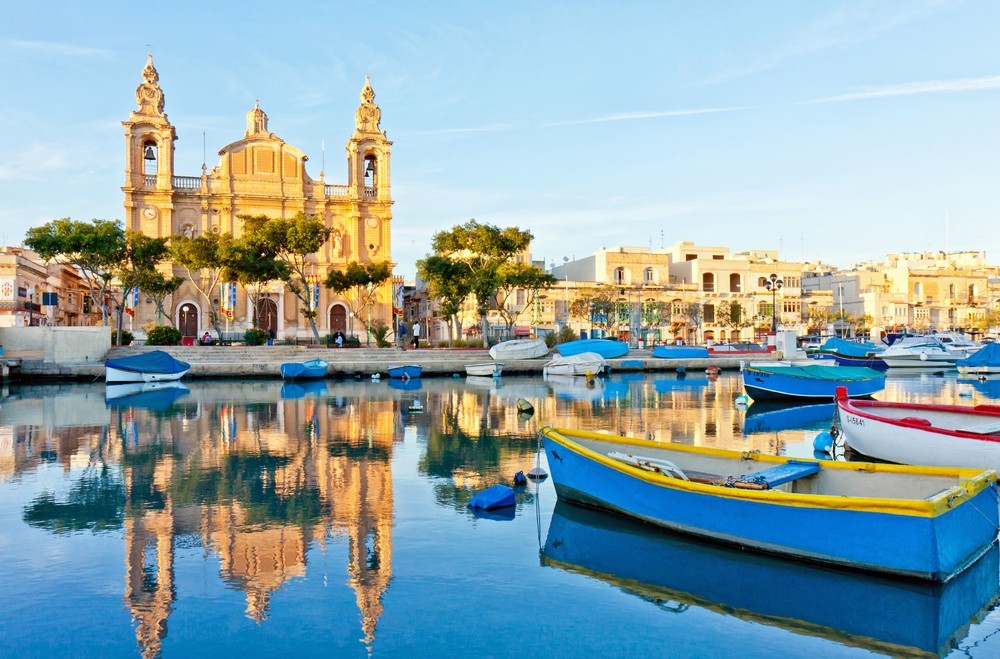 Mexico
Mexico offers up a hodgepodge of sensations and experiences for the curious traveller, whether you're looking for bustling cities or more rural locations. Choosing to move to Mexico City could very well prove the smartest move in your life – this teeming megalopolis in central Mexico is home to over nine million residents, making it the most populous city in the Western Hemisphere with a matching economy to boot. 200 kilometres away lies the dynamic city of Quéretano, often hailed as the safest city in Mexico.
Morocco
Dazzling Morocco in North Africa is a literal barrage on the senses, with dazzling colours, wild open spaces and ancient melancholic cities. Chaotic Marrakech may take some getting used to — but you'll learn to love the insanity at Jamaa el Fna, unique local flavours and traditional souqs while you mingle with a host of tourists. Learning to haggle is a must if you want to spare your pennies — most Moroccan sellers appreciate a good bargain hunter!
Philippines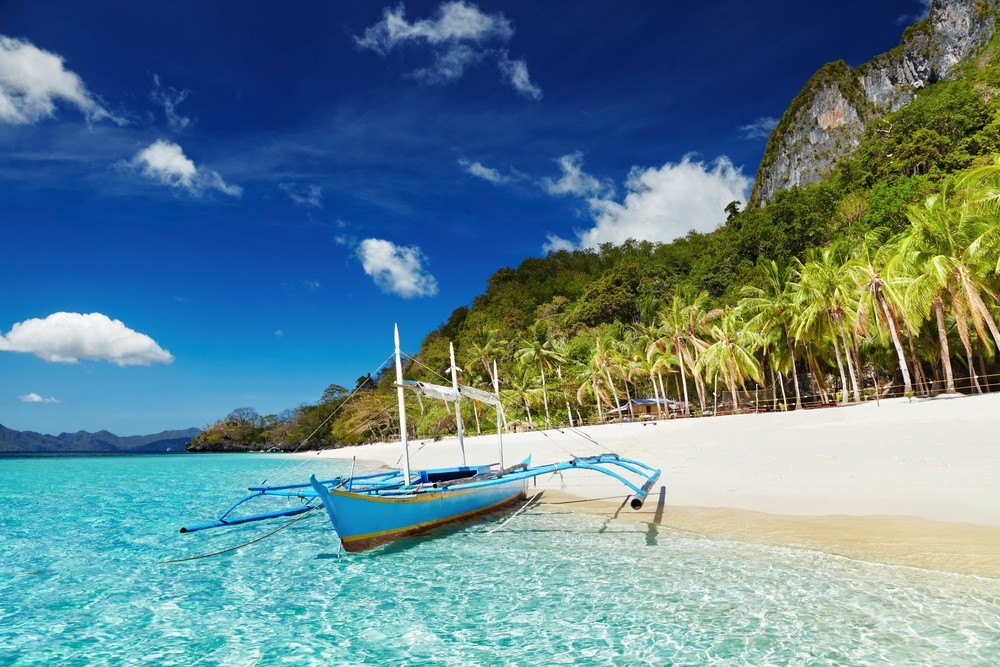 Cheap and cheerful is the order of the day in the Philippines, and — wherever you come from, you'll find everything is drastically different. Though you will have to search for a good internet connection anywhere on this island rife with turquoise waters and tranquil surroundings, you'll find nothing beats the sense of peacefulness that pervades throughout. Most digital workers tend to gravitate towards the coastal cities of Davao in the north or Cebu, which is more centrally located. Both offer inexpensive living studded with plenty of jaw-dropping locations to serve as inspiration.
Spain
Stray a little beyond your preliminary research and you'll quickly find out there's more to Spain than paella and flamenco. Inhabited by a people as vivacious and diverse as the country itself, Spain offers a truly unique lifestyle whether you're looking for la vida loca or prefer a more serene way of life. Head for Madrid, the country's eclectic capital, where you can find everything from exciting job opportunities to humming bars and pubs; otherwise let the lively beaches and busy promenades of Barcelona act as inspiration.
The Netherlands
You'll need a rather high-paying job to keep up with the costs of living in the Netherlands, especially if you choose Amsterdam, the country's capital city, as your new home; but this is a small price to pay for the excellent quality of life you will find there. Renowned for its liberal residents, stunning vistas and high level of safety, Amsterdam resonates with contentment all year round.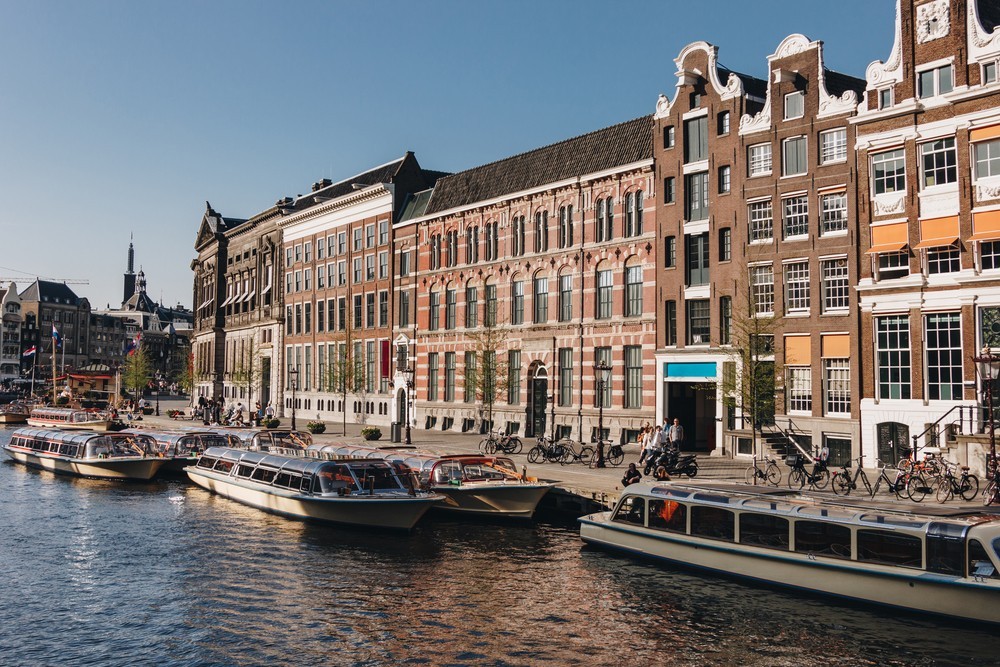 United Kingdom
The British islands, in particularly England, have always been one of Europe's main hubs and with good reason. London alone is home to over 400 different nationalities, making it the most ethnically diverse city in Northern Europe. Renowned worldwide for its important ties to education, commerce, finance and industry, it's no wonder that the city welcomes an additional 200,000 residents a year, all hoping to take advantage of the city's booming economy, high quality of life and multicultural tendencies. Accommodation in central London tends to be quite pricey so you may have to look into flat-sharing unless you're prepared to stay on the outskirts. If not, opt for cheaper cities such as Leeds, Manchester, or if you don't mind the cold-lively Dublin in Ireland.
The United States
There's practically nothing you can't achieve if you're living the American dream. The United States spells the ultimate location for thousands of hopefuls who emigrate every year — to the sprawling metropolis of New York City, sunkissed San Francisco, as well as other destinations such as Dallas and Nashville in Texas. While New York may seem the obvious choice for many, the cost of living is sky-high, so, unless you're raking it in, you may want to consider cheaper locations until you've accumulated some savings. Luckily, everything is possible in the United States and your next new home is never more than just a short plane ride away.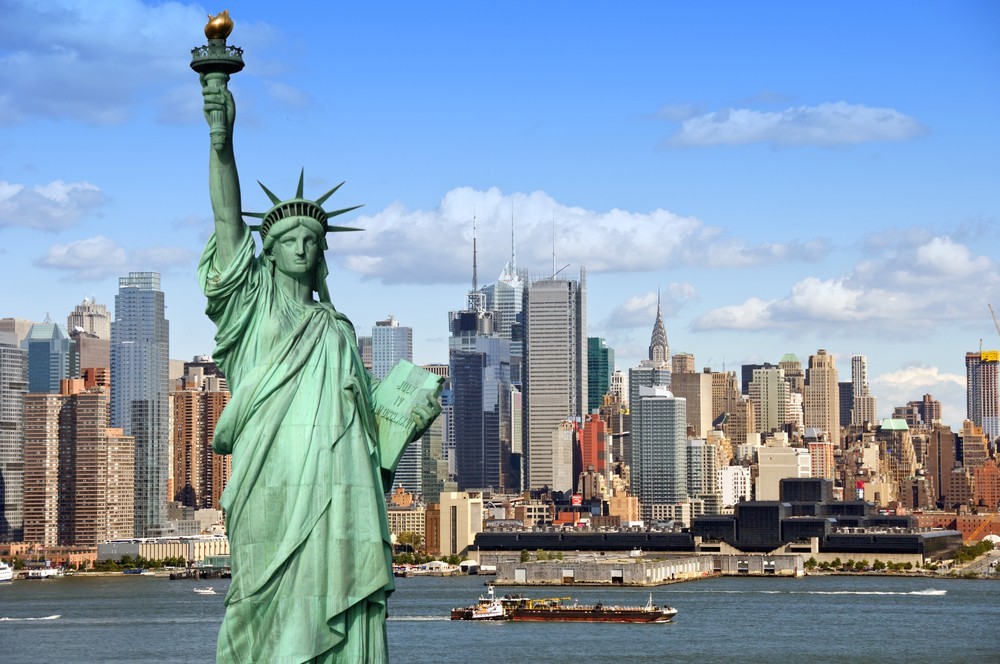 Ready to make the move?
Even if you are note ready to make the move, you can start your remote working lifestyle straight away. You don't need to sell your house, dog and car just yet! Start by joining Topcontent as a writer with us. Signing up is easy and as long as your writing skills are flawless and you have a laptop and access to internet, you are good to go! So sign up now and start preparing for an amazing lifestyle. Oh, and never sell your dog… Dogs are travellers too!