bucket list (NOUN/inf.) – A number of experiences or achievements that a person hopes to have or accomplish during their lifetime.
Shrouded in drama and glamour and carrying significant connotations to wild, wild freedom, the highly desirous "travel the world" ambition probably featured prominently on most people's bucket lists when they were younger. But how to make money online is probably not something that springs to mind as a teenager. As the teenage years come to an end and real life sets in, chances are this somewhat whimsical goal tends to slide further down on the list. It's replaced by more pressing – and altogether less fanciful – obligations. Thus, big dreams find themselves put aside. Passports gather dust on their shelves. Commutes, office lunches and meetings become part of the daily grind necessary to support oneself and one's family.
But what if responsibilities and soaring ambition didn't have to be mutually exclusive? Today's increasingly digital world makes it entirely possible to marry the two in a seamless, but exciting manner. -All you need is a laptop and a thirst for adventure! I am, of course, referring to remote working.
Make Money Online
If you are blessed with permanently itchy feet, check out our top ten suggestions for ways to make money online while you tick off "travel the world" from your bucket list:
1. Teaching English as a foreign language
English schools spell a profitable business in many English-speaking countries. Students are charged a pretty penny for courses of varying intensities and levels. All you need to embark on your teaching career is a TEFL (Teaching English as a Foreign Language) qualification. If you have a reasonable command of spoken and written English, it's usually pretty easy to obtain. It takes the form of a short, intensive course from which you will emerge with a TEFL warrant. After that, it's simply a matter of taking your pick from thousands of English schools around the world and packing your bags!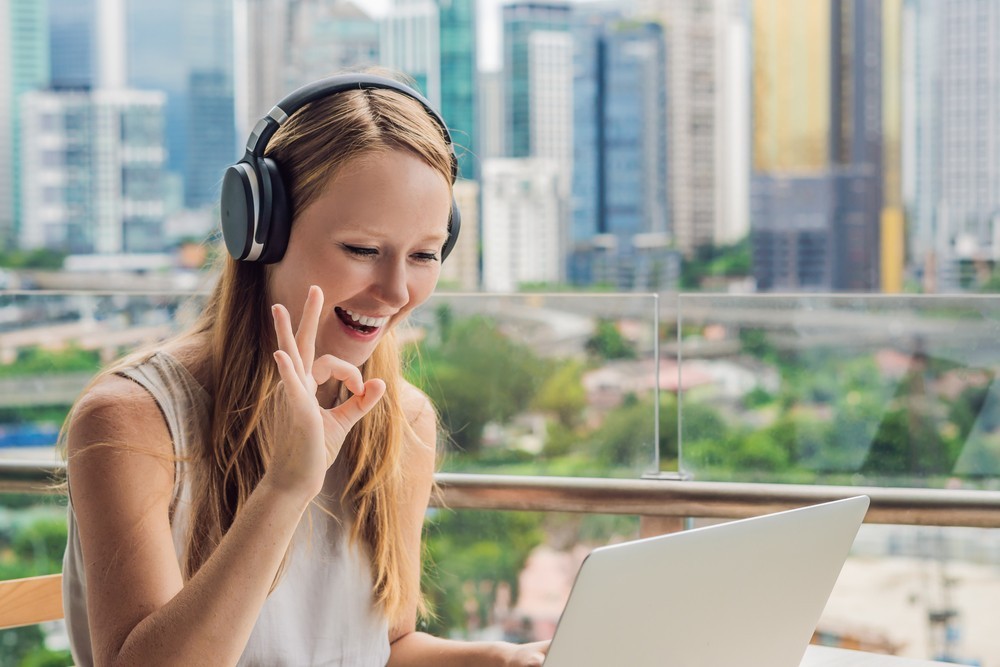 2. Travel writing
No matter how talented you are with a pen or how far-reaching your imagination, there's nothing quite like immersing yourself body and soul into a country's culture and experiences. Tangible sights, earthy smells and distinct lifestyles can translate into vibrant descriptions no Google search can match. Blogging about your travels is a good – if rather slow – way to start. You may have to supplement your income with an alternative job (or jobs!) while you build up your number of followers. This will also prove a useful way for amassing your portfolio before you can truly break into travel writing. Becoming known and published will require laying down plenty of groundwork. If you're willing to work hard, are dedicated to documenting your travels, and are lucky enough to find the right connections – it just might pay off!
3. Photography
Writing is not the only way of recording your travels. Even the most amateur of photographers tend to take a few (hundred) snapshots of anything that catches their eye while on holiday. Professional photography is an excellent way of making money online and a – sometimes quite successful – living. Photography courses are readily available in whatever country you're living in. Once you're qualified, you can then choose at leisure from a plethora of exciting specialisations. This can range from wedding and occasion to nature and landscapes, to delicate newborn photography.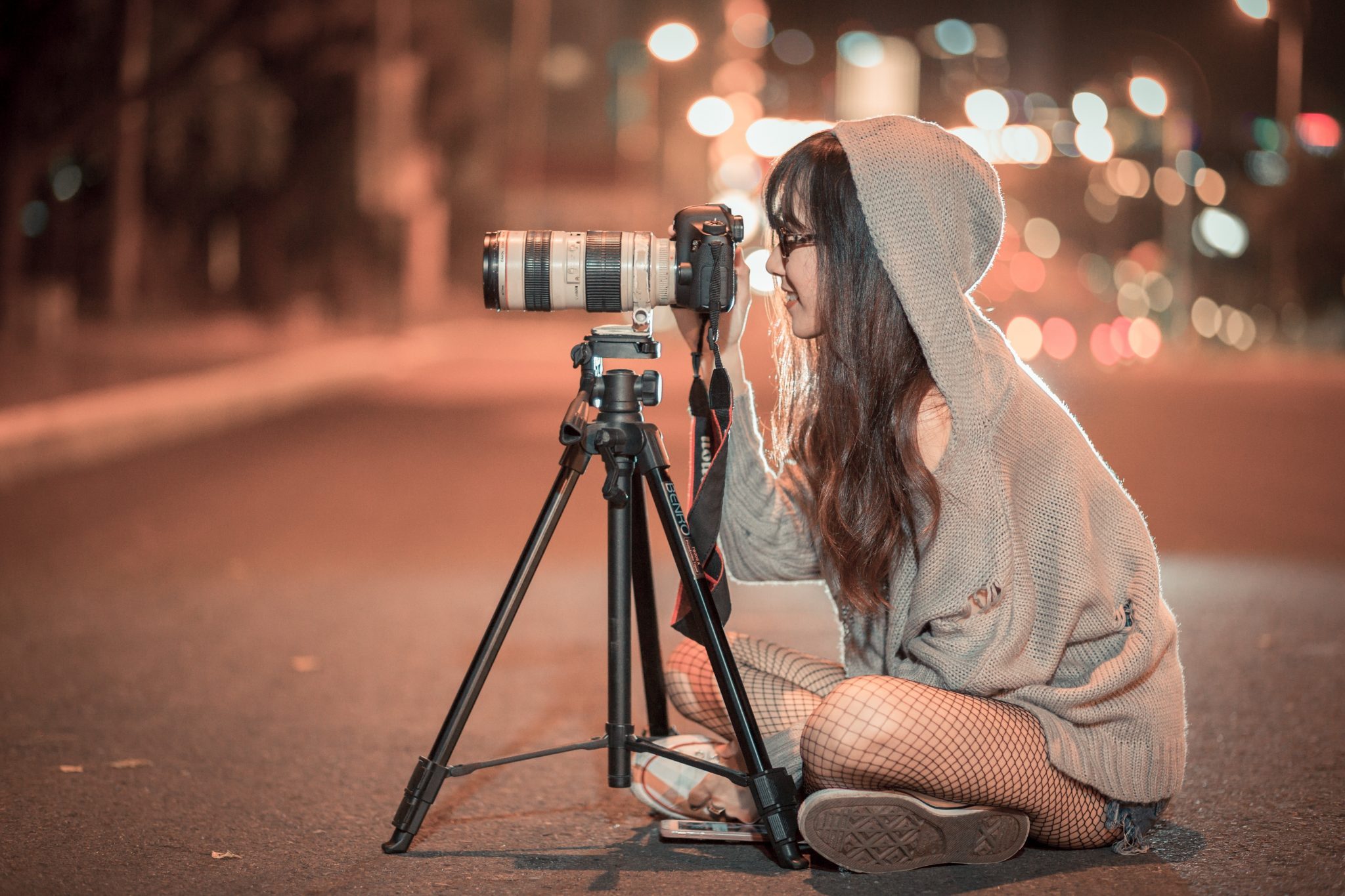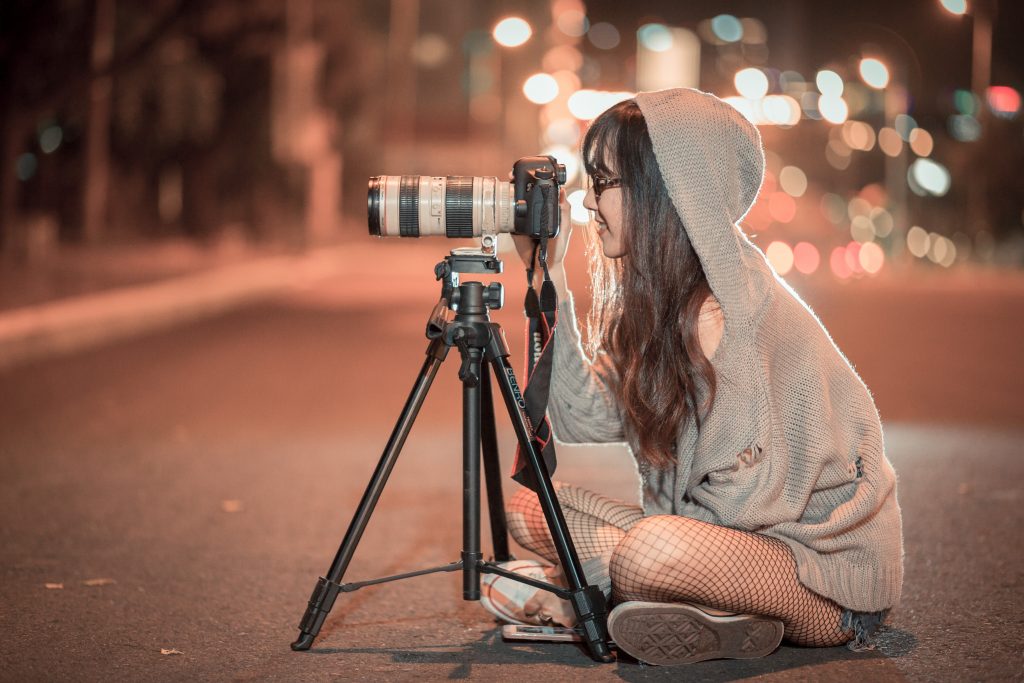 4. Working freelance
Whatever you're good at doing, chances are there's someone out there who would pay good money for it. Freelance work is a great way to make money online. Are you a stickler for spotting spelling and grammar mistakes? Offer your services as a proofreader or copy editor. Do you have knowledge about the law or real estate? Advertise yourself as a consultant. Working freelance requires plenty of hard work and some good advertising. Thankfully though, social media offers an inexpensive and effective way of making yourself known in a relatively short time. It also means you'll have plenty of empty space between one gig and the next. Don't be afraid of picking up a couple of part-times to tide you over until you get started. At least you'll be rewarded with plenty of spare time to explore!
5. Selling goods online
The trend towards online shopping is thriving and there's certainly no harm in taking advantage of it. Handmade and personalized items are all the rage right now – so get crafty! Turn your favourite pursuit – be it crocheting, wood carving or decoupage – into hard, cold cash by opening an online shop. A little careful research will go a long way to getting you started with many online platforms (such as Etsy and Shopify) offering free trials This will allow you to build your domain without spending a penny. Once the free trial is over, you'll be asked to pay a 'rent' of sorts. Do shop around so you find one that will fit your budget. Luckily though, most monthly fees won't exceed €10 a month. In the meantime, knock yourself out crafting by the pool!
6. House sitting
How would you like to live abroad without worrying about the price of accommodation? House sitting is a fantastic way of putting all those niggling worries to rest – and getting paid for it! Granted, you won't be living in any one place for very long, but that only means you'll be able to turn into the ultimate nomad! Sign up to a few online house sitting sites such as Housecarers.com and start advertising your services on Facebook or Craigslist. Once you get your first house sit, it's only a matter of deciding how much you want to charge. You may need a love for animals, as pets can sometimes be very much part of the package!
7. Escorting tours
Finding a job with a tour company has many advantages if your primary aim is to travel. Especially if you're doing it on a budget, as you can benefit from perks such as free transport and accommodation. The job does require a certain amount of responsibility as well as excellent organisational skills, and you'll be hard-pressed to find a tour company that will accept you without experience or qualifications. The good news though, is that most prospective employers will offer extensive training before sending you off on your first tour. During your first year on the job, you'll also be given the chance to find your feet by visiting one destination repeatedly. A clear head, a knack for dealing with fastidious passengers and a suitably amiable but knowledgeable manner are also essential.
8. Cruise ship employment
There's no easier, more versatile or more comfortable way of fulfilling your globe-trotting ambitions by working on a cruise ship. Cruise liners offer a wide variety of exciting career opportunities whatever your skill or profession. These range from chef work, to openings in beauty salons and spas, to professional casino dealing. Along with more than adequate accommodation, the crew will also benefit from employee discounts on services and products available on the cruise ship. You'll also get the chance to mingle with hundreds of different nationalities on a daily basis. You can obtain the required documentation, such as travel visas and seafarer certificates, during the job application process.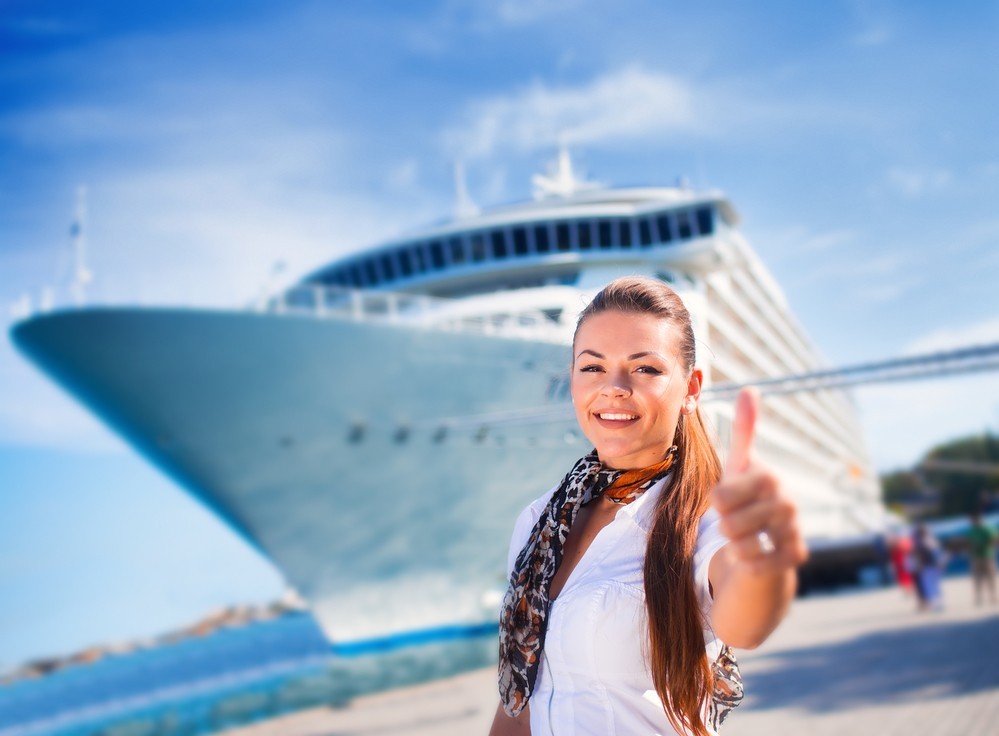 9. Merchant mariner
If you're in possession of a good pair of sea legs, life at sea is definitely worth considering. If you don't quite fancy the glamour of a cruise ship, you could always get your hands dirty instead. The life of a merchant mariner can be just as exciting if you don't mind sailing in all sorts of weather. But it's not just a matter of booking a place on the next cargo ship. Getting qualified is an absolute prerequisite and one you should pursue only if you are completely sure this is the career you want. The job entails extended periods of time at sea, sometimes dangerous conditions, as well as stops at some of the more obscure countries. Some companies require at least three years of experience before they'll consider recruiting you. You can get these by signing up as an unlicensed deckhand.
10. Virtual assistant
With so many companies taking the plunge towards the online, it comes as no surprise that virtual jobs will be created as a result. The job of a virtual assistant is similar to that of an office administrator – except that you can do it all from the comfort of your own home (or hotel!). Excellent time management skills, an ability to organize and a basic knowledge of Office applications are usually necessary. The good news is that little or no qualifications are necessary and is a quick way to jump in and make money online. Of course, experience in a similar field will be considered an asset.
So there you have it – ten money-making pursuits that could finance your wanderlust and turn your life into the ultimate journey.