At Topcontent, we have two quality-levels: Standard Quality (SQ) and Business Quality (BQ). For BQ tasks, we only trust our highest quality freelancers to do the job. Here, one of our German freelancers, Joel, shares his experience with Business Quality writing.
Travel and content writing hand in hand
In February this year, I spent a few days in Lisbon. A few days or weeks later, some tasks appeared in my Task Board, where we had to write guides for potential expat workers going to various countries and cities. Obviously, having more or less just come back from Lisbon, I picked the task about Lisbon. The instinct, of course, was that Lisbon must have been easy for me, having just been there.
Improving the quality through feedback
Having been involved with similar orders quite a bit before (including some early sample texts), I knew it was maybe not quite as easy as I thought, but nonetheless, I managed to get the text right within a reasonable time. A proofreader checked the text and sent it back to me, pointing out a particular grammar issue that I have since managed to get hold of. As well as that, she had two or three questions about the content, where she was not quite happy with what I had written. So, of course, I changed these passages as well.
The proofreader, still not happy with some parts after my second attempt, returned the task to me again. A second return usually means trouble (especially at SQ level), but not in this case. I don't remember whether we went back and forth for another round after that, but this was really needed to get the task up to proper BQ level. It is not just the language, but also the content, that ideally should go up a level. At this level, texts are not just mass production, but well-researched pieces of information that are well paid for.
After all, we are Topcontent and not just Somecontent.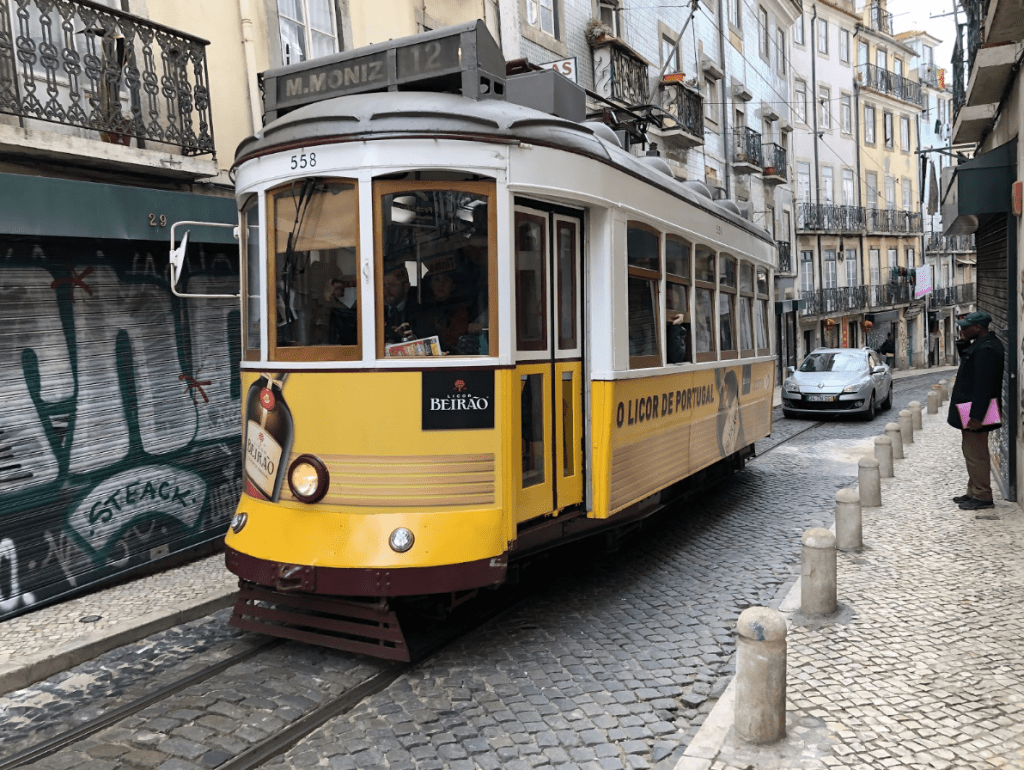 A picture taken by Joel on his trip in Lisbon
A lesson learned
I am not sure whether it is my experience with proofreading and Quality Checking myself, that made something click for me there. But at BQ level, a writer has to be prepared to answer questions from a proofreader. If you take a task too lightly, it will come back at you. And in the grander scheme of things, the proofreader has an even more difficult task. Otherwise, the writer gets credited with easy money for substandard work and the upper two levels are left with tons of work and frustration. So, if a text at BQ level comes under higher scrutiny, this is to get the quality 100% right and not because we would not appreciate the writers' work.
In the end, after some improvements, the text was perfectly fine to deliver, even though maybe the proofreader would have changed even more there. But the dialogue was very important because for example, Lisbon is a football city and I am in some ways a football person – while the proofreader is pretty much the opposite. To this day, this remains something like a "making of Business Quality by Topcontent".
Are you interested to learn more about Business Quality Writing? Check out our guide.