Let us help you become part of our team! Job roles are a dime a dozen and nowadays, all companies are using buzz words such as "great culture", "beer Fridays", "free lunches", "learning and development opportunities". These are all fantastic attributes that make a company attractive and certainly providing a great place for employees to work is important.
At Topcontent, we do things a little differently. We're not exactly part of the mainstream companies offering all of these fancy perks. Don't get me wrong, we think working with Topcontent is super cool and we have tons of benefits too, it's just that ours are a little different. But today, I want to give you some insight on how you can be better prepared when applying for a role with us – and also – why we're super cool!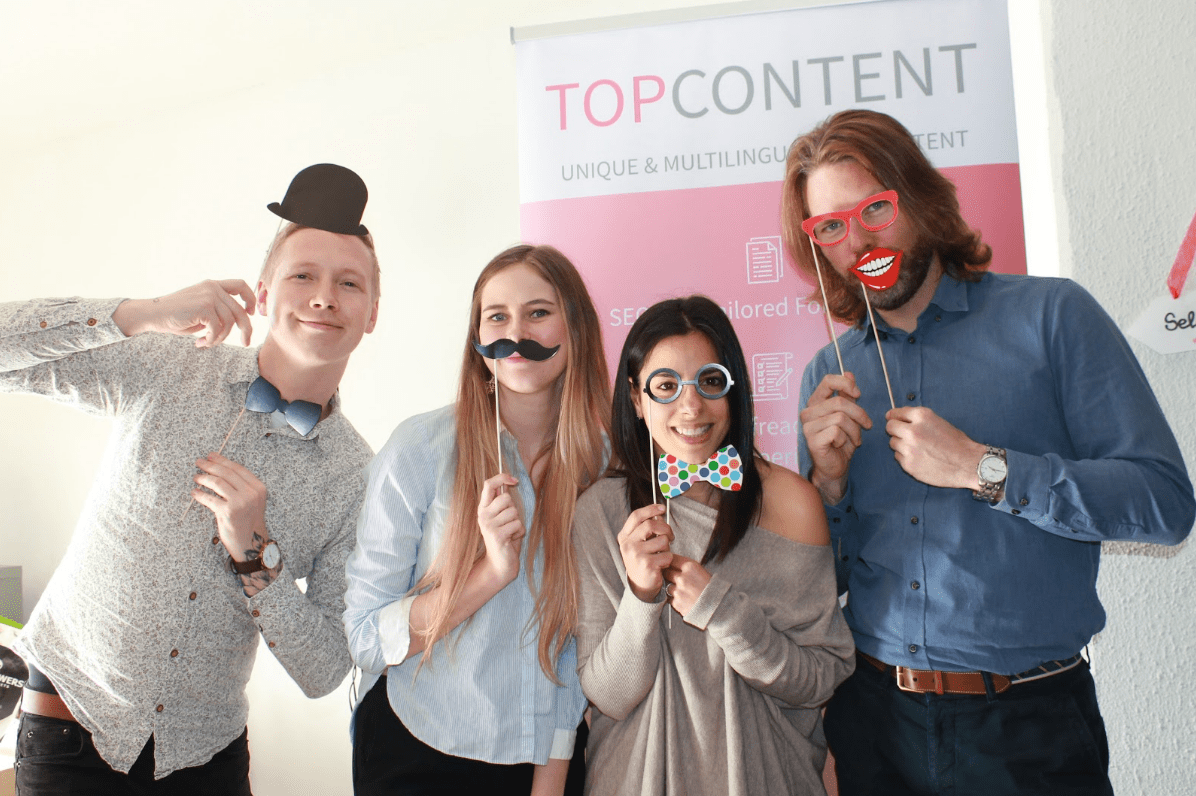 First off, we're a remote first company. This is also a new up and coming term. You hear a lot about "working from home". I think the main difference with us is that we have deliberately positioned ourselves as a remote company. 90% of our company work from different countries all around the world. And the 10% that work in our head office in Malta – work from their homes a lot too. So how do you apply for a job when it's completely remote? I mean, chances are we won't meet you in person before we hire you. But you know what? That's completely ok because our recruitment process is pretty solid.
First things first
If you apply for a role with us, you're going to notice that the first thing we'll ask you to do is complete an online test that we have created specifically for that particular role. At this stage, we're not cherry picking through CVs or even cover letters. We're just giving everyone an equal opportunity to complete the online test.
Tip for the online test!
Read all instructions/information carefully. Don't be rushed. Find the time and space to complete it. Make sure you have access to any tools you might need. This really isn't a test you can complete on your mobile. I mean you can… but sometimes, sitting down in your home office or a small corner tucked away with a reliable laptop/desktop and being able to use multiple tabs comfortably goes a long way.
We get loads and loads of applications. Don't forget, we recruit globally so the potential reach is huge. So when doing the test – read our website, go through our services, find the tiny details that make a difference. Stand out. Show us that you have something that other people don't.
Successful? What's next?
If you're successful in the online test, we will call you for an interview. During this chat, we will be as open and transparent as we always are. We intend on giving you the full picture about what the role is and what a typical day looks like. The good, the bad and the ugly. We're also going to want to make sure that remote work is for you – because it's not for everyone, so think carefully if you think you can make this work. The grass is not always greener on the other side.
Tip for the interview!
Really and truly understand what we do. Visit the Topcontent website. Have clear examples of how you will succeed in this role. Explain to us why you want a remote working role. Fill us with confidence that you're a result and action driven individual. Oh, and ask as many questions as you like! You're interviewing us just as much as we're interviewing you. You should get off that call feeling you know A LOT about the role and the company and what couldn't be answered on this call, keep a list of all of those questions so you can ask again at the second chat. We always do 2 chats so there will always be a second time if the first one goes well.
Oh, this should be a given, but please be on time. Clarify the timezone beforehand if need be. Don't make assumptions. And also, please make sure your internet connection is stable enough for a video call.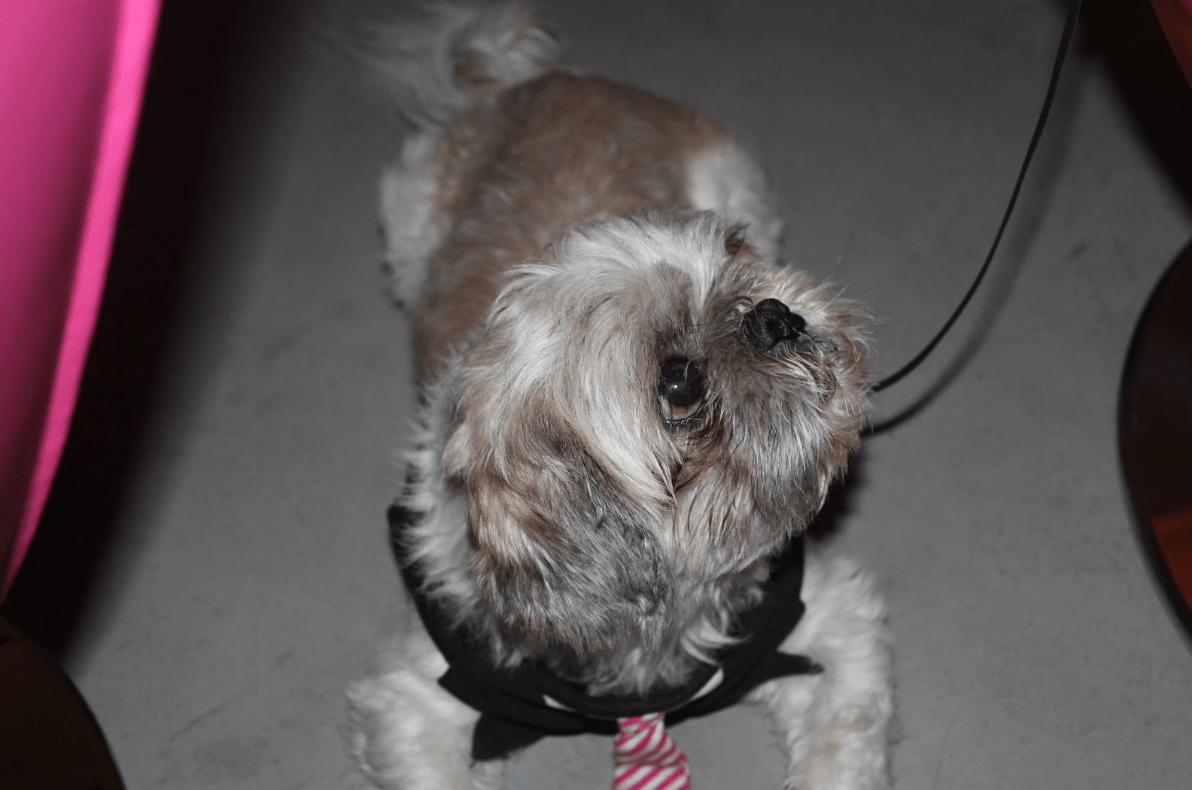 There's more
The last stage of the application process is a paid working assignment. The proof is in the pudding so we'll ask you to do a task that would be related to the role. This should give you also a good insight into what the role is going to be and can help cement the expectations around the job. The great thing is, you're paid for it. And don't they say, time is money? Well, we value your time.
Tip for the paid test!
Read, read and read again the instructions and information and what's being asked from you. Remember, we will assess everything. Your knowledge, your way of thinking, your presentation and if you have completed everything in the way that we asked you too. Don't overlook the tiny details. You might think it's not important but we're using lots of little things to assess how you take on board information, how you communicate back and how you approach situations. In a remote organization where face time is so limited and chat and email are the way we communicate with you, we need to make sure you'll be the perfect fit!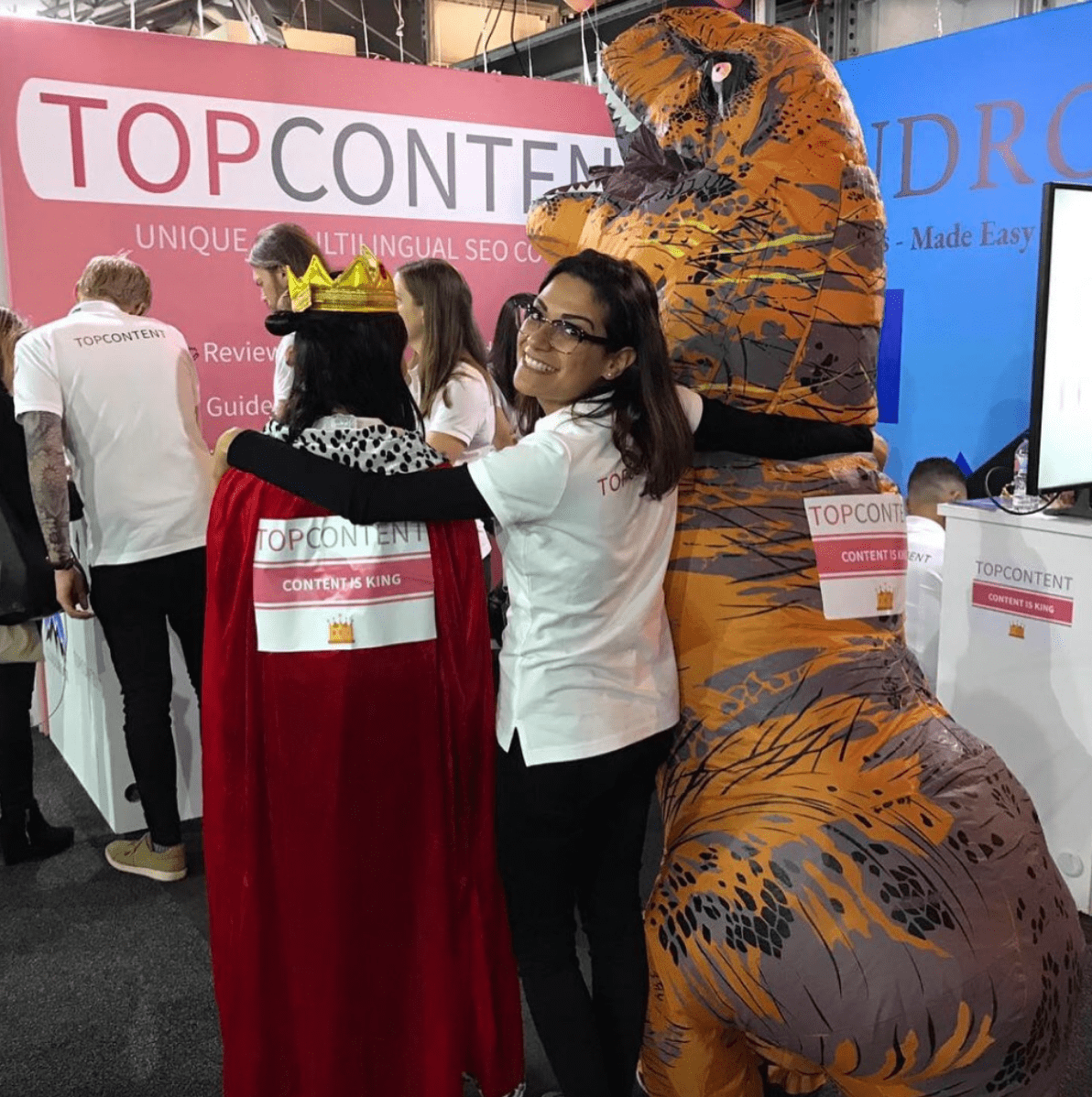 Final words of advice
To get your foot through the door, the first online test is crucial. Whilst we don't over analyse CVs and cover letters, having a tailored cover letter and a presentable CV is a bonus. Also, please don't just send in an email with just your CV attached and no intro or anything. We don't play mind games here and I can't read your mind as to what role you're applying for. Oh, and don't be afraid to be you. Find your way to stand out in a way that's true to you!
Good luck with your application! And to the successful applicant – you'll be welcomed with virtual arms wide open, worldwide 🙂