One of the main purposes of our lives is to bring in enough money to support our lifestyle, whatever that may be. How much effort we put into it is another matter altogether. How great would it be if we didn't even have to lift a finger and nevertheless have a good income regularly rolling in? I am referring, of course, to passive income.
What is passive income?
Good Financial Cents defines passive income as "money earned with minimal activity through a variety of ventures which require little daily effort or upkeep on the individual's part." In other words and by implication, recipients of active income pursue their salaries not without investing some substantial energy – and a sizeable portion of their lives – into it. Occupations that fall under the umbrella term for active income, may include service providers, sales or real estate agents paid by commission or businesses which require material participation.
Which leads to the question, what jobs can you take up in order to start profiting from passive income?
Best passive income ideas for 2019
Making money while you sleep may be stretching it a bit, but we're pretty sure these five ideas come pretty damn close. One thing they do have in common though, is that none of them are instant. In order to build up a sizeable income that you could actually live off of – and possibly make a profit – a willingness to put in a fair amount of initial hard work is essential.
Blogging
Scroll for even less than a minute through your news feed and one blog or another is sure to pop up. Blogs are quickly replacing books and magazines as the nation's preferred reading material – and plenty of clever entrepreneurs are taking advantage of this fact. Starting a blog is easy if you possess some good writing skills; a flair for online marketing though, is a must. If done right, building up a loyal following will get your content shared and with time, generate a small – but nevertheless steady – income.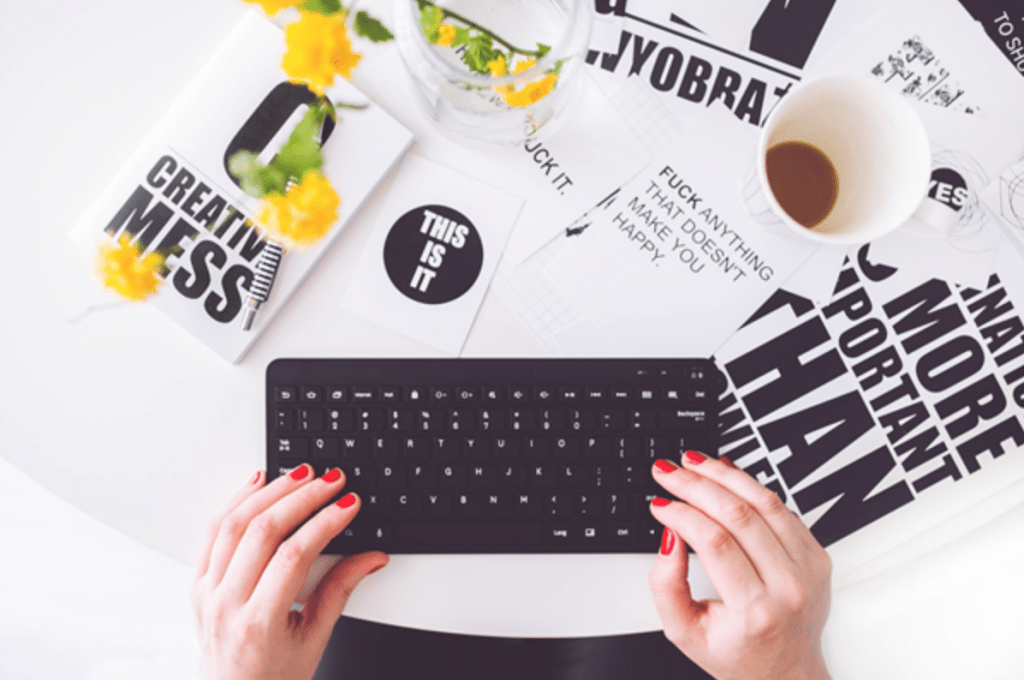 How can I earn money blogging?
The key to earning passive income from a well-established blog is definitely affiliate marketing. Blog writers earn money by placing links within their blog text. Readers may or may not choose to follow the link, hopefully leading to a purchase, from which the writer then earns a commission.
Michelle Gardner of Making Sense of Cents earns an average of $100,000 a month from her blog about living frugally. She sponsors products, earns income from affiliates and has also launched her own brand.
Writing (and selling) ebooks
If the constant upkeep of a good blog doesn't quite strike you as passive, writing an ebook could be a good alternative for those with excellent language skills. The production of the book in the first place will require plenty of hard work and editing. Once that's ready, all you have to do is sit back and enjoy the results.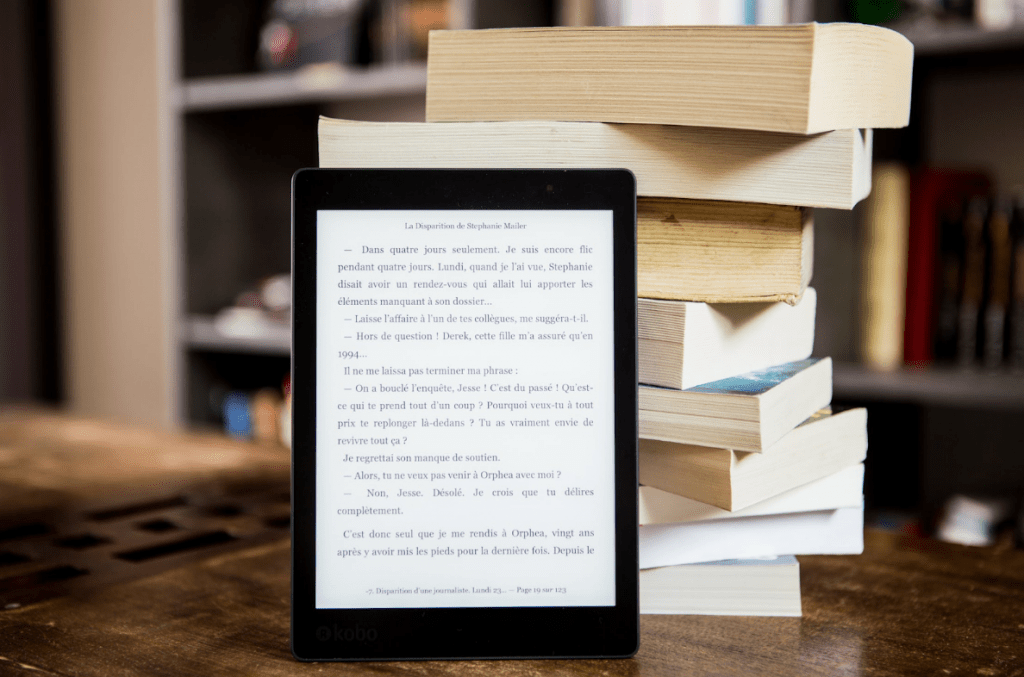 How can I earn money through writing an ebook?
The biggest advantage of selling a digital product such as an ebook is that you can bid goodbye to the headaches that come with postage and packaging. Nifty apps like Sendowl are also useful for saving big on those pesky publishing fees. You can also choose to sell through Kindle on Amazon.
Amanda Hocking is one inspiring example of a successful ebook writer. Amanda wrote 17 novels in her spare time while holding down a full-time job and self-published them as ebooks, selling one million copies and eventually making enough money to start writing full-time.
Writing slogans
Let's say you're good with words but don't really like the idea of going lengthy. The laziest, quickest way of making money through writing is to come up with something catchy, have it published – once – and get paid every time somebody uses it!
How do I earn money by writing slogans?
If you think you've got what it takes to come up with the next (seriously grammatically correct but strangely melodious) I'm lovin' it, making hundreds' worth of extra income every month could be just within your reach.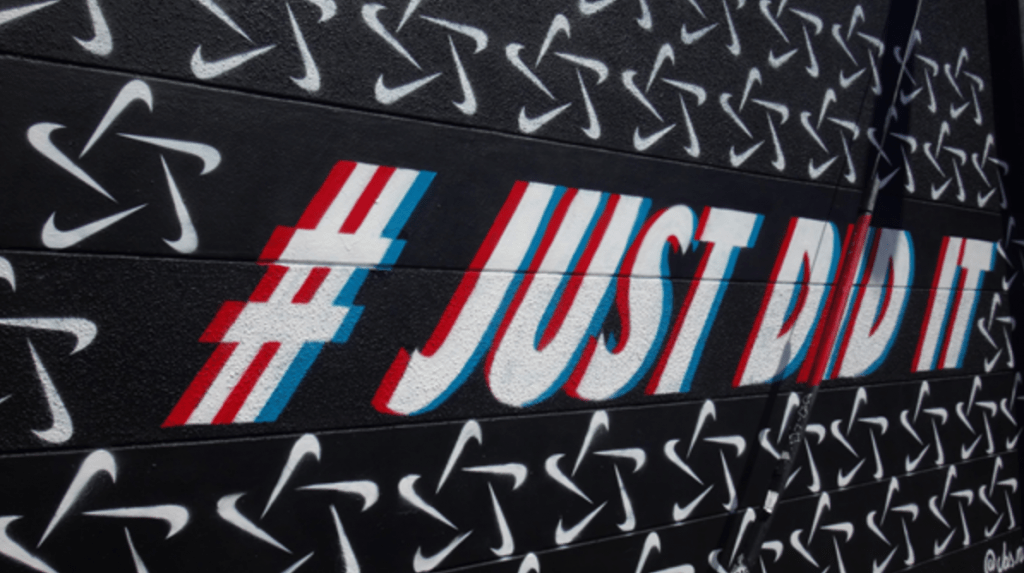 Tons of useful little websites like Slogan Seller make it easy to "turn a phrase into cash" and, if you're already working freelance, this could be a great way of ensuring a small but steady trickle of extra cash every month.
Using your car as ad space
Fancy making a bit of money on your Sunday drive? Just think about it: the average American spends just a little under an hour every day behind the wheel. That's 30 hours of wasted time a month, hours that sites like Wrapify and Carvertise are willing to pay you for.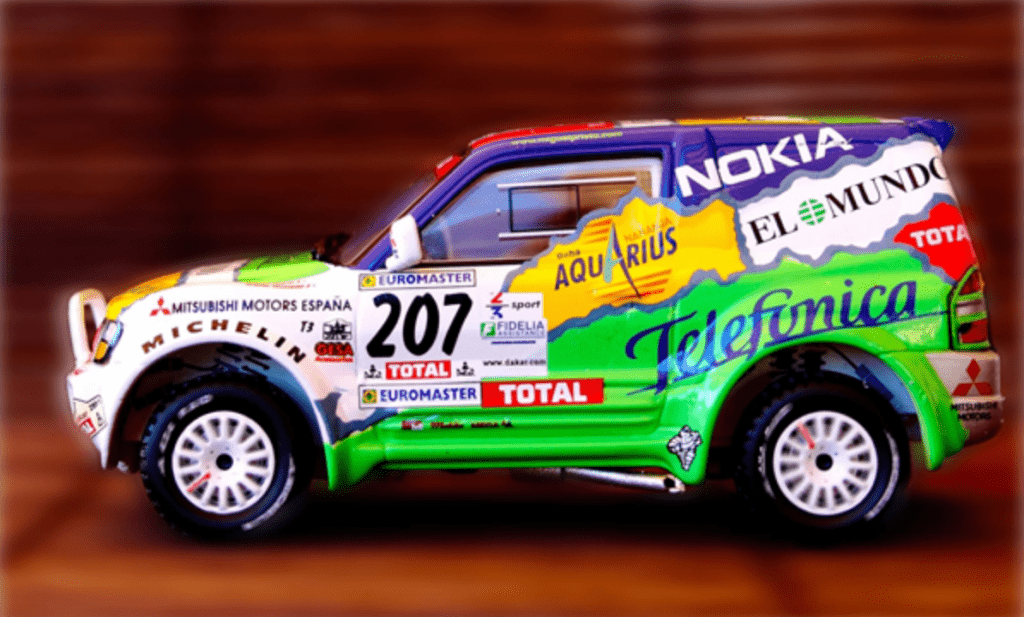 How can I earn money through car advertising?
Simple. Sign up as a driver (most companies will require a 2008 model car or newer and a clean driving record), have your car wrapped – and hey presto! You could potentially be making up to $400 extra a month – just for driving around.
Selling stock photos
Whether you're a blogger, website designer or ecommerce site owner, you'll know that finding good quality images can sometimes present quite a challenge. There are plenty of resources you can get royalty-free images from, but there are also literally hundreds of thousands of stock photos that photographers make a tidy profit from every month.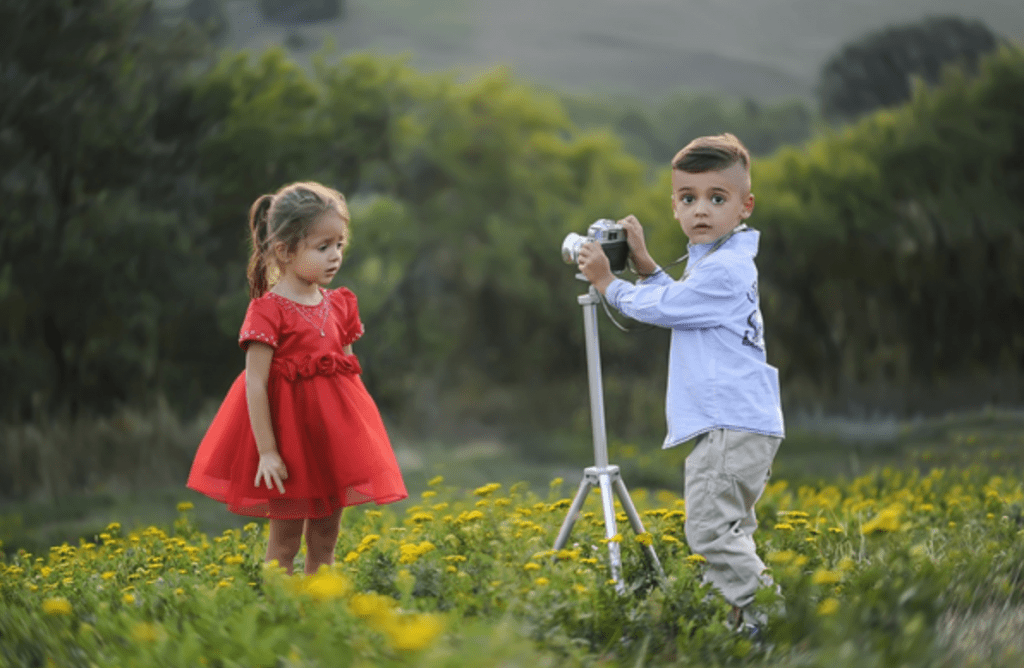 How can I earn money through selling photos?
If you think you have what it takes to take stunning pictures, all you have to do is register at a few microstock sites and give it a shot (pun intended). iStockphoto and Fotolia by Adobe are two of the most reputable sites out there and a great place to start. You will be asked to submit some of your pictures for approval before started to collect any earnings – after that, it's all plain sailing.
Profit from your passion
Our passion for top content is what led us to build our company and, if you're as passionate about the written word as we are, we'd like to hear from you! Sign up as a writer with us and start to make a profit from your passion today.