The dust from the last few days of 2018 hasn't even settled yet, but chances are most of your new year's resolutions have already flown out of the window. The problem with most resolutions is that they rarely present realistic goals – which is why we find it difficult to keep them! But wasting talent is a crying shame. Therefore, we believe that if you're a good writer, going freelance and working with online writing jobs is one of the best resolutions you can make this year.
Writing freelance is a great way to earn some extra cash in addition to your present job. If you're particularly good, you might even find yourself earning enough money to make it your main source of income; besides which, the flexibility and practicality of working at home and online writing jobs are too good to resist. Breaking into the scene might seem a little daunting for novices – which is why we've compiled a few handy pointers which will have you embarking on your new career in no time.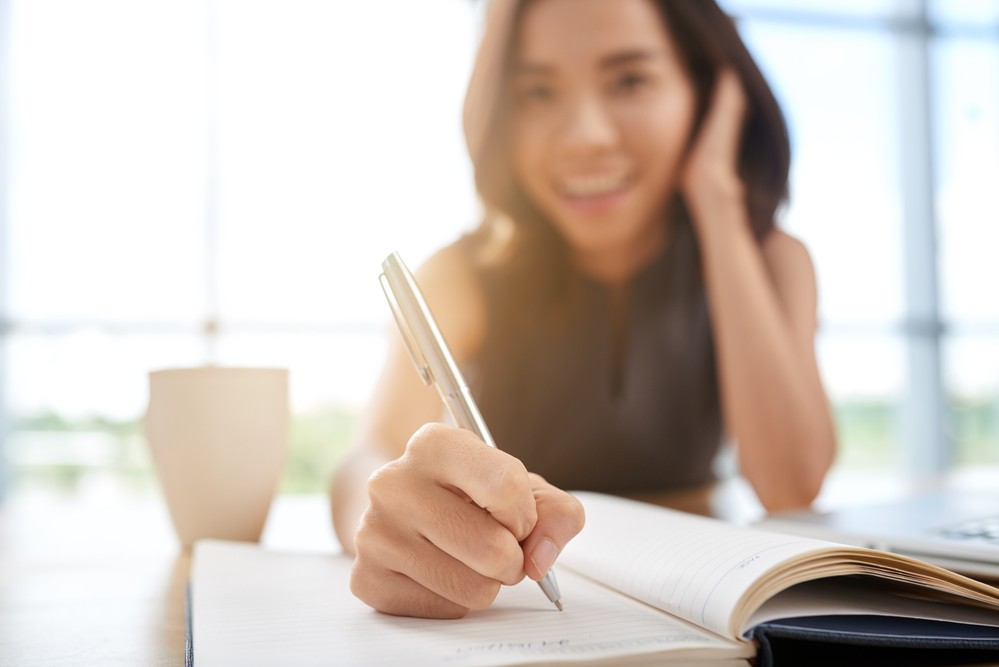 1) Arm yourself to the teeth
Are you too fond of your trusty pad and paper? It may not be time to throw them out just yet, but being a writer nowadays demands you're up-to-date with technology. Invest in a great laptop (including a word processor) to accompany you on your journey towards becoming a writer – and make scouting for a good wi-fi connection second nature, because you'll need it! And, in case you're away from your computer when inspiration strikes, make it a point to sync all your devices, so you can even write on the go!
   2) Make your comfort a priority
Good writers come from all walks of life, which means that different environments can either inspire or hinder our creativity. Many ads related to online writing jobs heavily market the convenience of writing just about anywhere – on the train, standing in line for the bus, queueing at the supermarket checkout – but, if you're more of a home lover at heart, there's nothing wrong with making yourself comfortable. Finding your happy place will have a positive effect on your workflow – you'll find yourself more productive and probably learn to manage your time better, too.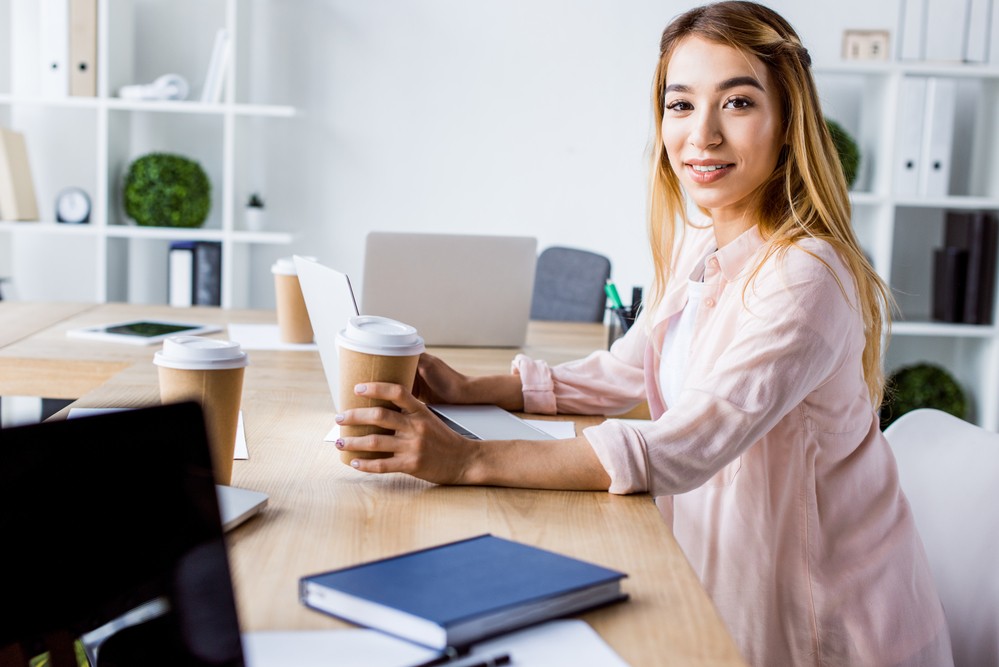 3) Be selective
Being eager to get your first gig means you have to accept anything that comes your way, right? Wrong. If you really want to take this seriously and make the right impression, make sure your first few online writing jobs are the absolute best of your career. In order to do that, you have to write about something that you're comfortable with. This means only accepting assignments that you are confident you can produce well. You can accept more challenging tasks – that require more research or about topics you're not that familiar with – once you're properly settled.
      4) Follow instructions to a tee
Just because you feel you're a creative writer, doesn't mean you can do what you want with a piece of text. Writing tasks usually come with a specific set of instructions – double- and triple-check the criteria you've been given and make sure your content meets them.
      5) Look it up
No matter how knowledgeable you consider yourself to be about any given topic, adding depth and colour by conducting the necessary research will better enable you to write compelling – and factually correct – content.
      6) Make it count
One thing about content – it's rarely lengthy. Which means every word in your text has to be put there for a reason. Always aim to keep your writing concise and to the point – you're writing with a purpose, after all.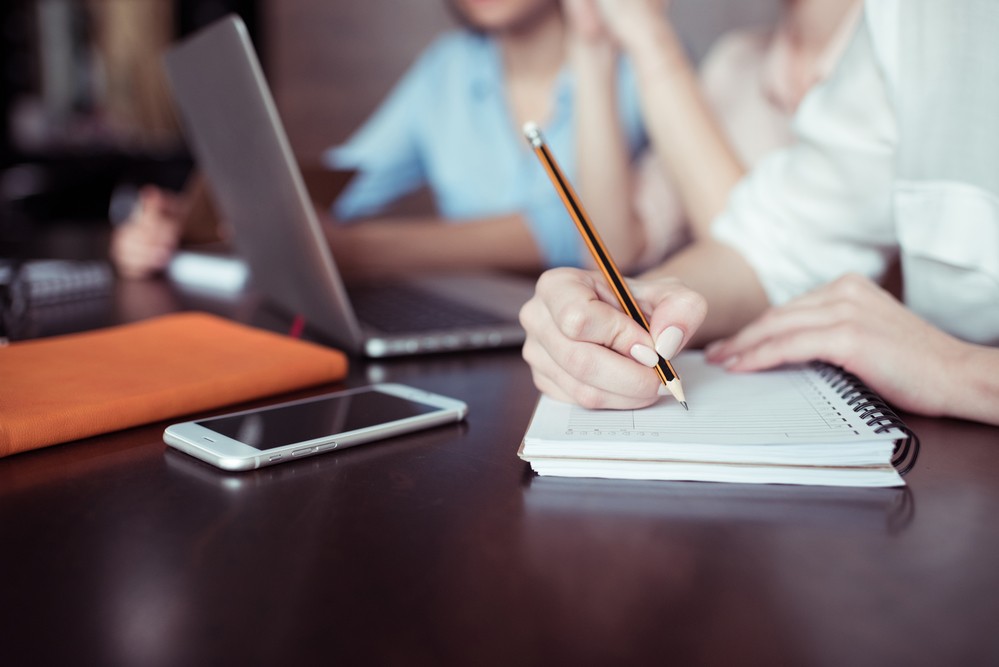 7) Perfect your meta titles
If you've started your writing screen unfamiliar with what a good meta title and meta description look like, it's well worth making the effort to find out. The good news is, they're not that long at all, so with some practise we're sure you'll be able to come up with some great examples. The not-so-good news is that meta titles and descriptions can make or break a text when it comes to visibility. Their job is to harness the attention of potential readers and encourage them to read voraciously what you've worked so hard to create.
      8) Don't stop writing
Once you've got a good thing going – don't stop! The more you write, the better you will get at it, especially if you receive plenty of feedback! If you're going through a quiet patch, brainstorm a few titles you'd like to write about and set about working on making them great – we're ready to be blown away!
Ready to kick-start your new career? Sign up as a writer with Topcontent today and get ready to impress us with your writing aptitude.