Has online marketing proved itself to be the only type of valid marketing with any resemblance of ROI? How well does old fashioned snail mail (or "direct mail") advertising perform these days? Is it even worth the money? We decided to find out!
The 50€ free content
If you are here for the 50€ free content, please fill out this form.
Pre-internet advertising methods
For a very long time, there was a limited amount of ways to get your ads into somebody's home. Before the internet, the list looked like this:
Newspaper ads
Radio ads
TV ads
Spam
Direct mail
Newspaper, radio and TV ads all had the disadvantage that they could not be targeted. You either reached all or none. Spam, also known as printed leaflets and brochures delivered to an area, could be semi-targeted. You could, for example, choose to only distribute it in areas with a certain income level or where you knew people liked to play golf. But if you truly wanted to target a group you had to go with Direct Mail.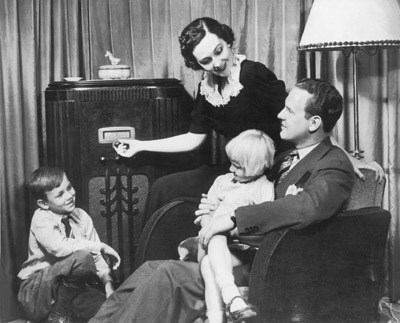 The pre-internet king of the targeting hill: Direct Mail
If you had a list of previous clients, leads or very good target groups the way to go was Direct Mail. You could tailor your offer to that target and reap the benefits. A mail describing the benefits of the latest arthrosis remedies could be sent to everybody who just turned 70. Anyone who remembers getting catalogues from toy companies as a kid has seen this in action. It wasn't a coincidence that you received it – the toy company knew your family had kids. They had a list of such addresses. In our test we will use a similar list, we will target the send out to relevant companies.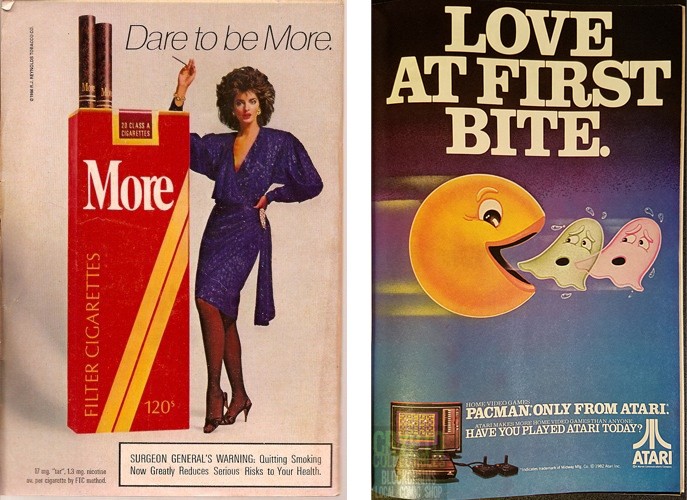 Online Marketing – Direct advertising on steroids
With the invention of the internet and targeted ads, the game changed completely. The rise of Google and Facebook, the biggest ad platforms for targeted ads, has made it possible to create super-efficient advertisement. Today you can buy targeted ads and even when it should be shown. Ads for arthrosis medicine could for example only be shown when somebody enters "knee pain help" in their search box. SEO and Content Marketing also allowed you to spend zero money on advertising and still reach the relevant target audience. This is a tough competitor when the advertising budget is limited. Will our Direct Mail campaign be able to compete with this?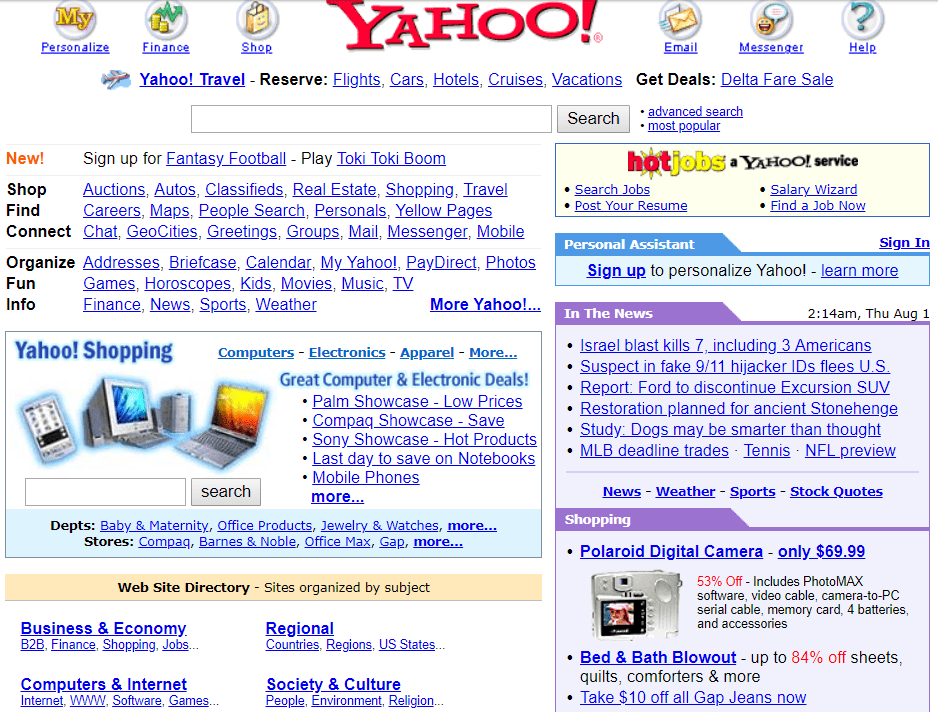 Internets effect on the Direct Mail industry
The arrival of the internet had a massive impact on the marketing landscape. One of the major changes was the effect it had on the direct mail industry. Many companies started to use internet marketing and particularly email marketing to communicate with existing customers and also to find new customers. This meant a dramatic slow down in the printing and direct mail sectors as companies switched their budgets to the more cost effective online solutions available to them.
Fast forward to today where most companies are experiencing ever decreasing open and response rates for their email activity, many companies are now recognizing the value in putting something tangible in the hands of their existing and potential new customers and are starting to use direct mail again.
Direct Mail using modern technology
There have been a number of technological advances over this period which mean digital print is far more affordable. At the same time developments in design software and API integrations now mean that you can pretty much do everything you can with emails with print and direct mail.
In the same period postal services have seen significant downturn in revenues and as such have had to up their game and reduce their costs. All of these factors have contributed to a significant comeback for direct mail as it strives to generate an ROI and once again become part of the essential marketing mix.
An expert explains modern Direct Mail.
We met up with Darren from Stannp.com, one of the UK's most innovative Direct Mail companies leading the way with programmatic services, and asked him some questions. They have an API and self service platform – actively marketing Direct Mail to traditional online marketing companies. Full disclosure: Stannp.com was used to do our Direct Mail test. This is Darren's final chance to explain why he thinks Direct Mail is making a comeback, before we reveal the test and the results.

Read the interview with Darren here. 
How we designed the test
Congratulations on reading this far! My guess is that you either have a rare fetish for advertisement ROI numbers or are working in a marketing department. I hope it's the latter (or both) as it will greatly increase our chances of selling content to you.
Now, let's look at how we designed the test!
Step 1: Choose your target audience
At Topcontent we want to reach e-commerce companies. E-commerce companies, selling goods online, have great ROI on content. Product descriptions, category texts and product guides will greatly increase visibility in search engines. For this test, we chose Swedish e-commerce companies since we, at Topcontent, are very good at Scandinavian languages.
Step 2: Create a list of addresses
We did this with old classical internet research. After creating a list of e-commerce companies we hired a freelancer to find the address of each company. Finally, we had a list of 1693 companies.
Step 3: Design the leaflet and add a tracker
We listened to Darren's advice on what makes a good leaflet. This is what it looked like: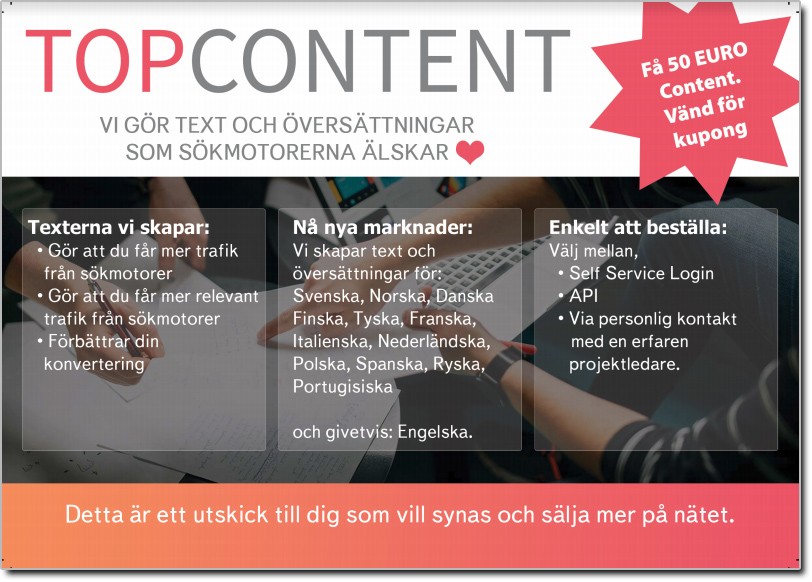 We put in an offer, 50€ of content, and a TinyURL link to make it easy for people to reach this blog post. We will reveal all the statistics below.
Get a free 50€ sample of content
If you want to us to create a content sample worth 50€ and send it to you: Please fill out this short form.
The results
These numbers will be updated continuously. Last update: 2019-02-15.
Amount of addresses we sent to: 1693
Amount of hits on TinyURL: 3 (2019-03-26)
Amount of emails collected: