We first met Darren at an affiliate marketing conference in Lisbon. He was trying to convince highly successful online marketing people, SEO Gurus and PPC sharpshooters, to try what looked like old technology: Direct Mail. He explained to us the benefits of direct marketing and what first seemed like old tech suddenly seemed fresh. Thanks to modern digital printing and the API of Stannp.com you create highly customised and targeted advertising. We were intrigued and decided to interview Darren for our blog.

What are the benefits of Direct Mail?
First of all, it's tangible. People pick up their mail and even if they are going to throw it away they will read it first. This means if you are a good marketer then you will get your message across. This is different to email where you're often filtered as spam and your email is neither opened or read. In many cases, the customer does not even read the subject. If you use direct mail and it is well produced, targeted and attractive and has a good call to action at least you know your message will be read and if you are good at marketing you know you have a much better chance of making the sale.
Which target audience is most suitable for Direct Mail advertising?
Lots of our clients are using us to target older age groups who are less active online and therefore less responsive to online activity. Strangely though we are also finding clients specifically targeting the younger age groups. These groups are less used to this channel of communication and in fact, are finding them ultra-responsive to a channel which to them is new. In the end, I think the best way to summarize would be to say that Direct Mail is currently a very underused channel. And as such, it is one in which it is much easier to be heard than perhaps digital channels which are just swamped by everyone at the moment.
What makes Stannp.com so special?
With our platform Stannp.com, you really can set up a direct mail campaign in ten minutes and then it can be on doorsteps 2 days later. Using our API clients are using us to send out shopping cart abandonment campaigns, ongoing CRM activity, re-engaging with lapsed customers, targeting potential new customers and much much more.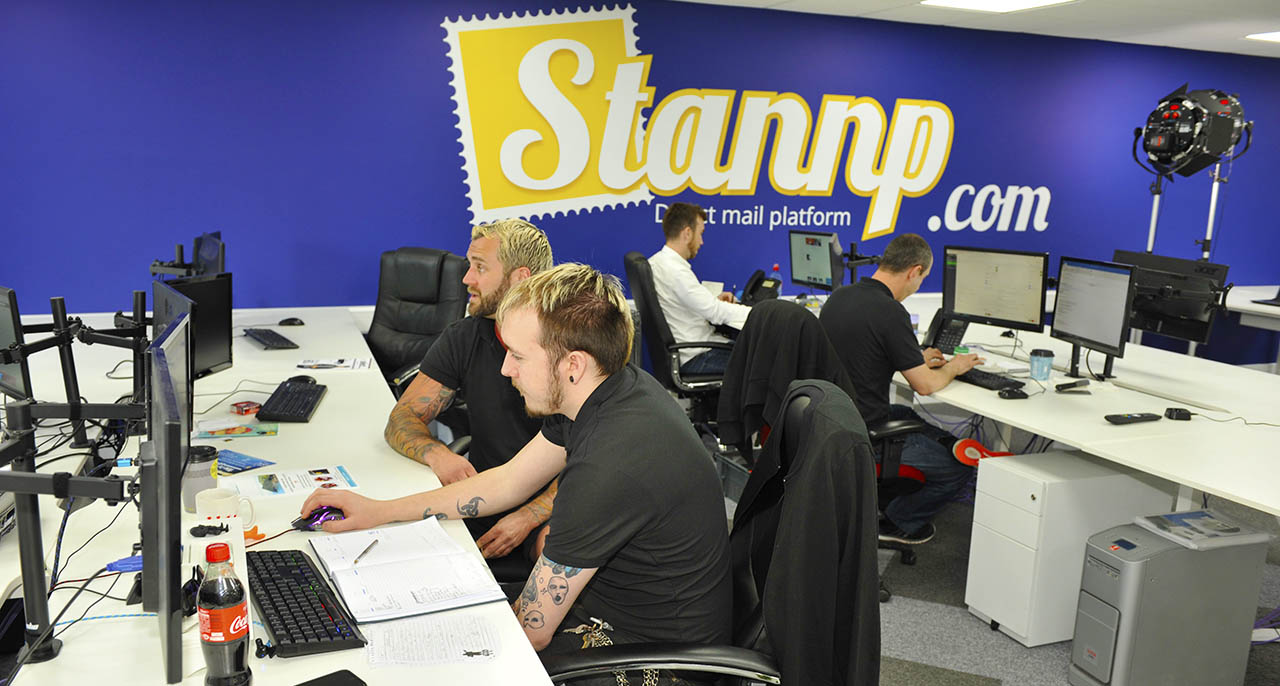 Who should do Direct Mail today?
Everyone uses post to some degree and in my opinion, everyone should be using it more. I'm not suggesting it should take up all of your marketing budget, but it should definitely be an integral part of it. Yes direct mail is perhaps more costly per unit than other channels but that is not the point – it is all about the ROI. We know from experience that clients are finding direct mail very effective. Put simply, it should be an integral part of your tactical marketing plan.
If you have a customer who has purchased from you previously and is no longer responding to your digital activity then you should try contacting them again by post. Put something tangible in their hands with a good offer to get them to come back and just watch the orders come in. As someone who has spent the last 20 or so years in online marketing, I am constantly and pleasantly surprised by the results our clients have achieved. It makes my job a lot easier when clients come back and say "That worked – can I do some more".
Above: The Stannp.com dashboard.
How do you measure ROI when there are no cookies being tracked?
Most clients use unique codes which customers are required to enter online to gain some benefit. Some use unique phone numbers or URL's, special offers specific to the marketing piece etc.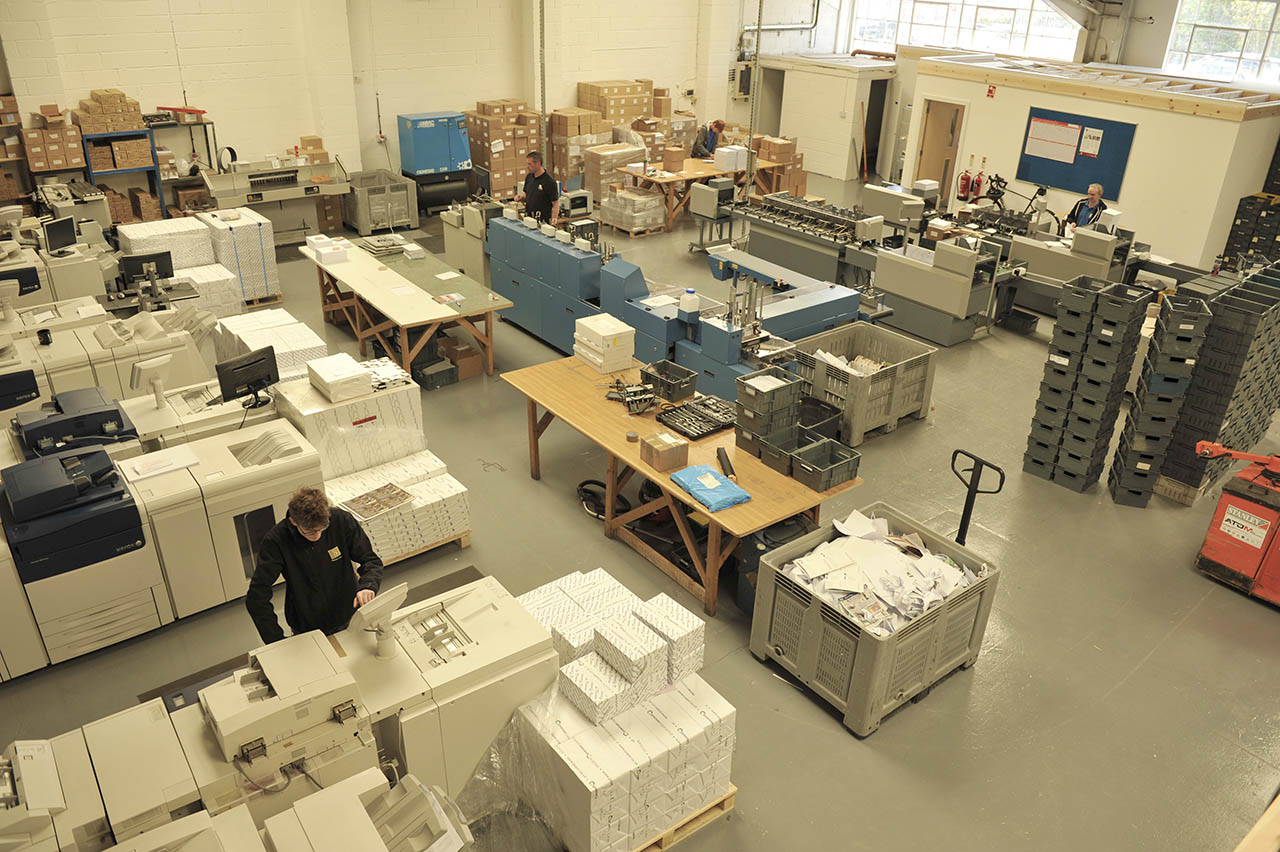 What is the most efficient thing to send using Direct Mail?
There are a number of factors which influence this answer. Some prefer postcards, some prefer letters, some prefer postcards in envelopes and we even do booklets and brochures. The beauty of Stannp is that there are no minimum orders. In fact, you can use the platform to test many different types of creatives and offers to fine-tune your campaigns and find out what works best. In the case of Gaming and Gambling, it is my experience that in the UK, Bingo clients tend to use letters and Casino clients tend to use postcards. With international mailings, we advise clients to always use an envelope – even if sending a postcard.
Examples of Direct Mail to existing clients


What does it cost to send Direct Mail?
Costs vary depending on format, volumes and the country where you wish to have your send delivered. Our standard pricing can be found here – www.stannp.com. I would stress that the magic number for us in the UK is in fact 4,000 units. Once you are sending in excess of 4,000 we can presort the data and get the best price on postage. In the UK we can print and post 4,000 A6 postcards for as little as 32p each inc. postage. It is important to stress that we are rarely if ever beaten on price. My advice would be to always talk to us and where possible make us your last call and we will do our utmost to win your business.
And that concludes the interview. We want to thank Darren for taking his time to answer our questions.