Good-quality content is more than just a way to fill your website. Premium content has a host of advantages both for owner and reader; one of the most important, however, is the creation of a connection between both.
You might think that engaging texts are more akin to novel-writing, but this article is out to prove otherwise! Below, we reveal the top ways content can help people connect.
1) It helps forge – and maintain – relationships
When it comes to content, internet users are absolutely stuffed. Multimedia is thrown at them from every direction; their phones beep every time something new is put on sale; and predictive text tells them what they want before they even know themselves. So it stands to reason that, over the years, users have become extremely selective with what they choose to read online. According to CEB Global, in fact, 57% of consumers will take the time to check out a site's trustworthiness before bothering to visit it.
When it comes to content creation, taking the necessary time to research your target audience is paramount. This includes taking into account several factors, including globalisation factors and cultural context. In this way, you can tailor your content according to what site visitors are searching for. You also avoid giving embarrassing names to products, like the Honda Fitta blunder a few years ago.
Being aware of what your audience needs forges an important relationship between writer and reader. For content writers, words can be a useful tool for creating an emotional connection with their audience. Capable content writers will employ strategies such as storytelling, humour and emotive diction in order to come up with compelling content. E-commerce companies want to boost conversion rates by tapping into the readers emotions and a good copywriter can help them with that.
2) Blogging as the window to your site's soul
Writing and publishing regular blogs is another way of connecting with an audience. Blogs are particularly effective when used in conjunction with social media. A good blog post is usually a short, engaging read that provides readers with useful information that also has the advantage of increasing visitors' dwell time and, through internal links, leading them to other webpages in your website. If a blog post is shared through social media accounts (the likes of Twitter or Facebook), this will add to your site's reputability and, consequently, positively affect your website's visibility in search engine results pages (SERPs).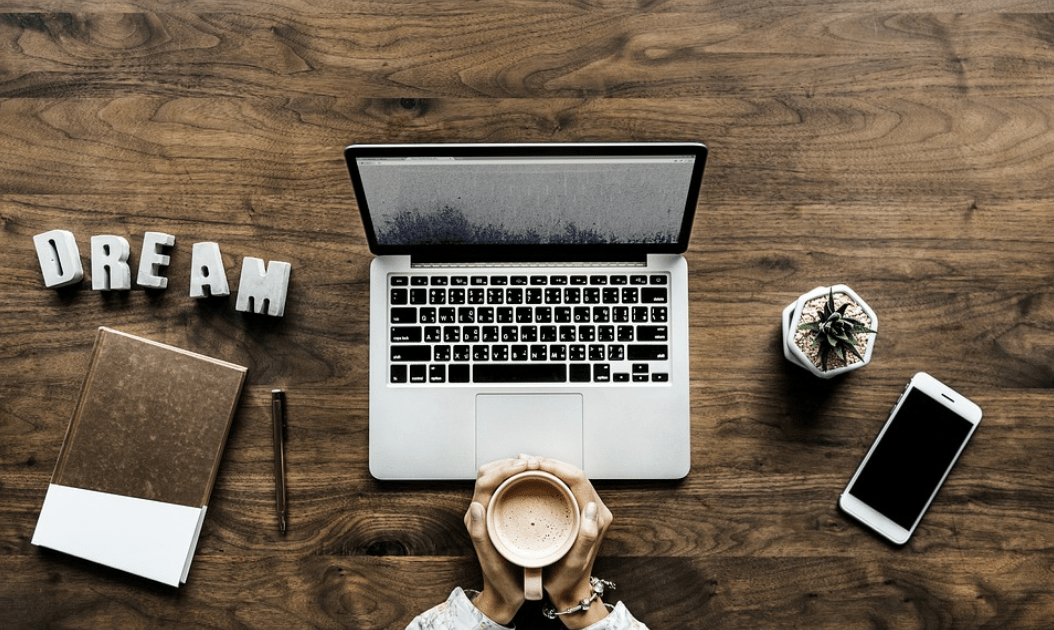 For e-commerce owners, blogs can also provide an opportunity to link to product or category pages, increasing the likelihood of visitors making a purchase from their site.
3) The power of social media
There are currently 3.4429 billion social media users in the world; overlooking that staggering figure can potentially be a huge mistake. Neglecting to link your website to a social media account will not go down well with your audience, particularly a younger one. Moreover, sites that frequently crop up in social networks carry more weight with internet users. Economically, social media platforms provide a unique advertising space at little to no cost, where a savvy content writer and/or digital marketer can combine creative flair and knowledge of online marketing to attract more visitors to a particular site.
Connecting people
At Topcontent, we're not ones to dispute the power of content! Join our community of skilled writers and start connecting people, today.