Being a freelance writer may rock, but writing regularly also comes with a very particular set of challenges. Balancing work and home life is not always the easiest of tasks, the costs of travel may sometimes seem insurmountable, and other times, your muse seems to have taken a hike along with your imagination.
It's at these times that your creative ability needs a little (or maybe not so little) push in the right direction. And thankfully, it seems that technology can once again come to the rescue. From the marvellously time-saving invention that is the keyboard, to dictating software and a myriad of handy apps that make our lives easier, technology is increasingly the refuge of many a washed-out writer. In this blog post, we will explore how you can use the internet to set up a digital library of writing resources.
What is a digital library?
A digital library (aka a digital repository or collection) is "a collection of documents in organised electronic form". These documents may include online articles, originally created Word documents or social media posts, images, audio files, photographs, downloaded ebooks, and other material that a user may find useful for ongoing or future projects. For writers, the advantages of storing such materials digitally are many, including:
faster and easier access to and retrieval of stored material
easy organisation of digital files
secure, fast online sharing of data with other users (particularly for the purposes of reviewing, proofreading and editing)
plenty of storage space, especially online (more on this below).
#1 Local vs. remote storage
If you're anything like me, your head is already buzzing with ideas. But before you start collecting, you'll need to think about how much storage you'll need. Online options are usually your best bet in terms of both cost and space. They're also faster and easier to access in comparison to compact discs, which can only store a specific amount of data. There's also a higher risk of misplacing your CD, and if you don't have it with you when you're supposed to be working, you won't be able to access your collection. Storing everything online means you can access your library easily from any device with a wi-fi connection – including your smartphone or tablet.
Types of online storage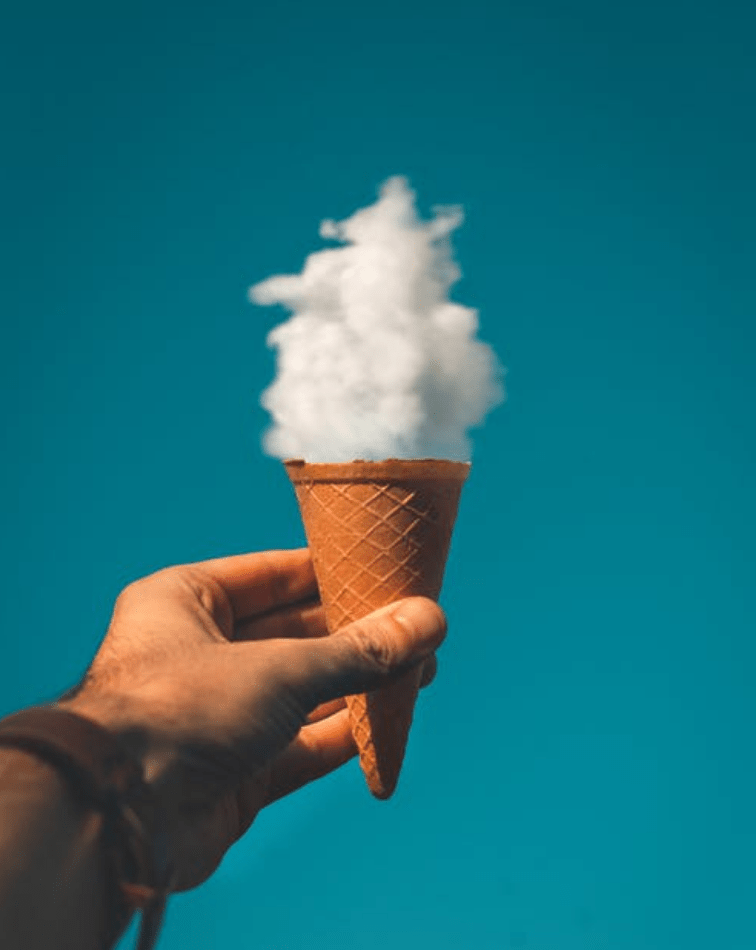 If you're a remote worker, you will need to access your data from multiple locations, which means you're better off using cloud storage than saving everything on your device. Benefits of cloud storage include:
file syncing and sharing services
easy access from any device
automatic backup
security
If you're not sure what cloud storage is, check out your gmail account. Gmail account holders have 10-15 free gigabytes of online storage available on Google Drive. Other popular online storage options include (in order of size): DropBox, Box, Copy and MediaFire, all of which offer smaller packages for free. More storage is available at a monthly or yearly subscription.
#2 Right of access
While digital libraries can come in handy for organising and storing your own creations, you may also find it useful to store other files – including ones that are shared with you by other entities – in your collection. Sharing information is pretty straightforward on Google Drive: you can ask permission to view a particular document by requesting access, or somebody else might need to share a file with you.
If you're afraid of copyright infringement, your best bet would be to set up a password. Only users with a password would be able to view and edit documents in your library. Use a password generator tool to help you set up a strong password.
#3 Using multiple formats
Writers are an eclectic bunch and this will definitely be reflected in the contents of their digital library. But snippets of text, photographs, and other digital formats cannot all be lumped into one huge, disorganised category that reflects the inner workings of your brain, especially if you are regularly accessing or annotating different files. If that is the case, you will need to store your files in a superior digital format: PDF (portable digital file). This is particularly useful if you want to share your files with other users (and you probably will). Also, if you usually work on the go, you'll be pleased to learn that there are also a few mobile apps available for annotating PDFs, including PDF expert for iOS devices, and Adobe Acrobat Reader for Android.
#4 Get writing!
Now you've filled your library with all sorts of useful information, it's time to put it to good use! Make your library your go-to whenever you're stuck for inspiration, after some interesting facts, or simply add some data to your current writing project.
Oh, and don't forget to sign up with us – we're currently adding writers to our own collection!