The future belongs to those who believe in the beauty of their dreams.

Eleonor Roosevelt
When I was a child, I was convinced that, if I practised enough, I could actually learn to fly. Years later, my feet are still firmly planted on the ground, but, looking back, I can't help but admire my childish conviction in my dream, and my firm determination to make it a reality. And, although I may not have succeeded in teaching myself to fly, I'm thankful that, as a writer, my pen can do the flying for me.
    Being a writer opens up all sorts of opportunities in an age when good content is always in demand. With digital technology making working from home a very real possibility, writers can easily marry work with travel, pursue their dream career or earn some extra cash on the side.
Freelance writing opportunities
If you have a way with words, you will never have to worry about finding work. The internet is the world's new advertising space, and the awareness of the value of good online marketing is growing every day. Content writers who are able to come up with persuasive and engaging content that works, are extremely sought after. Many businesses are willing to pay good money for it.
Igaming sector
Online casinos have taken the world by storm, and most gaming companies are always on the lookout for good writers. The good news is you don't have to be a professional gambler to write effective igaming content. Whether you're looking to pull off a slot review or a new casino landing page, there's always plenty of information available on the net and conducting research is a breeze. Check out our gaming guides for helpful tips and tricks.
Travel writing
One of the biggest perks of being a writer is location independence. Whether you wish to work from Europe, Asia or from within a blanket-and-cushion fort in your own backyard, a working wi-fi connection is all you need to open the door to all sorts of foreign adventures. Travel writing, in fact, could be a great way of documenting them all – and get paid in the process!
Blog writing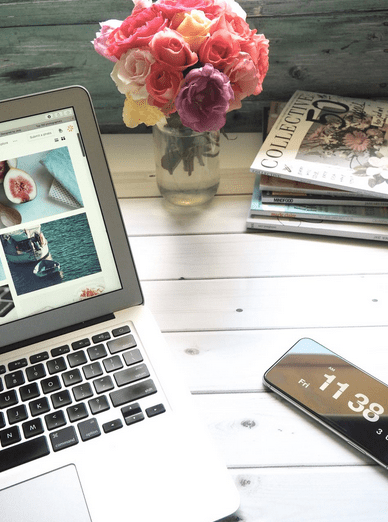 Most e-businesses have a strong presence on social media. Having a regularly updated blog is a fantastic way of maintaining a relationship with their customers, so good blog writers are always in demand. The great thing about blog writing is that they can often give a little more creative leeway, and, if you don't like formal writing, can give you a little break and allow you to be a little more chatty and personal with your readers.
Translation
The internet is a truly multilingual platform, which is why good translators are one of the most coveted types of writers there are, especially for webshops looking to go global by offering their customers a multilingual website. If you are fluent in more than one language (and most of us are), you are guaranteed to find work as an online translator.
Live the dream!
If one (or all!) of these writing jobs interests you, it's time to make your dream a reality! Join our community of skilled writers today and give your creativity a chance to pay off!