The demand for quality content has never been greater and so is the demand for good content writers. If you're new to the freelance writing scene, finding your first assignment for your skill set may prove somewhat difficult. When I was first starting out and searching for a gig, I found a sheer abundance of calls for igaming content, which wasn't exactly what I had in mind. But I attempted my first slot review, and nowadays, gaming content is one of my favourite things to write. And – jaw-dropping surprise – I haven't transformed into a gambler in the process.
Here's how you too can become a good casino writer without having to hook up the latest gaming PC model in your living room.
Visit the original site
Getting your information from the horse's mouth is essential if you want your text to be as accurate as possible. Take it as a rule to visit the actual site you are writing about, or, if you're doing a slot review, try a demo version for free. This way you can be absolutely sure that what you are writing is correct. Visiting the FAQ section is always worth a shot too. You can even contact customer service – they're usually more than happy to help out.
Read a lot of reviews
Say you're writing a review about a particular casino. Reading older reviews about the same casino will give you a very detailed idea of what a good review should look like. Compare a few different ones and pretty soon you'll be able to draft your own writing plan. If you are at least able to plan the number and titles of your sub-headers, you'll have accomplished a lot on your first foray into gaming content.
Research the correct websites
Like we've said, you'll probably find a lot of information on the internet, but the discerning casino writer will need to carefully pick and choose what to include in their text. Your best bet is to cross-reference information from different sources, and always check that the site is regularly updated. Check out our Topcontent guides for a list of tried-and-tested sources.
Familiarise yourself with the most common gaming terms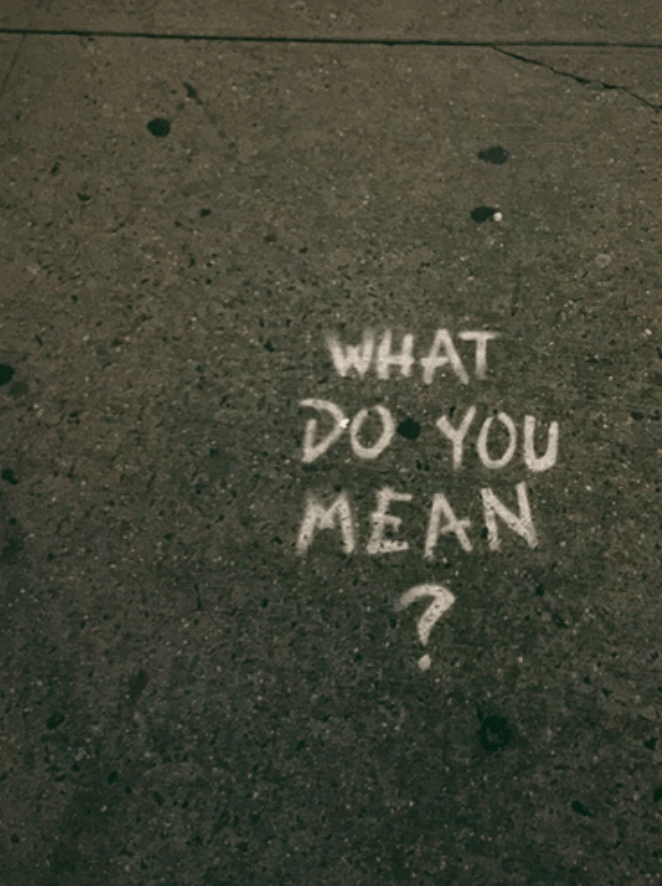 Once you plunge into the world of gaming content, you'll come across plenty of unfamiliar words. We hate to tell you, but you'll both need to use and understand what these words mean if you want to be a good casino writer. Fortunately, there are plenty of comprehensive glossaries that can shed some light on the most common gaming terms, and you'll be writing fluent casino before you know it.
Include the important information
After reading a few sample reviews, you should be able to surmise what information should or should not be included in your text. Remember that your target audience will usually be potential customers/gamers who will want to learn as much as possible about their next virtual destination. Important information you can include is listed below:
Games library
Software provided
Most popular games
Casino/game history or background
Bonuses and promotions
Payment methods
User friendliness
Get the tone right
The last point to keep in mind is that, when you are writing casino, you are usually making an informed critique. This is why you should keep your tone as objective, but informative, as possible, even if you are required to point out negative as well as positive aspects. Try to remember that you want to engage your audience since you want them to persuade them to start playing.
Get writing!
Now you've learnt how to churn out some cool gaming content, why not give it a shot? Join our team at Topcontent and refine your writing skills today.