What exactly is high-quality content?
Before we move any further, let's discuss briefly what exactly is good content. High-quality content is more than great grammar, perfect punctuation and immaculate spelling. It's more than a well-chosen image and worded title. Top content is content that actually works. And by 'works', we mean that your website visitors want to – and do – buy what you're selling. In content marketing, this is referred to as conversion.
How does good content affect conversion?
Any e-commerce owner worth their salt knows the importance of good content marketing. Your conversion rates can be improved by a combination of high-quality content and some savvy online marketing. In order to encourage conversion, your links must be on point, your content must be engaging, your site must be mobile-optimized and user-friendly, and a thousand other little things. In this blog post, we will explore the top six ways in which great content can help drastically improve your conversion rates.
1. Make a strong call to action
One thing a CTA isn't is an afterthought. Many website owners make the mistake of burying a weak CTA at the bottom of a wordy landing page. Given that most internet users scan pages they land on rather than reading each and every word, it makes sense that a call to action is worded appropriately, placed in a prominent position, and hence does its job, which is to prompt the reader to action. It's therefore worth dedicating some time to create a strong CTA.
2. Use scannable text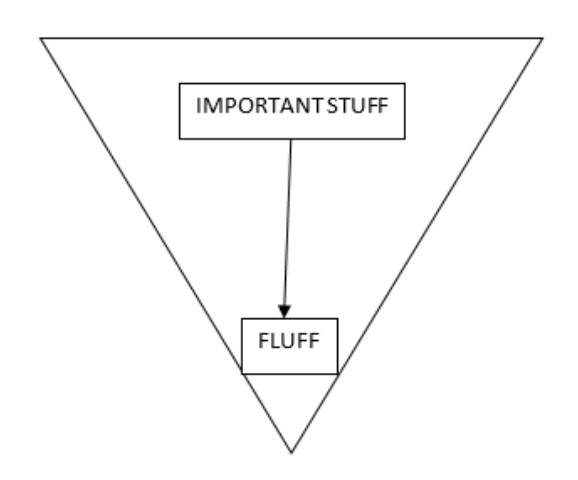 The 15-second rule is widely known in SEO circles. It implies that you have just 15 seconds in which you can influence a new user landing on your website. Aiming for content that is concise, informative and scannable can therefore greatly influence your conversion rate. Elements that render a page scannable include:
bulleted or numbered lists
highlighted text
Well-placed hyperlinks
sub-headings
short, to-the-point paragraphs
brevity
using the inverted pyramid style
3. Put the product in your product descriptions
Great product descriptions are more than descriptions of the specifications of a particular product for sale on your website. Just think – a product description is the page a user looking to make a purchase will be led to when clicking on a search engine result. It is the most vital link between your e-commerce shop and that last, all-important step: payment. This is why strong product descriptions are an absolute conversion must.
4. Engage your customers
Content needs to be brief, informative and useful, but, if it's conversion you're after, keep in mind that your customers will not be prompted to make a purchase unless they have been sufficiently engaged. Engaging content forges a close relationship between the customer and your brand. This is why sourcing a good copywriter will help build your brand and consequently improve your conversion rates.
5. Don't forget your SEO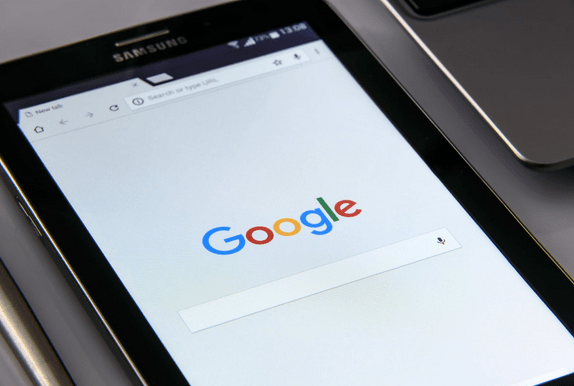 On any given day, Google receives 63,000 searches per second. This is why improving your website's SEO performance cannot be overlooked if you want to improve your conversion rates. It's important to remember the close relationship between content and SERPs ranking; Google will recognise high-quality, original content and mark it out as more relevant in search results. Higher position results in more clicks – and potentially more conversions.
6. Build your brand
Developing a brand is an essential part of your digital marketing. Companies that have a strong online brand have a loyal following and hence customers keep returning again and again. Part of building your brand is coming up with a stream of engaging, regular content on social media, on your website and various other online publications. Having a strong online brand shows your customers that you know them, providing a sense of security that will positively affect your conversion rates.
Dive in!
Now that you know exactly how to improve your conversion rates with high-quality content, it's time to invest in a great content company to help you achieve your goals! Check out our services and watch those rates rise!