When it comes to filling their website with content, e-businesses have one of two choices: creating all their content in-house, or choosing to outsource content creation. But when and how would it be best to take this step? This article explores the factors that could lead you to consider outsourcing content writing.
Factor #1: Your content needs have increased
One of the first things you should do when it comes to creating your site content is to evaluate exactly how much copy you will need. Relatively smaller companies could probably get away with crafting their own product descriptions and maintaining their own blog, but once the company starts growing, so will its content needs. Hiring a professional in-house copywriter could be an option that will set you back approximately $50,000 a year, with no guarantee that one employee could keep up with all the company's content demands. An easier, cheaper alternative would be to outsource content creation. This way, you can order content only when you need it, and rest assured that it will be delivered on time.
Factor #2: You lack of SEO knowledge but need to rank higher
Let's say your company is small enough for you to do all your writing in-house. But how knowledgeable are you about the role of content in online marketing? Even if your English skills are good, it's doubtful that you have the knowledge or skills of a professional copywriter who knows how to produce effective and engaging SEO content tailored specifically for your target audience. Writers at content creation companies are professional SEO ninjas who will study your customer profile and come up with the content you need, leaving you to get on with running your business.
Factor #3: You want to save money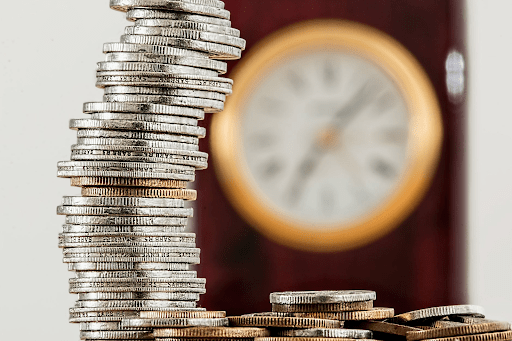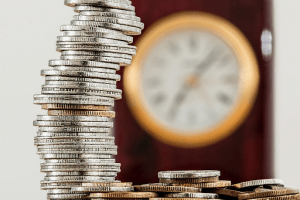 Monitoring your business costs is essential. It makes sense to choose the most cost-effective solution when it comes to filling your website with content. We've already mentioned how expensive hiring a full-time content writer could be – and that's assuming you get your full value for money. When you outsource content creation, you only pay for the content you need, when you need it, running up smaller costs in the long run.
Factor #4: You need to save time or use it more wisely
Time is a valuable asset for any company, one you can't afford to waste. Imagine you have thousands of products for sale in your e-shop. You will need thousands of product descriptions. This will mean allotting someone from your team – maybe a copywriter – solely for this time-consuming task and hence leaving no space for any other work. Once the descriptions are done, you will have much less work and potentially an extra employee on your hands. If you decide to outsource content creation in this case, all your employees will be free to get on with their work descriptions, while you sit back and wait for fast delivery of impeccable content.
How to outsource content creation
With so many businesses taking the step towards outsourcing their content creation, we at Topcontent strive to make the process of buying content as straightforward as possible. Ordering content, even in bulk, can be accomplished in a few easy steps. You can even deal directly with our professional freelancers and send text back for revision, letting you get back to running your business with complete peace of mind.
Don't waste any more time or money and start outsourcing content creation today! Place your content order now and enjoy the benefits.